Welcome to Rideout Vascular - Your Premier Healthcare Provider in Marysville, CA
Rideout Vascular Hospital is your trusted healthcare provider offering top-notch medical services in Marysville, CA. As a leading facility in the area, we strive to provide exceptional care to our patients by combining medical expertise with advanced technology.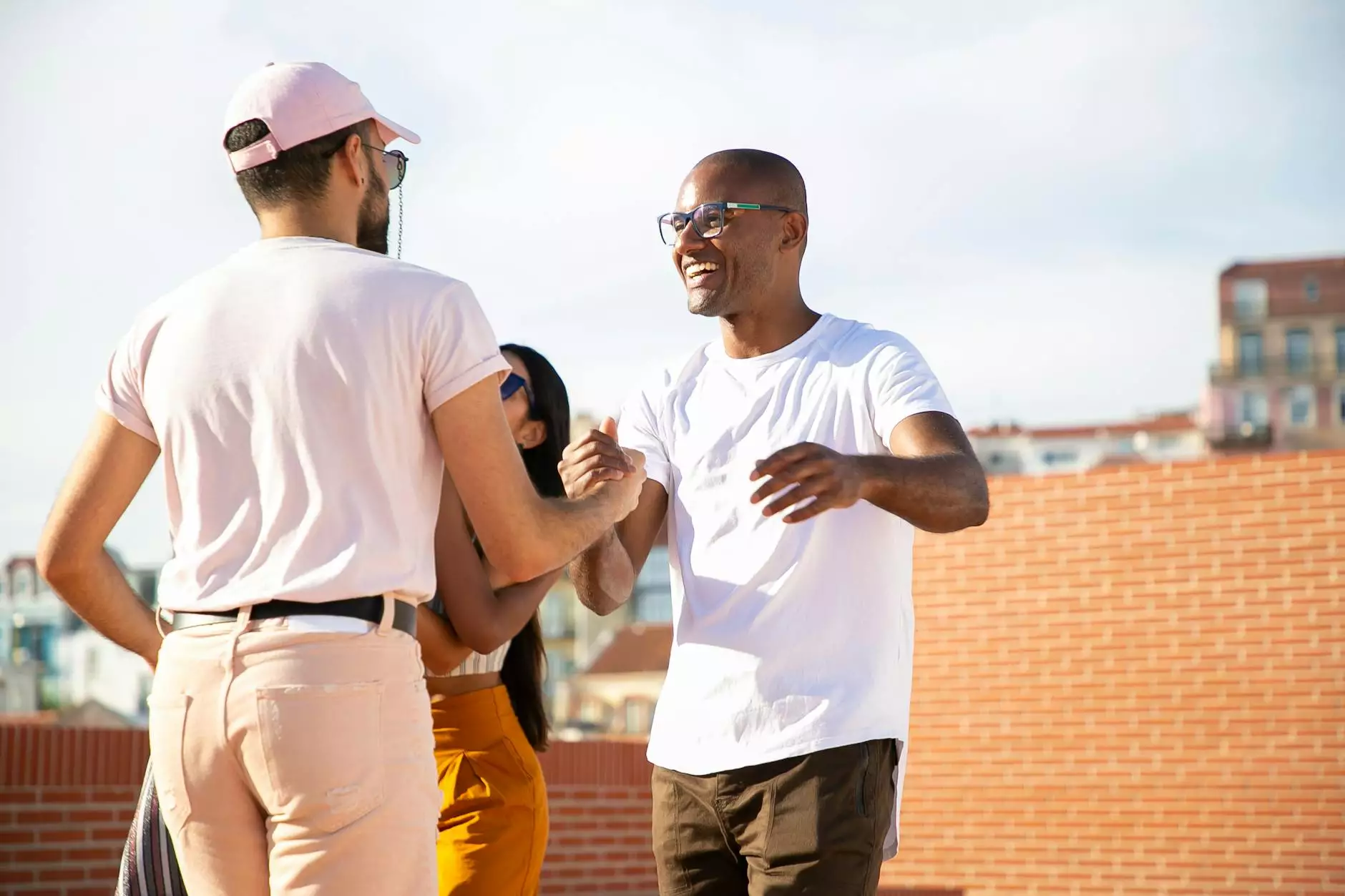 Comprehensive Healthcare Services at Rideout Vascular
At Rideout Vascular, we understand the importance of comprehensive healthcare services. Our hospital is equipped with state-of-the-art facilities, and our medical professionals are dedicated to delivering outstanding care to each patient. Whether you require a routine check-up or complex surgical procedures, our highly skilled team is here to assist you.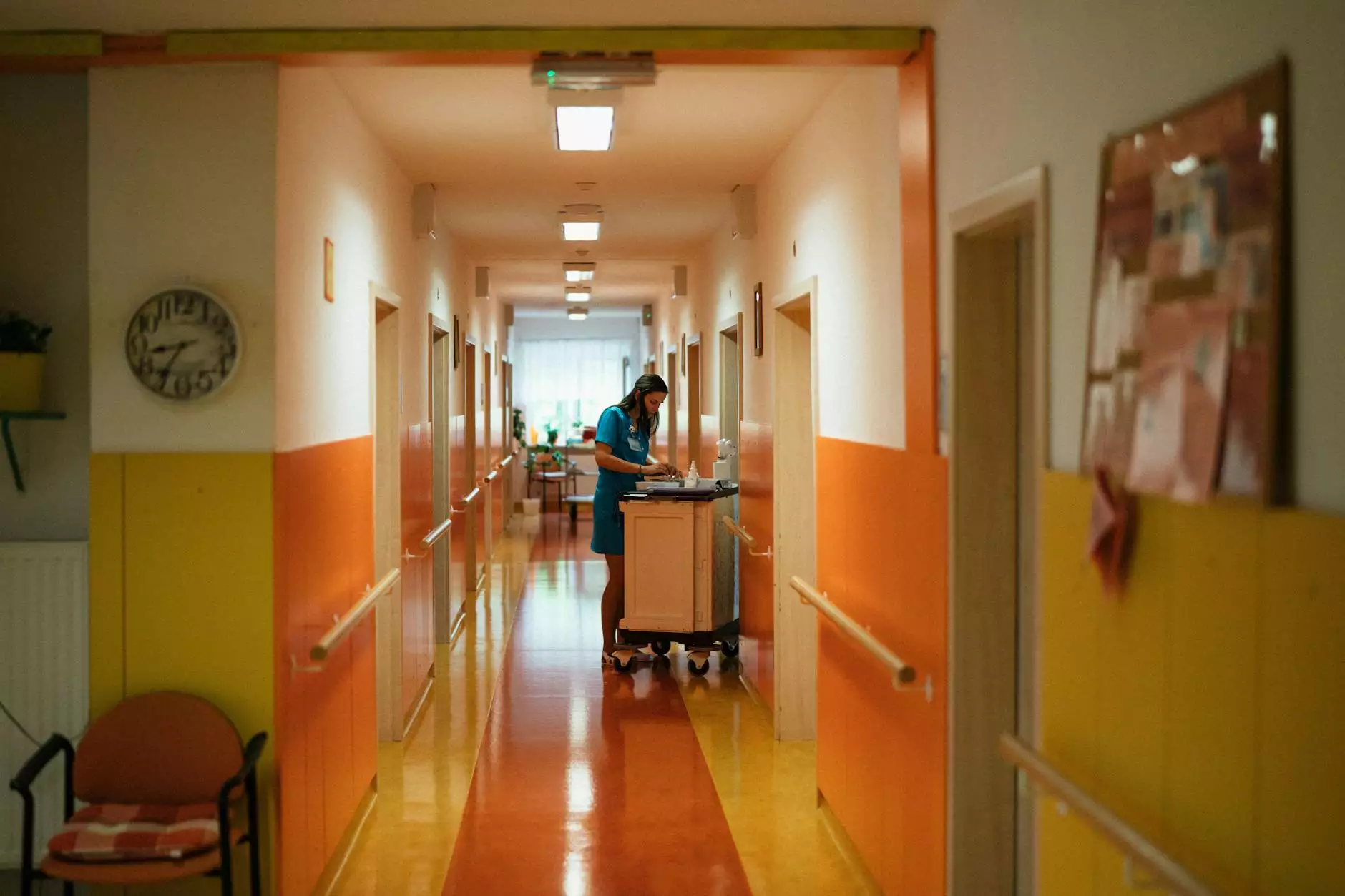 Rideout Patient Portal - Seamless Access to Your Medical Records
The Rideout Patient Portal is an innovative feature that sets us apart from other healthcare providers. With our patient portal, you can conveniently access your medical records, schedule appointments, communicate with your healthcare team, and stay updated on your treatment plan - all from the comfort of your own home. We prioritize your convenience and aim to provide easy and efficient healthcare management.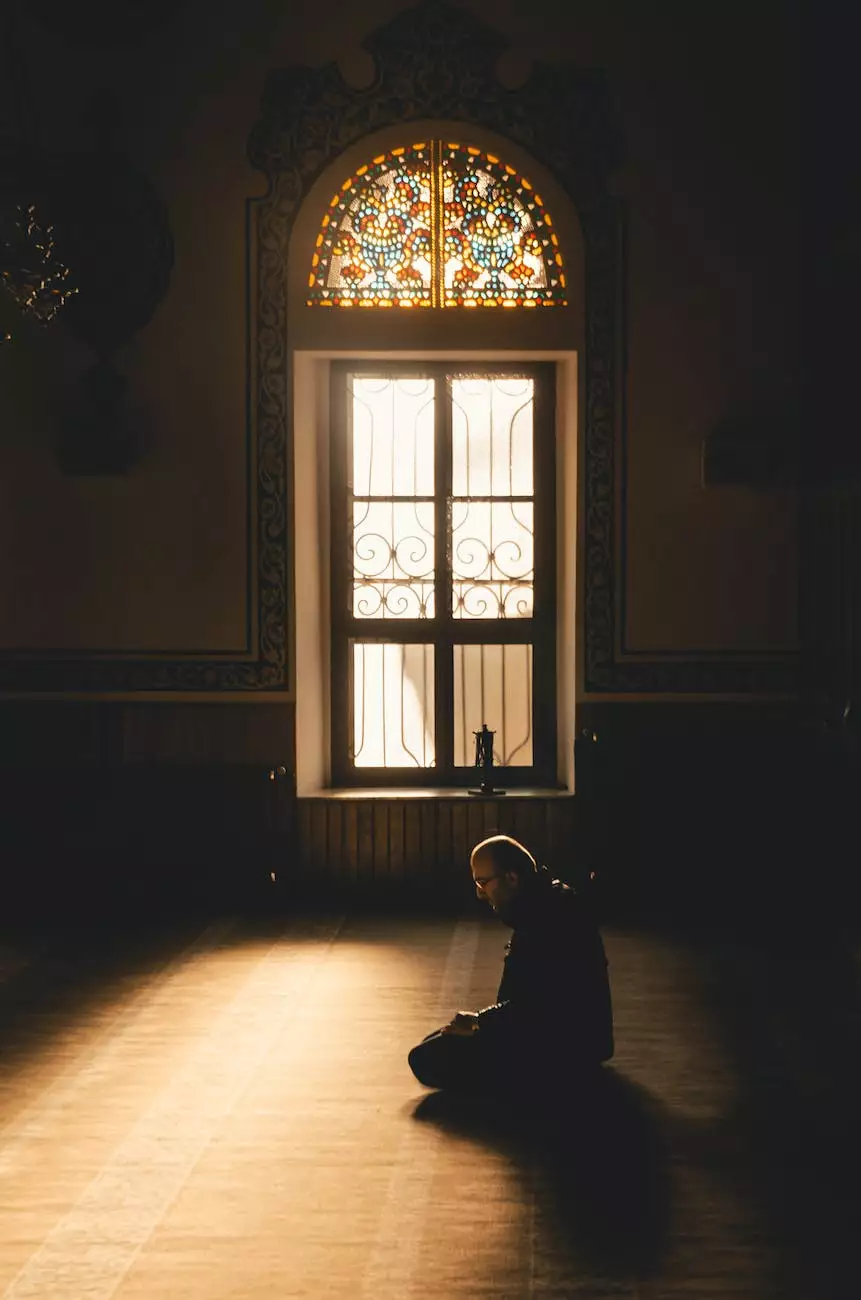 Expert Medical Professionals
Our team of dedicated medical professionals encompasses a wide range of specialties to cater to all your healthcare needs. With their years of experience and expertise, you can trust that you are in safe hands at Rideout Vascular. We continuously invest in training and education to ensure our staff remains up-to-date with the latest advancements in medical technology and techniques.
State-of-the-Art Facilities
At Rideout Vascular, we believe that cutting-edge technology plays a vital role in delivering excellent healthcare. Our hospital is equipped with advanced diagnostic and treatment equipment, enabling us to provide accurate diagnoses and effective treatments. From state-of-the-art operating rooms to advanced imaging technology, our facilities are designed to ensure you receive the highest standard of care.
Conveniently Located in Marysville, CA
Rideout Vascular is conveniently located in Marysville, CA, serving the local community and surrounding areas. We understand the importance of accessible healthcare, and our strategic location allows us to reach a wider population. Whether you reside in Marysville or the nearby region, our hospital is easily accessible, ensuring you can receive quality care without extensive travel.
Experience Exceptional Care at Rideout Vascular
When it comes to your health, you deserve the best. At Rideout Vascular, we prioritize your well-being and aim to provide comprehensive, high-quality care that exceeds your expectations. From our state-of-the-art facilities to our dedicated medical professionals, we are committed to your health and recovery.
Choose Rideout Vascular as Your Preferred Healthcare Provider
Visit Rideout Vascular today and experience the difference. Our patient-centered approach, advanced technology, and expert medical professionals make us the preferred choice for individuals seeking exceptional healthcare in Marysville, CA. Don't compromise on your health - choose Rideout Vascular for all your medical needs.
Choose Our Services
Rideout Patient Portal
Rideout Hospital
Rideout Health
Rideout Hospital in Marysville, CA
Rideout Hospital in Marysville
Rideout Hospital Marysville, CA
Rideout Hospital Marysville California
Rideout Hospital Yuba City
Marysville Clinic CA
Thank you for choosing Rideout Vascular as your healthcare provider. We are dedicated to improving the well-being of our patients and ensuring their complete satisfaction. Contact us today to schedule an appointment or to learn more about our comprehensive healthcare services.
Physicians
Physicians & Staff
Jul 18, 2022
Meet the highly proficient and experienced physicians & staff of Rideout Vascular. Find out more about our expert team and their commitment to providing top-notch healthcare in the field of vascular medicine.
Continue reading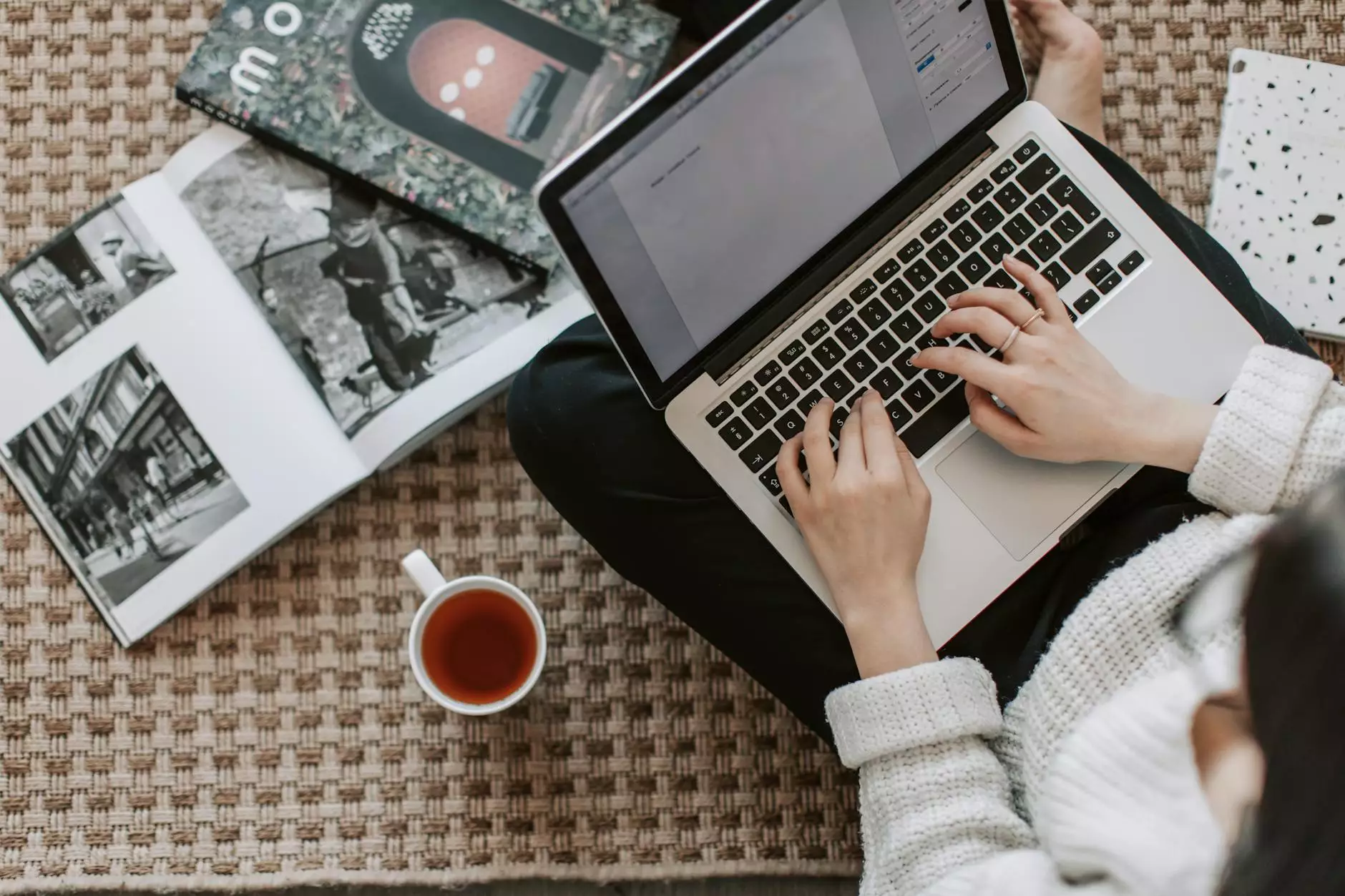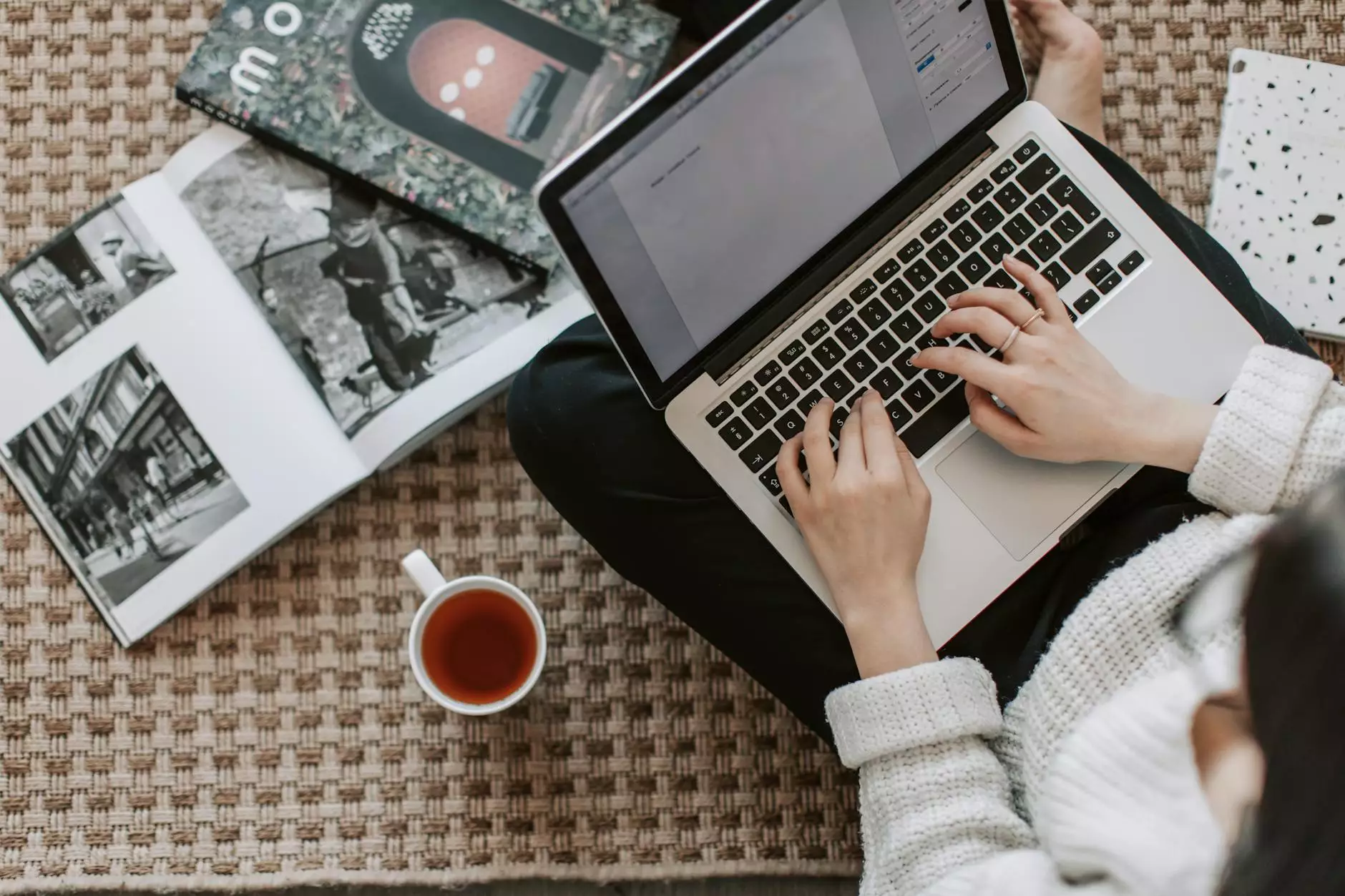 Physicians
Gordon Andrew Macbeth, MD, FACS
Aug 13, 2019
Learn about Gordon Andrew Macbeth, a skilled vascular surgeon at Rideout Vascular. With extensive experience in vascular surgery, Dr. Macbeth is dedicated to delivering high-quality care to patients.
Continue reading