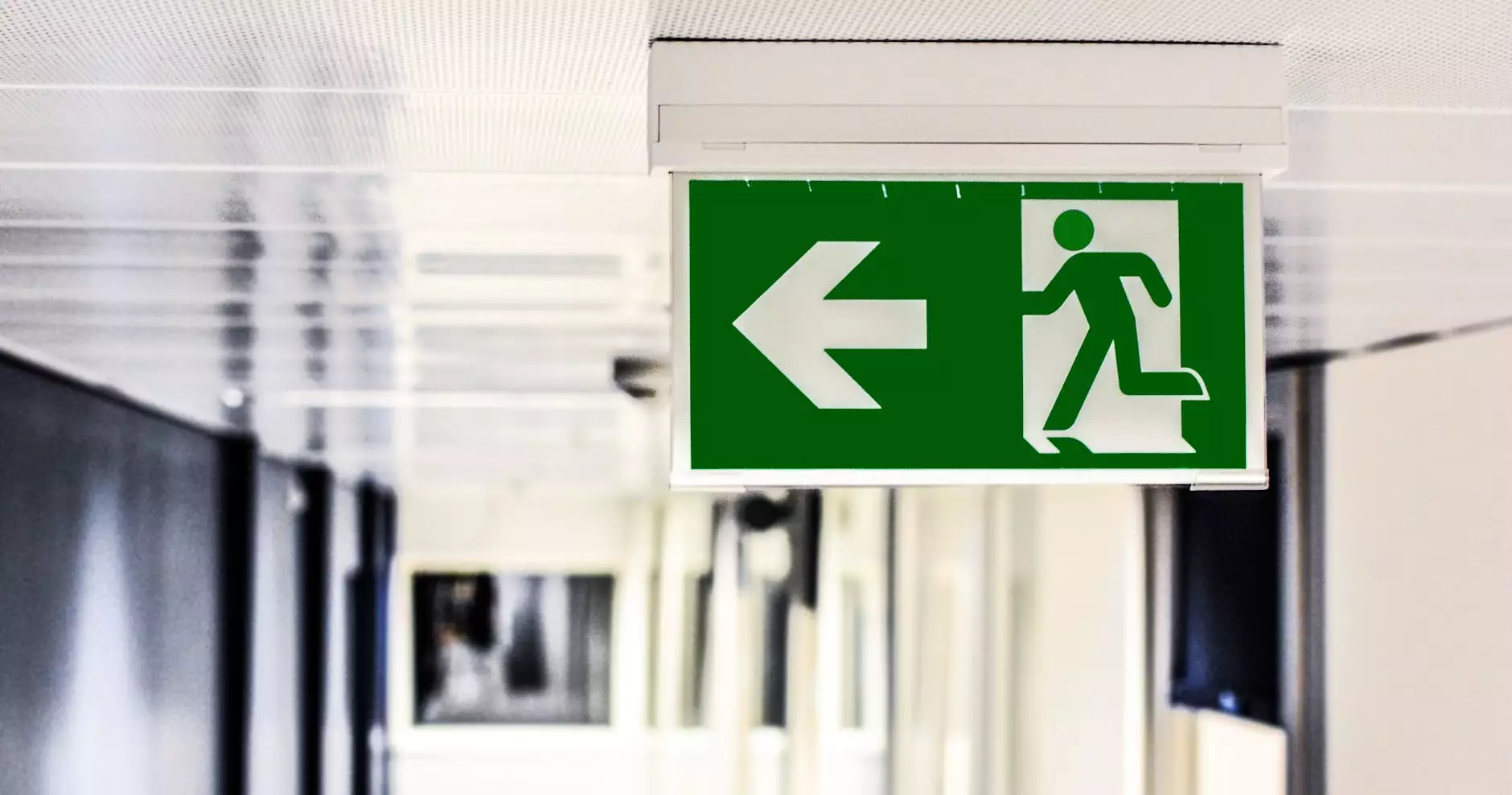 Welcome to Rideout Vascular, your trusted partner in cardiovascular healthcare. As a leading provider of specialized medical services, we are dedicated to offering exceptional emergency services at Bakersfield Heart Hospital. Our team of experienced professionals is committed to providing the highest quality care to patients with cardiovascular conditions.
Comprehensive Emergency Care
At Rideout Vascular, we understand the critical nature of emergency situations related to the heart and blood vessels. Our state-of-the-art facility is equipped to handle a wide range of cardiovascular emergencies. We have a dedicated team of board-certified surgeons, specialized nurses, and support staff who work collaboratively to deliver prompt and effective care to our patients.
Expert Cardiac Team
Our highly skilled cardiac team is trained in the latest advancements in cardiovascular medicine. With years of experience, our doctors and specialists are adept at diagnosing and treating various heart conditions, including heart attacks, angina, arrhythmias, and more. We prioritize the well-being of our patients and strive to ensure optimal outcomes in every emergency case we handle.
State-of-the-Art Facilities
Equipped with advanced technology and cutting-edge equipment, Bakersfield Heart Hospital offers a comprehensive range of cardiovascular services under one roof. Our emergency department features specialized diagnostic tools, such as advanced imaging techniques and non-invasive tests, to quickly assess patients and determine the most appropriate course of action.
Treating Cardiovascular Conditions
When it comes to emergency cardiovascular care, timing is critical. At Rideout Vascular, our team recognizes the importance of immediate intervention in life-threatening situations. We offer a wide array of emergency procedures, including:
Emergency cardiac catheterization
Coronary angioplasty and stenting
Thrombectomy procedures
Emergency bypass surgeries
Extracorporeal membrane oxygenation (ECMO)
Temporary pacemaker insertion
Our dedicated staff is available 24/7, ensuring round-the-clock access to emergency cardiac care. We work relentlessly to minimize treatment delays and provide immediate relief to patients experiencing cardiovascular emergencies.
Focusing on Patient Safety and Comfort
At Rideout Vascular, patient safety and comfort are always our top priorities. We recognize that emergencies can be stressful, which is why our compassionate team is dedicated to providing a caring and supportive environment for our patients and their families. We believe in open and transparent communication, keeping you informed and involved at every step of the emergency care process.
Contact Us for Expert Assistance
If you or a loved one is experiencing a cardiovascular emergency, don't hesitate to reach out to Rideout Vascular at Bakersfield Heart Hospital. Our dedicated emergency hotline is available 24/7, ensuring you receive immediate attention and care. Trust our experienced team to provide the expert assistance you need during critical times.
Experience exceptional cardiovascular emergency services at Bakersfield Heart Hospital. Contact Rideout Vascular today and let us help you navigate through any cardiac emergency with utmost expertise and compassion.