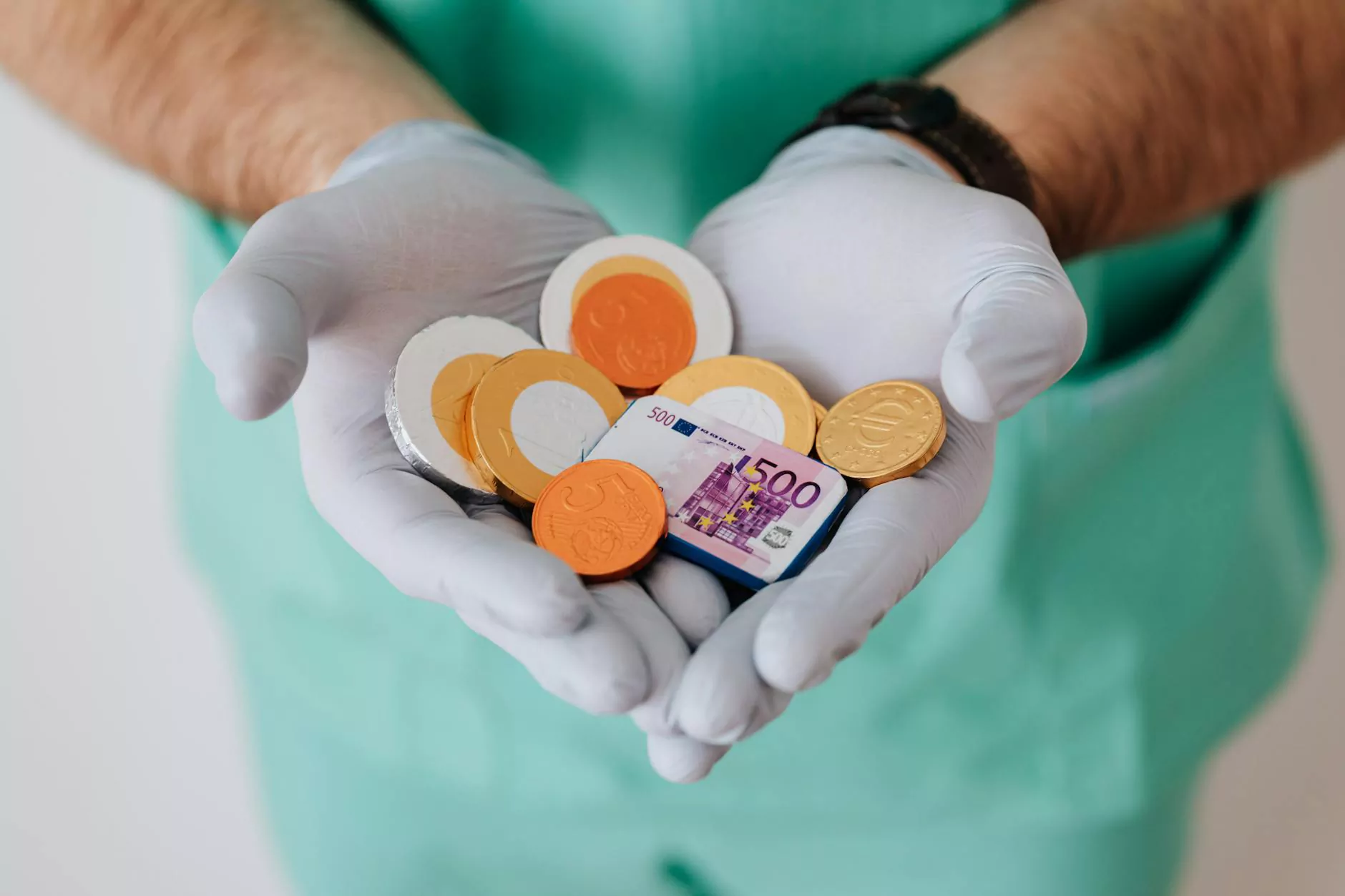 Sep 17, 2023
Pay Your Bill | Bakersfield Heart Hospital
Pay your bill conveniently at Rideout Vascular, a leading healthcare provider in Bakersfield Heart Hospital. Learn more about our payment options and find answers to frequently asked billing questions. Contact our expert team for any assistance regarding your bill payment.
Read more →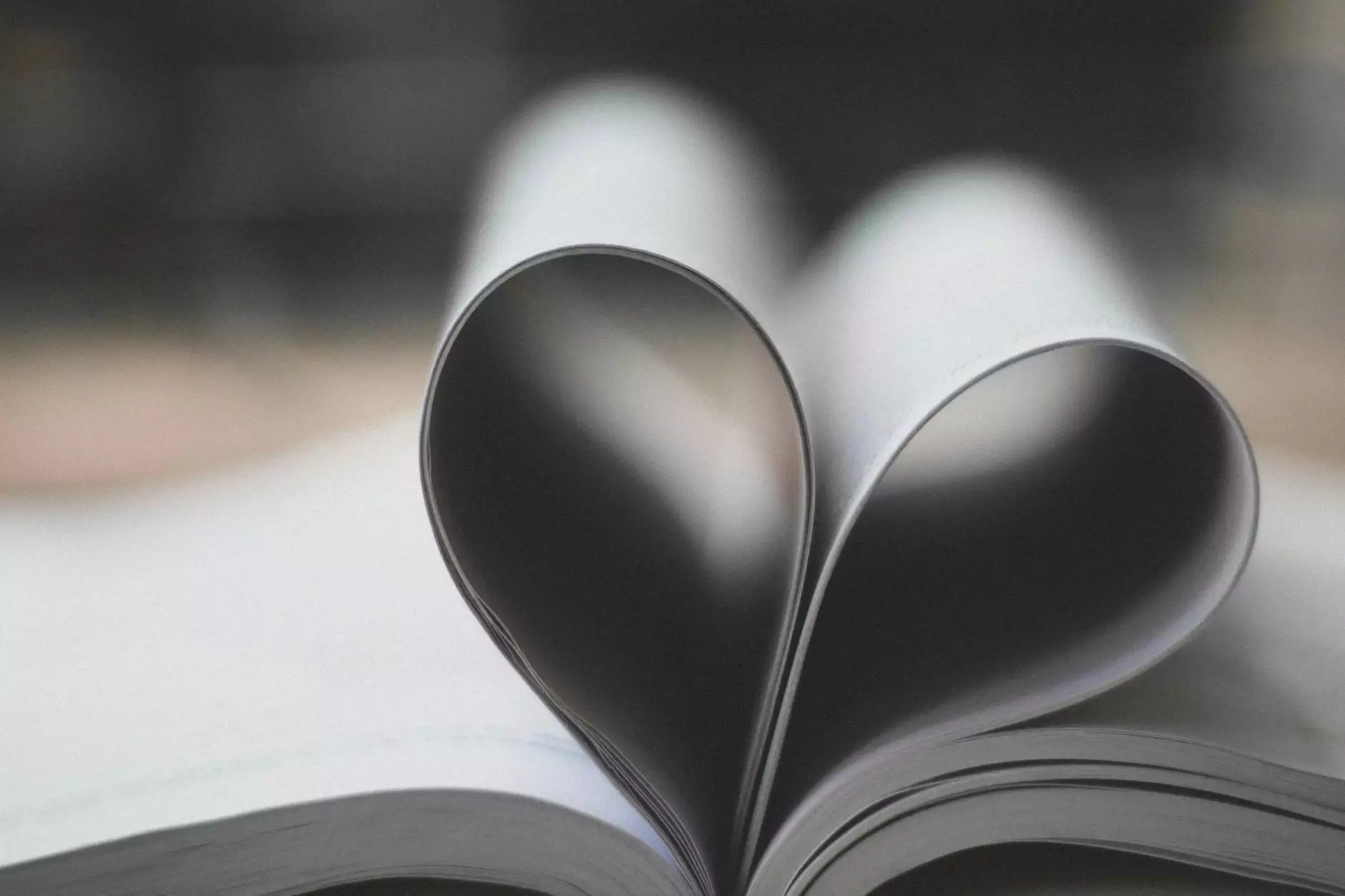 Jun 21, 2020
Applying Givers Gain in Business - Bakersfield Heart Hospital
Discover how applying givers gain in business can benefit the success of your healthcare organization. Read more at Rideout Vascular.
Read more →