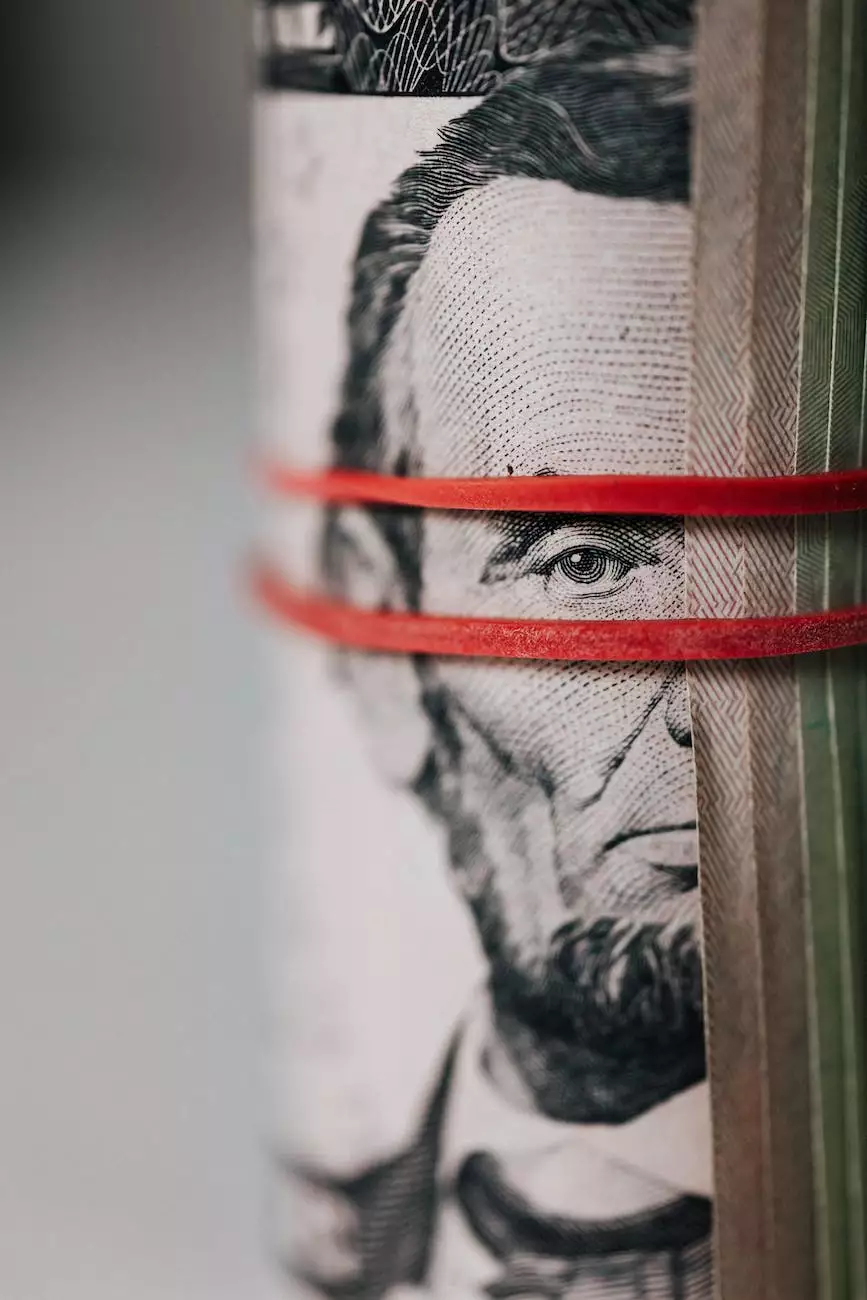 Nov 24, 2021
Pay Bill
Pay your medical bill conveniently at Rideout Vascular. Find all the information you need regarding payment options, billing statements, and insurance claims.
Read more →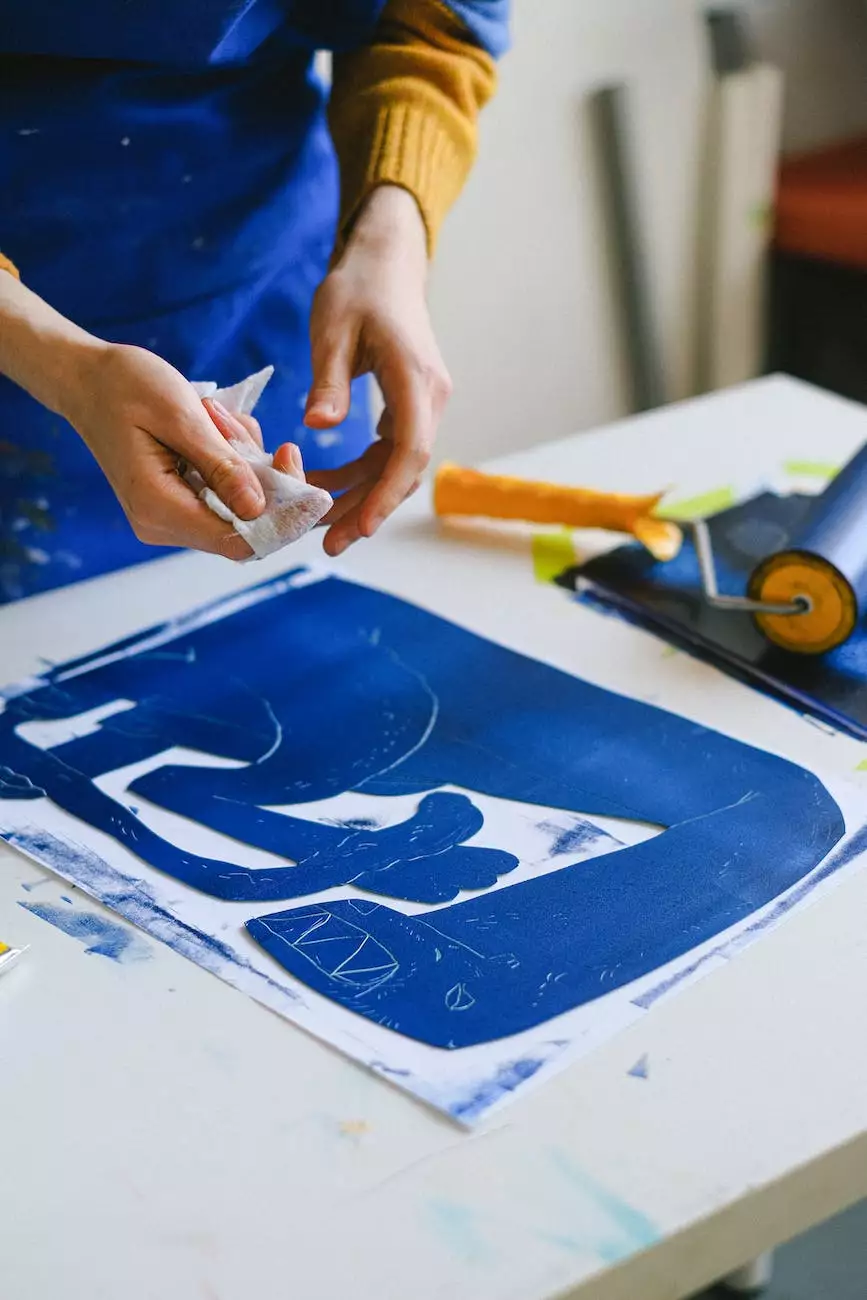 Mar 7, 2020
Preparing for Surgery at Rideout Vascular
Learn how to prepare for vascular surgery at Rideout Vascular. Our comprehensive guide provides detailed information to help you navigate your surgical journey.
Read more →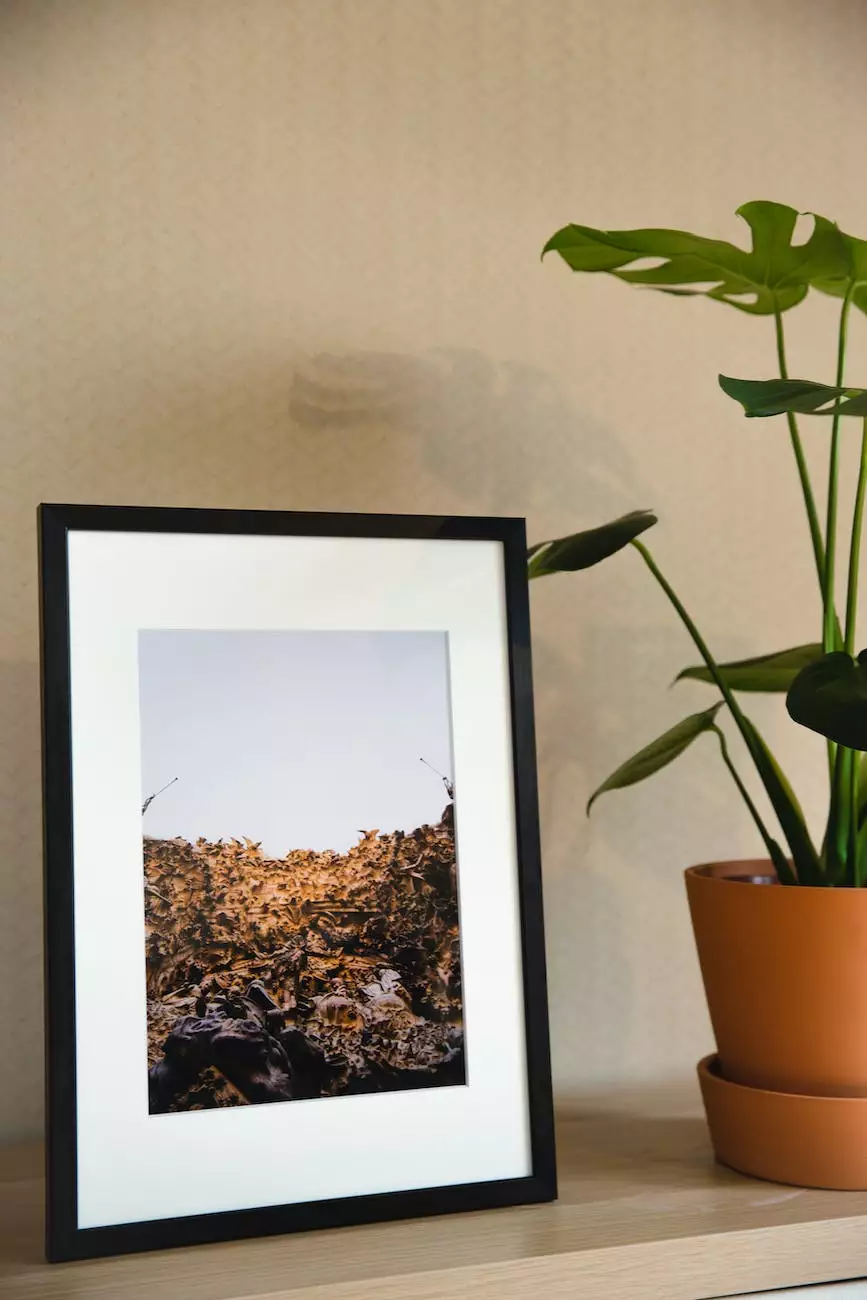 Jul 16, 2019
Recovery and Reminders - Rideout Vascular
Learn about the recovery process after vascular surgery, and useful reminders for a successful healing journey. Rideout Vascular provides comprehensive information to ensure a smooth recovery in the Health category.
Read more →