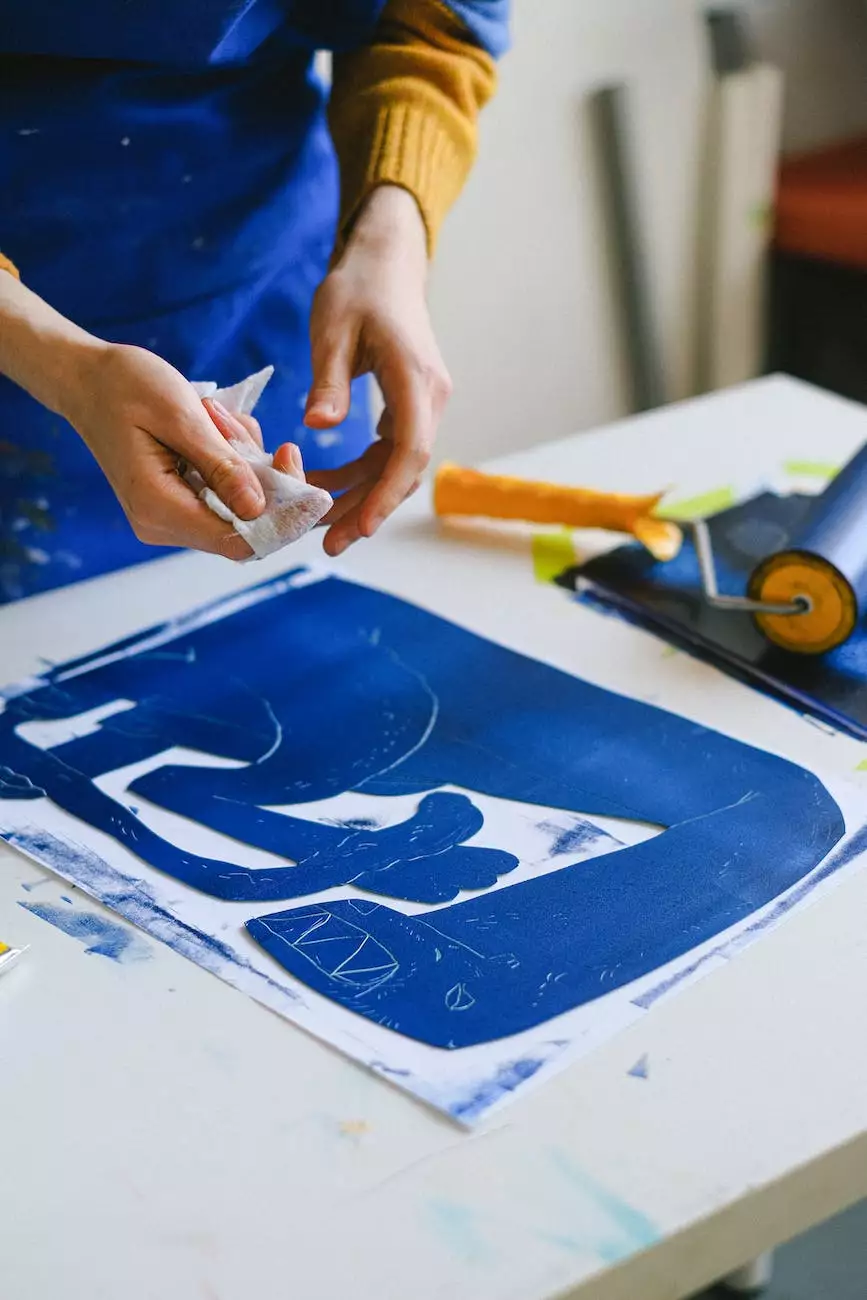 Introduction
At Rideout Vascular, we understand that undergoing surgery can be a daunting experience. It is important to be well-prepared and informed to ensure a successful surgical journey. In this comprehensive guide, we will walk you through the various steps involved in preparing for vascular surgery, from pre-surgery consultations to post-operative care.
Choosing Rideout Vascular for Your Surgical Needs
As a leading provider of vascular surgeries in the Health industry, Rideout Vascular is committed to delivering high-quality care and exceptional patient outcomes. Our team of experienced surgeons, state-of-the-art facilities, and patient-centered approach set us apart from other providers. When you choose Rideout Vascular, you can trust that you are in capable hands.
Pre-Surgery Consultation
Before your vascular surgery, you will have a pre-surgery consultation with one of our skilled surgeons. This consultation is an essential step in preparing for your procedure. During this appointment, your surgeon will review your medical history, conduct a physical examination, and discuss the surgical process in detail. It is important to provide your surgeon with accurate and thorough information to ensure the success of your surgery.
Preparing for Your Surgery
Proper preparation is crucial when it comes to surgical procedures. Here are some important steps you need to take prior to your surgery:
Follow your surgeon's instructions: Your surgeon will provide you with specific instructions to follow in the days leading up to your surgery. These instructions may include dietary restrictions, medication guidelines, and preoperative tests. It is important to adhere to these instructions to avoid any complications.
Arrange for transportation: As you will be under the influence of anesthesia during surgery, it is important to arrange for someone to drive you home afterward. Make sure you have a responsible adult accompany you on the day of your surgery.
Prepare your home: Create a comfortable and safe environment for your recovery. Stock up on necessary supplies such as medications, bandages, and comfortable clothing. Make sure your living space is clean and free from any hazards that may hinder your recovery.
Communicate with your support network: Inform your family and friends about your upcoming surgery. You may need assistance during your recovery, and it is important to have a support system in place.
The Day of Surgery
The day of your surgery can be both exciting and nerve-wracking. Here are a few important things to keep in mind:
Arrive at the hospital on time: Follow the instructions provided by our team and arrive at the hospital at the designated time. Allow ample time for check-in procedures and preoperative preparations.
Wear comfortable clothing: Opt for loose-fitting, comfortable clothing on the day of surgery. This will make changing into a hospital gown easier and ensure your comfort throughout the process.
Reconfirm transportation arrangements: Double-check that you have arranged for transportation back home after your surgery. Ensure your designated driver is aware of the estimated duration of the procedure to plan accordingly.
Recovering from Surgery
After your surgery, proper post-operative care is crucial for a smooth recovery. Here are some important guidelines:
Follow your surgeon's instructions: Your surgeon will provide you with specific post-operative instructions tailored to your procedure. These instructions may include medication schedules, wound care, activity restrictions, and follow-up appointments. Adhering to these guidelines will promote a healthy recovery.
Manage pain and discomfort: It is common to experience some pain or discomfort after surgery. Follow your prescribed pain management plan and communicate with your healthcare team if you have any concerns.
Monitor for signs of complications: Keep an eye out for any signs of infection, excessive bleeding, or other complications. Contact your healthcare provider immediately if you notice any unusual symptoms.
Engage in gentle exercises: Your healthcare team may recommend light exercises or physical therapy to assist in your recovery. Follow these recommendations and gradually resume your normal activities under professional guidance.
Conclusion
Preparing for vascular surgery is a crucial step in ensuring a successful outcome. At Rideout Vascular, we are here to support you every step of the way. Our experienced surgeons and dedicated healthcare team will provide you with the highest level of care before, during, and after your surgery. Follow our comprehensive guide, adhere to your surgeon's instructions, and trust in our expertise. Together, we will pave the way for a healthier future.