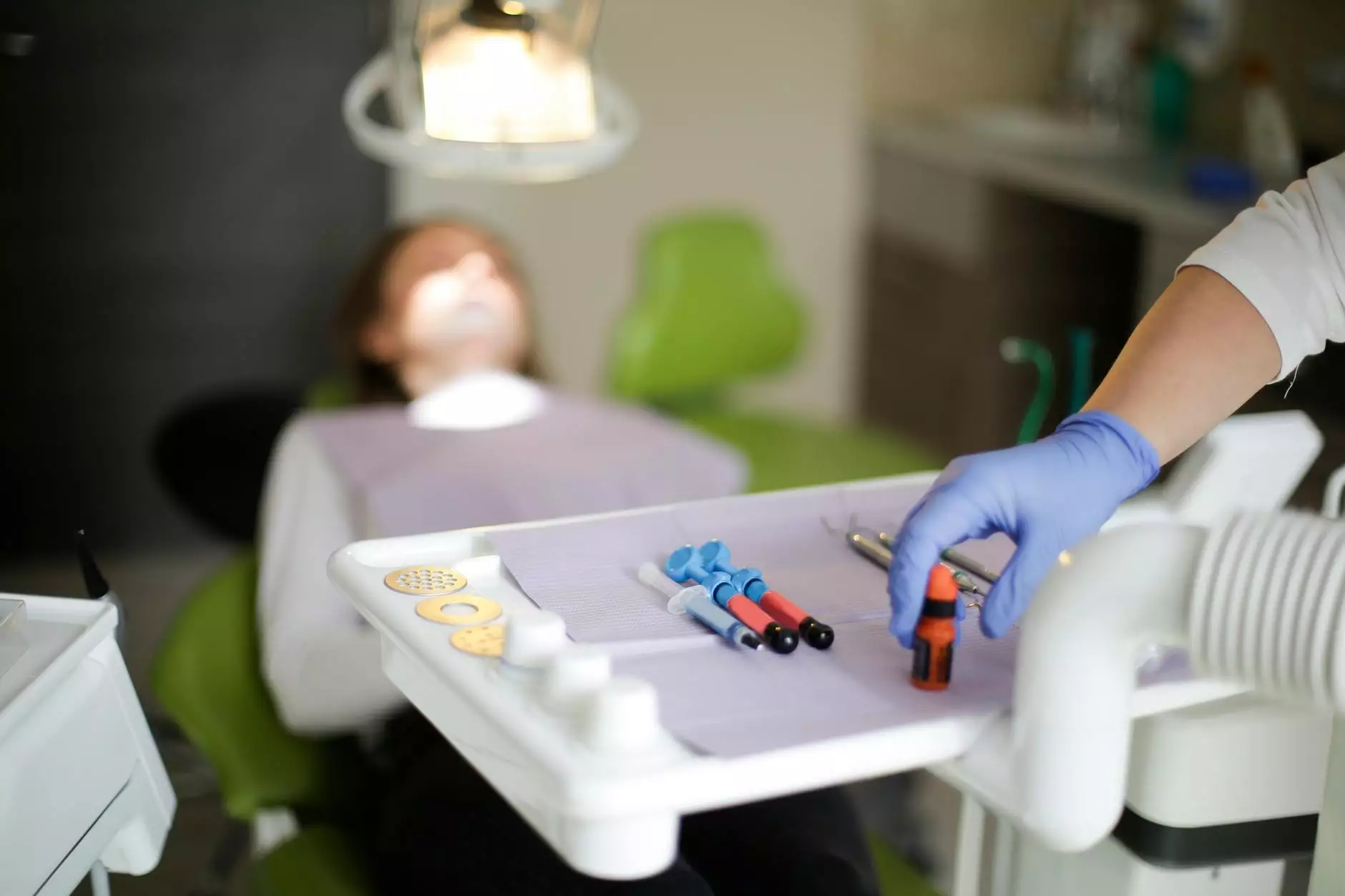 Introduction
Congratulations! You have successfully undergone surgery at Rideout Vascular, a leading name in vascular healthcare. As you embark on your journey to recovery, we are here to provide you with crucial information and guidance to ensure a smooth healing process.
Your Recovery Timeline
Immediately After Surgery
Right after your surgery, it's important to allow your body to recover from the anesthesia. Our experienced medical team will closely monitor your vital signs and provide pain management to keep you comfortable. You may experience drowsiness and mild discomfort at this stage.
The First Few Days
During this period, you will stay at our state-of-the-art facility under observation. Our dedicated nurses and doctors will regularly check your incision site and administer any necessary medications. It is crucial to follow their instructions regarding wound care, medication schedule, and physical activity limitations to promote healing.
Coping with Pain
Pain management is an essential aspect of your recovery. Our team will prescribe appropriate pain medications and provide guidance on their usage. You should never hesitate to communicate with us about any discomfort or pain you experience, as we are committed to ensuring your well-being.
Managing Wound Care
Caring for Your Incision Site
Your incision site will require proper care to prevent infections and promote optimal healing. Our team will guide you on cleaning and dressing changes, ensuring you have all the necessary supplies. Remember to keep the area clean, dry, and protected to minimize the risk of complications.
Incision Site Warning Signs
While some degree of pain, redness, and swelling around your incision site is normal, it is important to recognize warning signs that may indicate infection or other complications. Reach out to us immediately if you experience excessive pain, severe swelling, increased drainage, or fever.
Physical Activity and Rehabilitation
Gradual Resumption of Activities
As you progress in your recovery, our medical team will guide you on gradually resuming regular activities. It's crucial to follow their instructions to prevent any strain or injury to your healing body. You may be recommended light exercises, walking, or specific rehabilitation programs tailored to your condition.
Emotional Support and Mental Well-being
Recovering from surgery can be mentally challenging. We understand the importance of emotional support during this time. Our compassionate staff is available to address your concerns, provide encouragement, and connect you with resources that can assist in your mental well-being.
Follow-Up Care and Medical Check-Ups
Importance of Follow-Up Appointments
To ensure the effectiveness of your surgery and monitor your progress, it is essential to attend all scheduled follow-up appointments. Our physicians will assess your healing, perform necessary tests, and make any adjustments to your treatment plan if required.
Long-Term Management
Rideout Vascular is committed to your long-term vascular health. Our team will provide you with personalized advice on lifestyle modifications, medication management, and ongoing monitoring. It is crucial to proactively manage your health to prevent future complications and maintain your well-being.
Conclusion
At Rideout Vascular, your post-surgery recovery is as important to us as the surgery itself. This comprehensive guide aims to equip you with the knowledge and support you need for a successful healing journey. Remember, if you have any questions or concerns during your recovery, our caring team is just a phone call away. We wish you a speedy and complete recovery!