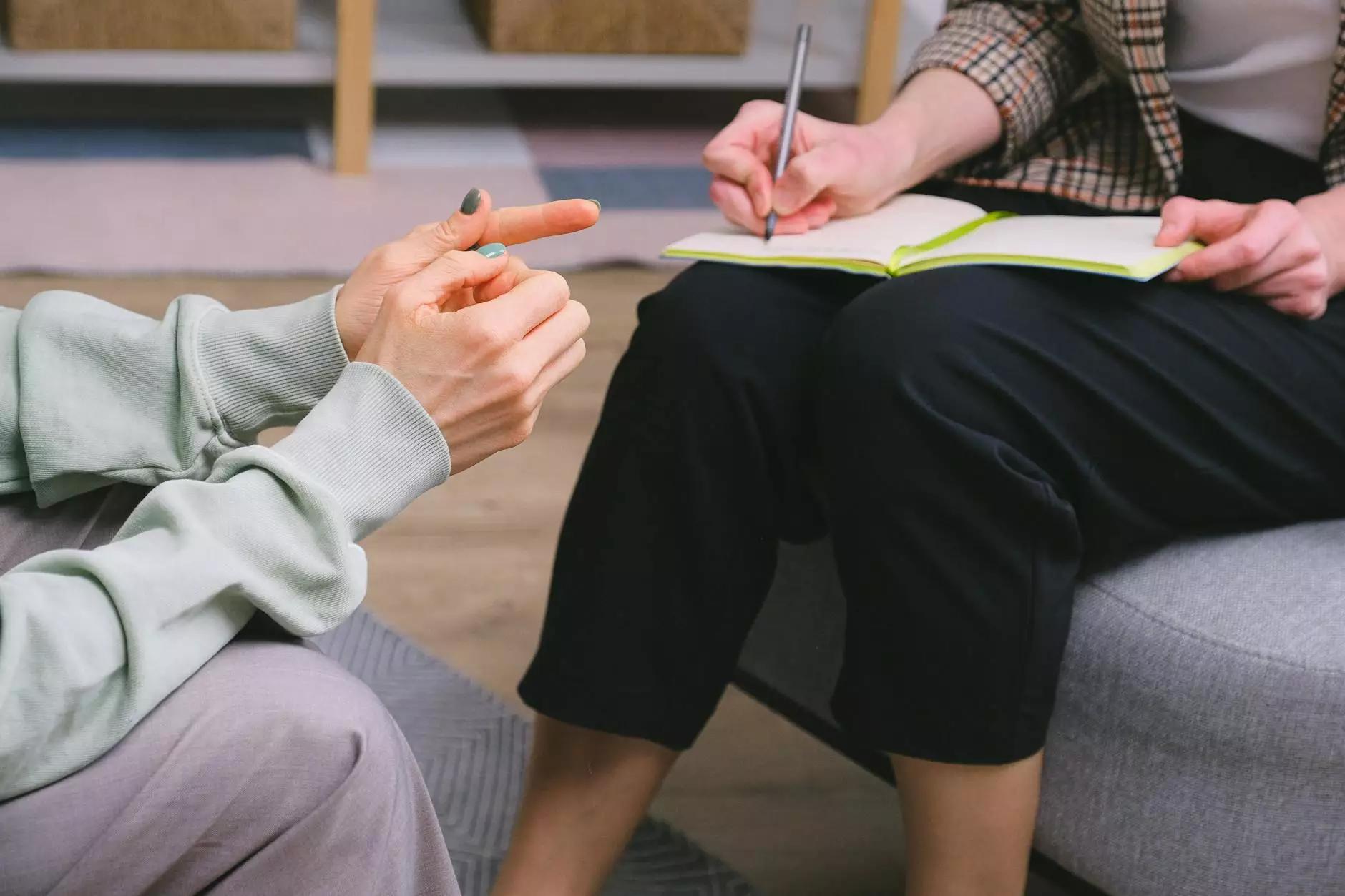 Vascular Specialist at Rideout Vascular
Welcome to the page dedicated to Shah, Umesh, MD – a highly skilled and experienced vascular specialist at Rideout Vascular. With a profound passion for vascular medicine, Dr. Shah has been providing outstanding care to patients for many years. His exceptional expertise in treating vascular conditions sets him apart as one of the finest physicians in the field.
Education and Background
Dr. Shah obtained his Doctor of Medicine degree from a prestigious medical school, where he graduated with honors. Following his medical education, he completed a rigorous residency program in vascular medicine, further polishing his skills and knowledge.
Throughout his career, Dr. Shah has dedicated himself to staying at the forefront of advancements in vascular treatments. He actively engages in continuing education and attends national and international conferences to stay updated on the latest breakthroughs in the field. By doing so, he ensures that his patients receive the most innovative and effective treatments available.
Areas of Expertise
Dr. Shah specializes in the diagnosis, treatment, and management of various vascular conditions. His extensive expertise covers a wide range of areas, including but not limited to:
Peripheral artery disease (PAD)
Carotid artery disease
Deep vein thrombosis (DVT)
Venous insufficiency
Aortic aneurysms
With a patient-centered approach, Dr. Shah ensures that each individual receives personalized care tailored to their specific needs. He believes in open communication and actively involves his patients in decision-making regarding their treatment plans.
Treatment Approaches
Dr. Shah employs a comprehensive range of treatment approaches to address vascular conditions. These may include:
Medication management
Minimally invasive endovascular procedures
Angioplasty and stenting
Vascular bypass surgery
Vascular rehabilitation
Whether a patient requires a non-invasive treatment or a surgical intervention, Dr. Shah carefully evaluates and determines the most appropriate course of action. He always prioritizes patient safety, comfort, and optimal outcomes.
Commitment to Excellence
As a highly sought-after vascular specialist, Dr. Shah maintains a compassionate and empathetic approach towards his patients. He believes in fostering strong doctor-patient relationships, where trust and understanding are paramount.
Dr. Shah's commitment to excellence extends beyond patient care. He actively contributes to medical research and publications, sharing his knowledge with fellow physicians and advancing the field of vascular medicine. His contributions have been acknowledged and recognized by his peers.
Contact Shah, Umesh, MD
If you have any concerns about your vascular health or would like to schedule a consultation, please don't hesitate to contact Dr. Shah at Rideout Vascular. Our friendly staff is here to assist you and ensure that you receive the highest standard of care.
Trust Shah, Umesh, MD, for your vascular needs and experience the difference of personalized, expert care. Your well-being is our top priority.