Welcome to Akram, Tahira, MD - Expert in Vascular Health
Feb 28, 2020
Physicians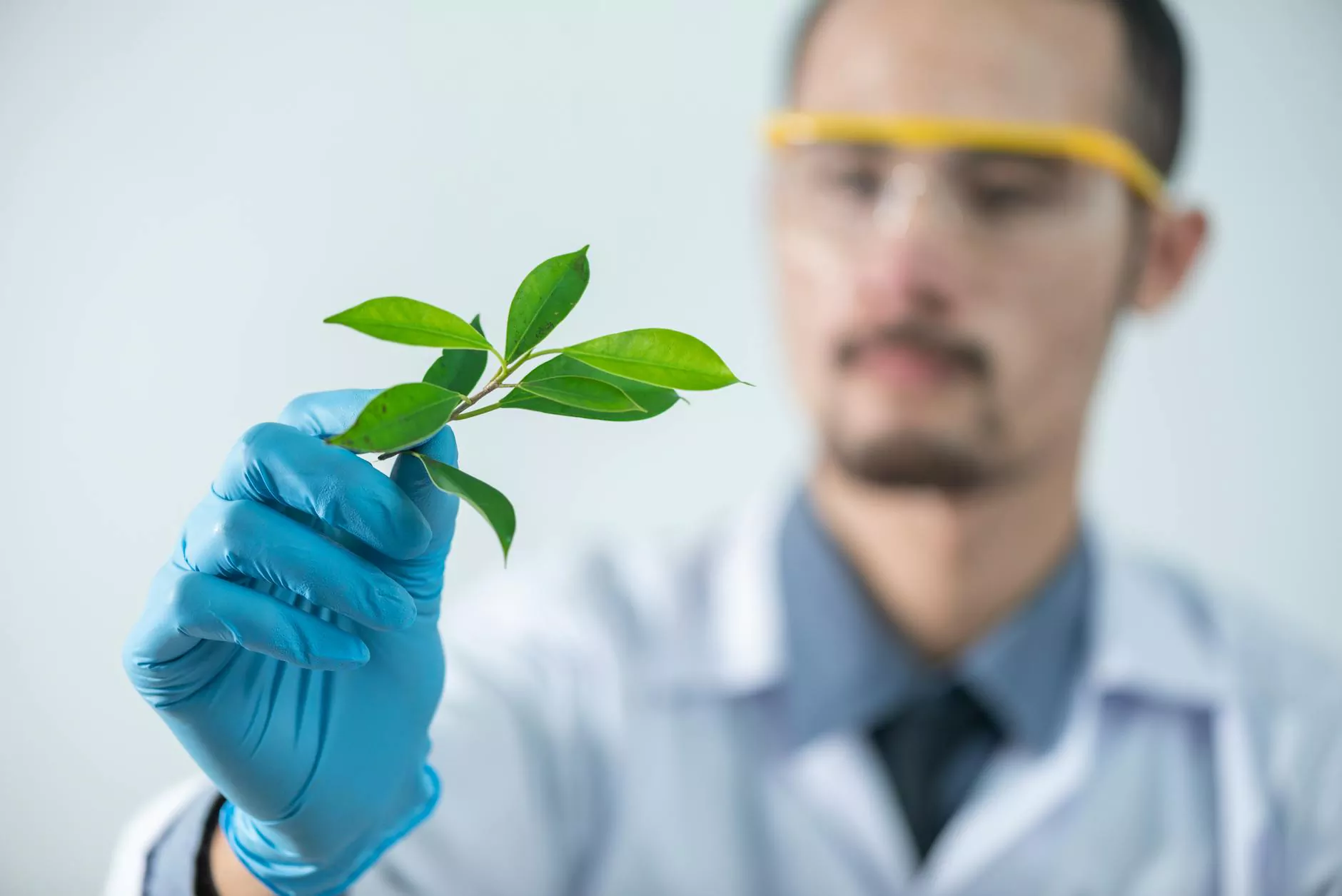 Are you looking for a highly skilled and compassionate vascular health physician in the Rideout Vascular community? Look no further than Dr. Akram Tahira, an esteemed expert in the field of vascular medicine. With years of experience and a deep commitment to patient care, Dr. Tahira is dedicated to providing comprehensive and personalized treatments to improve vascular health.
Experience and Expertise
Dr. Akram Tahira brings a wealth of knowledge and expertise to Rideout Vascular. With a specialization in vascular health, she has successfully diagnosed and treated a wide range of vascular conditions. Dr. Tahira's extensive experience allows her to handle complex cases with precision, ensuring the best possible outcomes for her patients.
Throughout her career, Dr. Tahira has stayed at the forefront of advancements in vascular medicine. She continuously updates her skills and knowledge to provide the most advanced and effective treatments available. Whether it's detecting early signs of vascular disease or managing challenging cases, Dr. Tahira's dedication to lifelong learning allows her to deliver optimal care.
Commitment to Patient Care
At Rideout Vascular, patient care is our top priority, and Dr. Akram Tahira exemplifies this commitment. She understands that every patient is unique and requires individualized care. Dr. Tahira takes the time to listen to her patients, ensuring she fully comprehends their concerns and goals.
With her empathetic approach, Dr. Tahira fosters a strong patient-physician relationship built on trust and open communication. She educates her patients about their vascular conditions and treatment options, empowering them to make informed decisions about their health.
Comprehensive Vascular Services
Dr. Tahira offers a wide range of comprehensive vascular services at Rideout Vascular. Whether you're dealing with varicose veins, peripheral arterial disease, deep vein thrombosis, or any other vascular condition, she has the expertise to provide accurate diagnosis and develop personalized treatment plans.
Dr. Tahira utilizes state-of-the-art diagnostic tools and imaging techniques to assess vascular health accurately. From there, she employs a multidisciplinary approach to treatment, considering conservative options as well as advanced surgical interventions, depending on the unique needs of each patient.
Collaborative and Compassionate Care
Akram, Tahira, MD and Rideout Vascular focus not only on providing exceptional medical care but also on creating a supportive and caring environment for patients. The entire team at Rideout Vascular understands the challenges individuals face while navigating vascular health concerns, and they are committed to guiding patients through every step of their journey.
Contact Rideout Vascular Today
If you are seeking a vascular health specialist dedicated to your well-being, Dr. Akram Tahira and Rideout Vascular are here for you. With a superior level of expertise, compassionate care, and a comprehensive range of services, they can help you achieve optimal vascular health.
Don't let vascular conditions hinder your overall well-being. Contact Rideout Vascular today to schedule an appointment with Dr. Akram Tahira and take the first step towards improving your vascular health.