Welcome to Rideout Vascular - Providers
Aug 29, 2020
Physicians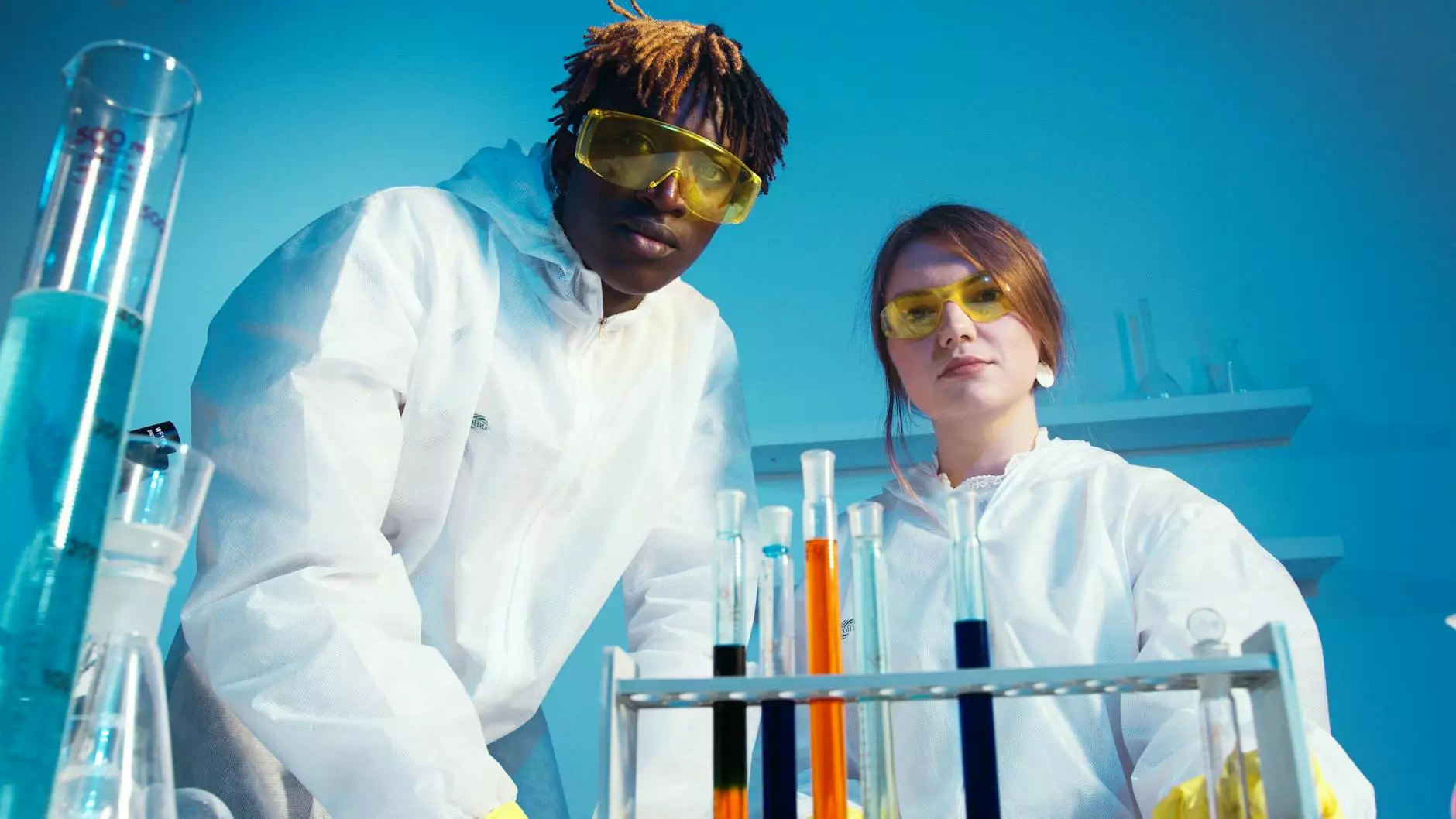 Introduction to Rideout Vascular
Rideout Vascular, a trusted name in the field of vascular health, is dedicated to providing comprehensive and personalized care to our patients. Our team of highly skilled and experienced providers is committed to offering top-quality vascular services to ensure your well-being and improve your quality of life. With a focus on patient education and advanced treatment options, Rideout Vascular strives to be at the forefront of vascular care.
Our Expert Providers
At Rideout Vascular, we understand that exceptional care begins with exceptional providers. Our team consists of board-certified vascular surgeons, interventional radiologists, and vascular medicine specialists. Each provider brings a unique set of skills, knowledge, and expertise to our practice, ensuring that you receive the best possible care for your vascular needs.
Comprehensive Vascular Services
As leaders in the field of vascular health, Rideout Vascular offers a wide range of services to diagnose, treat, and manage various vascular conditions. From minimally invasive procedures to complex surgeries, our providers are equipped to handle all aspects of vascular care. Whether you require treatment for varicose veins, peripheral artery disease, or aortic aneurysms, our dedicated team will tailor a treatment plan to meet your specific needs.
State-of-the-Art Facilities
We take pride in our state-of-the-art facilities, which are equipped with the latest technology and equipment. This enables our providers to deliver advanced and accurate diagnoses, as well as perform cutting-edge treatments with precision. Our commitment to utilizing the most advanced tools ensures that you receive the highest quality care possible.
Patient-Centered Approach
At Rideout Vascular, your well-being is our top priority. We believe in a patient-centered approach, which means that we take the time to listen to your concerns, answer your questions, and involve you in decision-making regarding your treatment. Our providers strive to create a comfortable and supportive environment where you feel empowered to actively participate in your own care.
Continued Education and Research
In order to provide you with the best possible care, our providers stay up-to-date with the latest advancements in the field of vascular health. We actively participate in continued education and research to ensure that our knowledge and skills are always at the forefront. By staying current with the latest developments, we can offer you the most effective and innovative treatment options available.
Conclusion
With a focus on excellence, compassion, and innovation, Rideout Vascular is the leading choice for comprehensive vascular care. Our team of expert providers is dedicated to improving your vascular health and enhancing your overall quality of life. Contact us today to schedule an appointment and experience the Rideout Vascular difference.