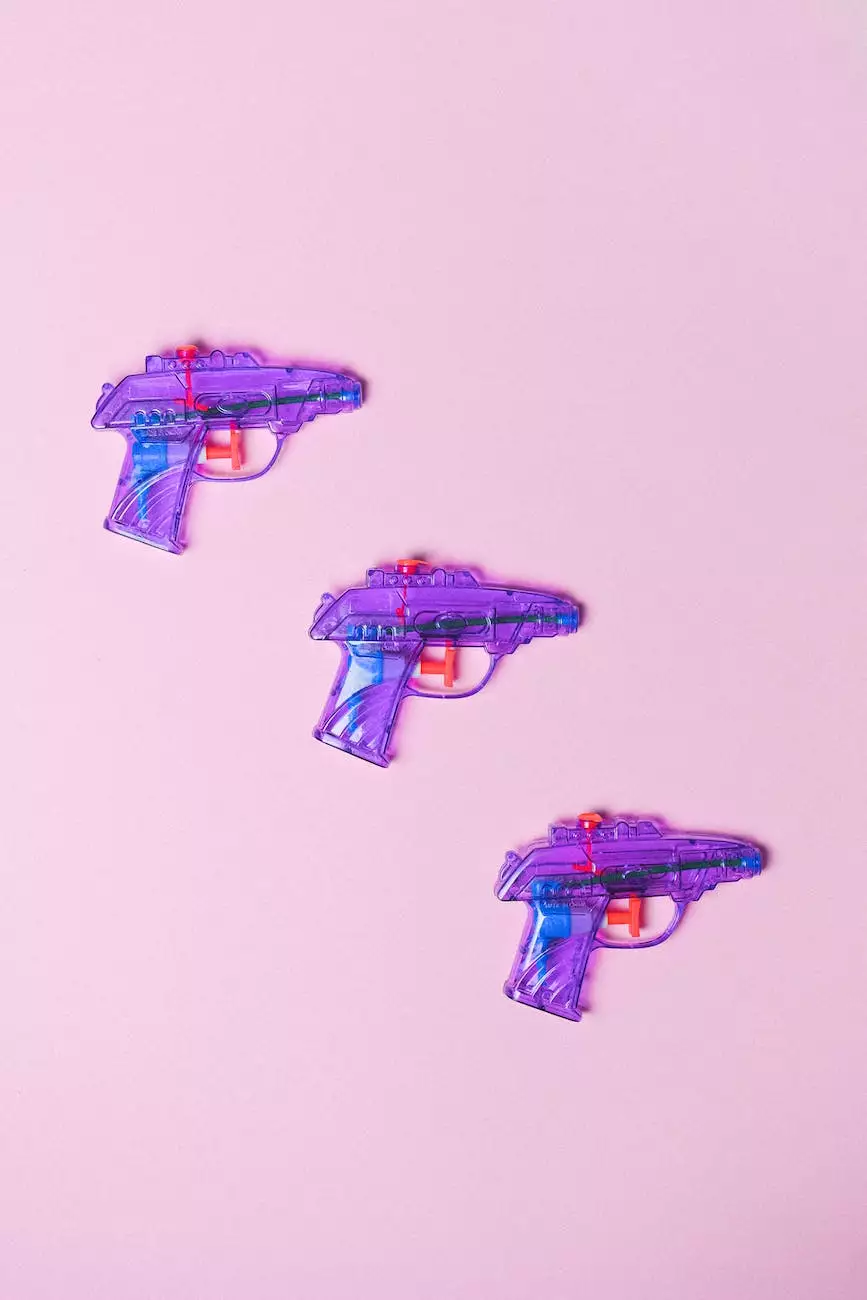 The Ongoing Battle Surrounding HbA1c Goals
As the medical community continuously strives to improve patient outcomes, one topic that has ignited a fierce debate is the optimal HbA1c goal for individuals with diabetes. With various perspectives and conflicting research findings, it can be challenging to determine who is right in this war over HbA1c goals.
Understanding HbA1c and Its Significance
HbA1c, also known as glycated hemoglobin, provides crucial information about an individual's average blood glucose levels over a period of time. It is a vital indicator for assessing diabetes management and reducing the risk of complications associated with the disease.
The Lower-is-Better Approach: Aggressively Aiming for Lower HbA1c
Proponents of the lower-is-better approach argue that tightly controlling blood glucose levels through aggressive treatment measures can significantly reduce the risk of long-term complications. They believe that aiming for HbA1c goals below 7% or even lower is essential for optimal diabetes management.
The Balancing Act: A More Moderate Approach
On the other side of the spectrum, some experts advocate for a more moderate approach, taking into consideration the potential risks associated with intensive treatment. They argue that a more flexible HbA1c goal between 7% and 8% may be more appropriate, particularly for individuals with a history of hypoglycemic episodes or other comorbidities.
Individualized Care: Tailoring HbA1c Goals to Specific Cases
Recognizing that each patient is unique, there is a growing emphasis on individualized care and personalized HbA1c goals. This approach involves a thorough assessment of various factors, including age, lifestyle, duration of diabetes, and presence of comorbidities, to determine the most suitable target range for each individual.
Expert Insights from Rideout Vascular
In the midst of this ongoing debate, Rideout Vascular is dedicated to providing expert insights and comprehensive resources to help individuals make informed decisions about their cardiovascular health. With our team of highly skilled professionals and cutting-edge research, we aim to shed light on the complex considerations surrounding HbA1c goals.
The Role of Lifestyle Modifications
At Rideout Vascular, we recognize that managing HbA1c levels extends beyond medical intervention. Lifestyle modifications, including regular physical activity, balanced nutrition, stress management, and adequate sleep, play a crucial role in achieving optimal diabetes control. Our team works closely with patients to develop personalized plans that encompass all aspects of their well-being.
Collaborative Decision-Making with Healthcare Providers
We believe in the importance of collaboration and open communication between patients and healthcare providers. Rideout Vascular strives to foster a supportive environment where patients feel empowered to actively participate in decision-making processes regarding their diabetes management, including setting realistic and achievable HbA1c goals.
Unveiling the Truth: Who's Really Right?
While the war over HbA1c goals continues to rage on, it is essential to recognize that the "right" approach may vary depending on individual circumstances and preferences. What works for one person may not be suitable for another. Ultimately, the best course of action is to consult with a qualified healthcare professional to determine the optimal HbA1c goal for your specific needs.
Join Rideout Vascular in the Pursuit of Better Cardiovascular Health
As a leading authority in the field of vascular health, Rideout Vascular is committed to promoting cardiovascular wellness and providing comprehensive care for individuals with diabetes. Our team of experts is dedicated to staying at the forefront of research and offering patient-centered, evidence-based solutions.