Hung, CT, MD - Vascular Specialist at Rideout Vascular
Sep 18, 2022
Physicians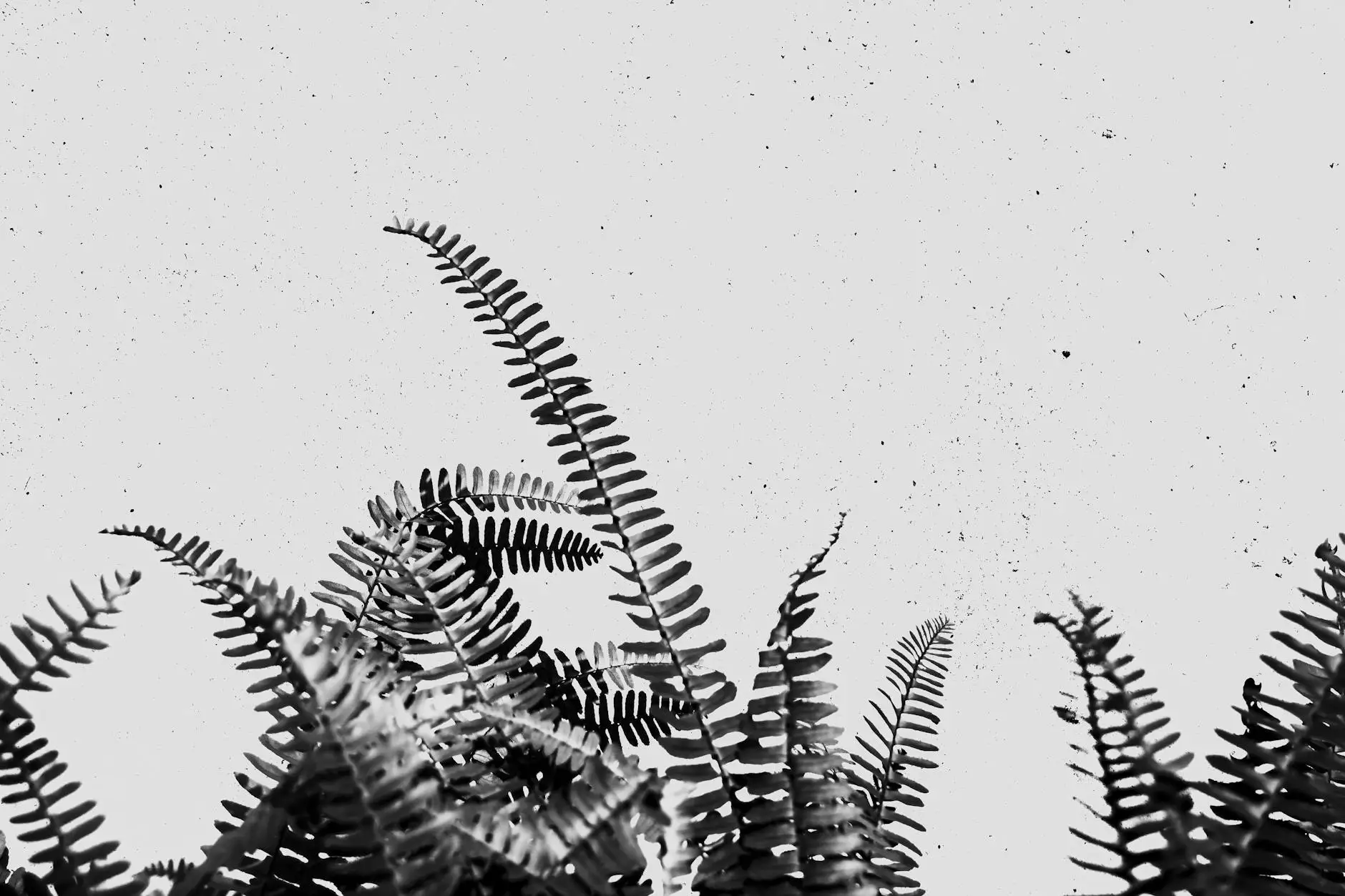 About Dr. Hung, CT, MD
Welcome to the profile of Dr. Hung, CT, MD – a highly skilled and dedicated vascular specialist at Rideout Vascular, a renowned healthcare facility in the field of vascular medicine. With extensive experience and expertise, Dr. Hung is committed to providing exceptional care and improving the quality of life for his patients.
Qualifications and Expertise
Dr. Hung holds an MD degree from a prestigious medical school, with a specialization in vascular medicine. He has undergone rigorous training and gained valuable experience through various residency programs and fellowships. Over the years, he has developed comprehensive knowledge and advanced skills in diagnosing and treating a wide range of vascular conditions.
Contributions to Vascular Medicine
Dr. Hung's contributions to the field of vascular medicine are remarkable. He has actively participated in cutting-edge research, advancing medical knowledge and contributing to the development of innovative treatment approaches. His research publications in renowned medical journals have earned him recognition among his peers.
Areas of Specialization
Dr. Hung specializes in the diagnosis and treatment of various vascular conditions, including:
Peripheral artery disease (PAD)
Aortic aneurysms
Carotid artery disease
Varicose veins
Deep vein thrombosis (DVT)
Renal artery stenosis
Vascular malformations
Comprehensive Vascular Care
With compassionate patient care as his top priority, Dr. Hung takes a comprehensive approach to vascular medicine. He believes in the importance of personalized treatment plans tailored to each patient's unique needs. Driven by a commitment to excellence, he utilizes the latest medical advancements and state-of-the-art technologies to deliver the best possible outcomes.
Collaborative Approach and Patient Education
Dr. Hung understands the significance of effective communication and patient education. He believes in establishing a strong doctor-patient relationship built on trust and understanding. By ensuring patients are well-informed and actively involved in their treatment decisions, he empowers them to make informed choices and actively participate in their journey to vascular health.
Contact Rideout Vascular for Expert Vascular Care
When it comes to receiving top-notch vascular care, Dr. Hung and Rideout Vascular are the trusted choice. Our dedicated team of professionals, led by Dr. Hung, is committed to providing the highest level of care in a compassionate and patient-centric environment.
To schedule a consultation with Dr. Hung or learn more about the services offered at Rideout Vascular, please contact us today. Don't let vascular conditions hold you back – take the first step towards a healthier future.
Disclaimer: This page is for informational purposes only. It does not substitute professional medical advice. Please consult with a qualified healthcare provider for accurate diagnosis and treatment options.