The Medical Advocate at Santa Monica Public Library
Aug 20, 2019
Physicians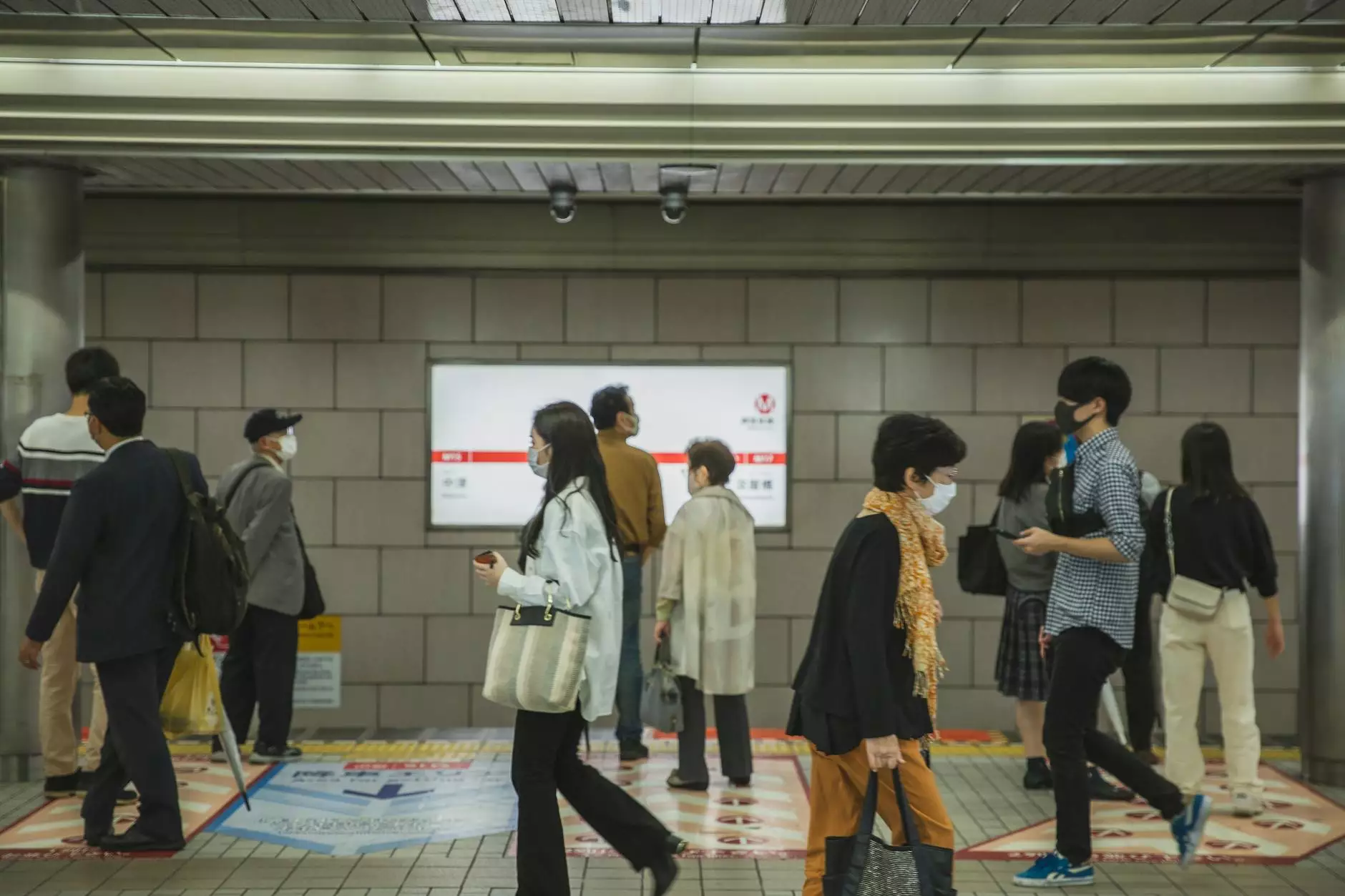 Providing Valuable Health Resources and Support
Rideout Vascular, a leading player in the Health industry, is proud to collaborate with the Santa Monica Public Library to provide a comprehensive medical advocacy program. We understand the importance of accessible healthcare information and support, and our partnership aims to bridge the gap by offering valuable resources and assistance to the community.
What is Medical Advocacy?
Medical advocacy is a vital service that helps individuals navigate the complex healthcare system, providing them with the tools and knowledge necessary to make informed decisions about their health. The Medical Advocate program at Santa Monica Public Library is designed to offer personalized guidance, support, and educational resources to individuals seeking assistance with their medical needs.
The Role of the Medical Advocate
The Medical Advocate serves as a trusted resource, assisting individuals in understanding their medical conditions, treatment options, and healthcare rights. Our team of dedicated professionals is committed to helping patients become empowered, ensuring they have the necessary tools to advocate for their health and well-being.
Comprehensive Health Resources
Through our partnership with the Santa Monica Public Library, we have curated an extensive collection of resources to address a wide range of health concerns. Our collection includes books, research articles, online databases, and multimedia materials that cover topics such as cardiovascular health, diabetes management, nutrition, mental health, and more. These resources are readily available to the public, fostering a community well-versed in the latest medical information.
Support Groups and Workshops
We believe in the power of community and the benefits of connecting with others who share similar health experiences. The Medical Advocate program facilitates various support groups and workshops, providing a safe space for individuals to discuss their concerns, find emotional support, and learn from experts in the field. These interactive sessions aim to empower individuals and enhance their overall well-being.
Individual Consultations
In addition to the resources and support groups, individuals can also schedule one-on-one consultations with our Medical Advocate. These consultations offer personalized assistance to address specific medical concerns, navigate healthcare systems, and explore treatment options. Our goal is to help individuals make well-informed decisions about their health, ultimately leading to improved outcomes.
Collaborating with Healthcare Professionals
Our Medical Advocate program actively engages with local healthcare professionals to create a collaborative environment that supports comprehensive care. By fostering strong relationships with physicians, specialists, and other healthcare providers, our program ensures that individuals receive accurate information and are connected to the appropriate resources within the community.
Empowering the Community
At Rideout Vascular, we firmly believe that education and support are key contributors to better health outcomes. Through the Medical Advocate program, we strive to empower individuals, equipping them with the necessary knowledge and resources to take control of their health and make informed decisions.
Get Involved Today
Whether you are seeking guidance on a specific medical condition, interested in attending a support group, or simply want to explore the vast collection of health resources available at the Santa Monica Public Library, we encourage you to visit us today. Together, we can make a positive impact on our community's well-being.