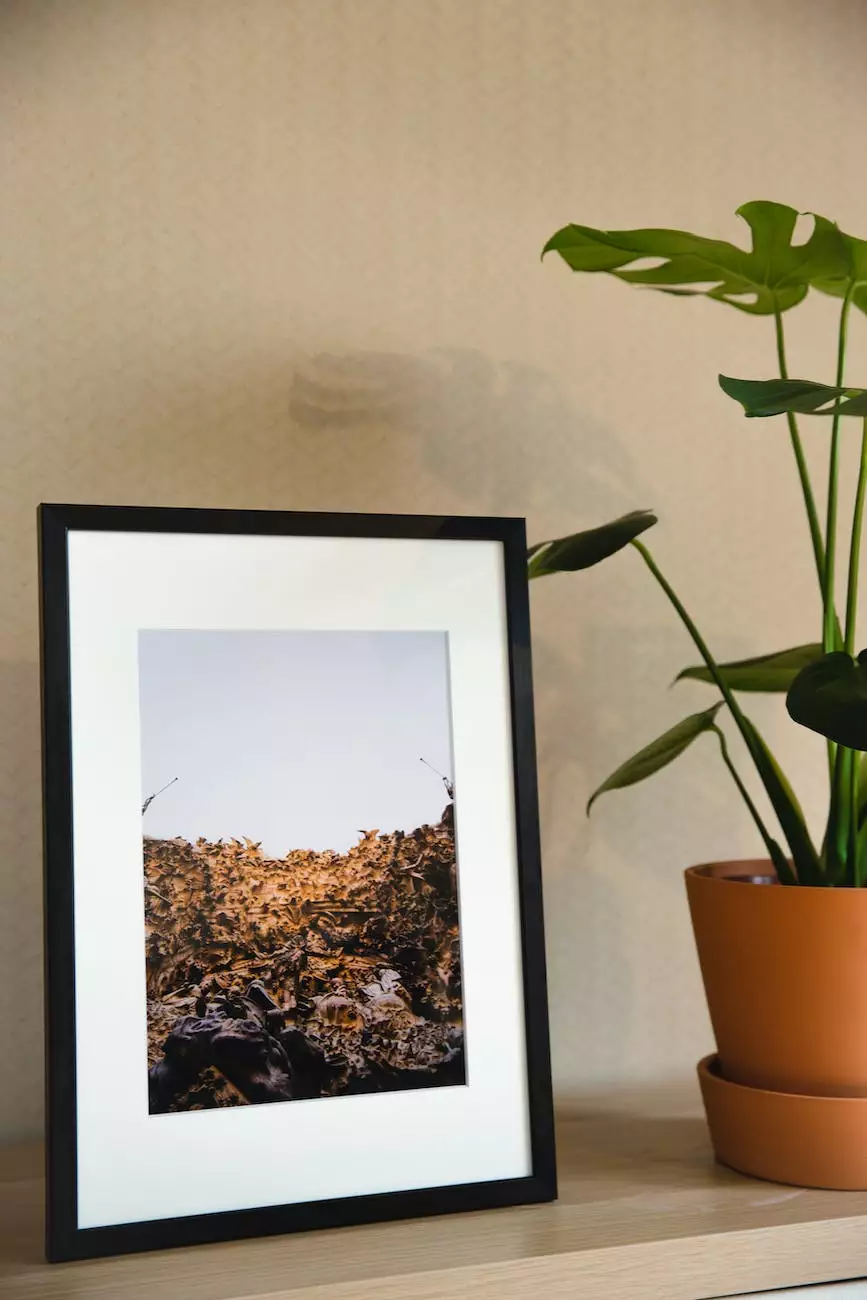 Introduction to Recovery after Vascular Surgery
Recovery after vascular surgery is an important phase of your healing journey. It is crucial to follow the necessary guidelines and reminders to ensure a successful recovery process. At Rideout Vascular, we are committed to providing you with comprehensive information to support your healing and help you regain your health.
Understanding the Recovery Timeline
Understanding the recovery timeline is essential to set realistic expectations and plan for your post-surgery period. Every individual's recovery may vary, but in general, the initial phase focuses on rest and allowing your body to heal. Your healthcare team will guide you through the specific recovery timeline based on your surgery and individual needs.
The First Few Days
During the first few days after vascular surgery, you will likely be in the hospital for close monitoring. Post-operative pain, swelling, and fatigue are common during this period. Your medical team will manage your pain and ensure you receive appropriate medication and care. It is essential to follow medication instructions and report any concerns to your healthcare provider.
Returning Home
Once you are discharged from the hospital and returning home, it is vital to create a conducive environment for a smooth recovery. Prepare your living space by ensuring comfort, accessibility, and cleanliness. You may need assistance with daily activities, so make sure to arrange for any necessary support beforehand.
Keys to a Successful Recovery
A successful recovery relies on several key factors that promote healing and prevent complications. These reminders will help you navigate your recovery process towards a positive outcome:
Follow Your Doctor's Instructions
Your doctor's instructions are crucial during the recovery period. Adhere to the prescribed medication regimen, including pain relievers and any additional medications specific to your procedure. It's important not to skip any doses or make changes without consulting your healthcare provider.
Take Rest and Avoid Overexertion
Rest is vital for your body to heal effectively. Avoid any strenuous activities or heavy lifting during the initial phase of recovery. Light walking or gentle movements as recommended by your healthcare team can aid in circulation and prevent blood clots.
Proper Wound Care
Ensure that you carefully follow the guidelines for wound care provided by your medical team. Keep the incision area clean, dry, and protected. Report any signs of infection such as increased redness, swelling, or discharge immediately to your doctor.
Diet and Nutrition
Eating a balanced diet rich in nutrients plays a crucial role in the recovery process. Consume foods that promote healing, such as fresh fruits, vegetables, lean proteins, and whole grains. Stay hydrated by drinking an adequate amount of water throughout the day.
Quit Smoking and Limit Alcohol Consumption
Smoking and excessive alcohol consumption can hinder the healing process and increase the risk of complications. It is highly recommended to quit smoking altogether and limit alcohol intake during your recovery period.
Attend Follow-up Appointments
Regularly attending follow-up appointments with your healthcare team is essential. These appointments allow your doctor to monitor your progress, address any concerns, and make necessary adjustments to your recovery plan.
Recovery Challenges and Solutions
While recovery after vascular surgery can be challenging, being aware of potential issues and their solutions can help you navigate through any obstacles you may encounter:
Lymphedema Management
In some cases, lymphedema (swelling) may occur after vascular surgery. Your healthcare team can provide guidance on managing lymphedema through techniques such as compression therapy, exercise, and elevation of the affected limb.
Emotional Support
Recovery can be emotionally taxing. It is important to reach out to your support system, whether it's family, friends, or a professional counselor, to help you cope with any emotional challenges you may face.
Preventing Blood Clots
Post-surgery, the risk of blood clots may increase. Your healthcare team will guide you on preventive measures, such as leg exercises, elevation, and medication, to reduce the risk of blood clots.
Rehabilitation and Physical Therapy
In certain cases, rehabilitation or physical therapy may be recommended to regain strength and mobility. These sessions can aid in restoring your abilities and optimizing your recovery for long-term wellness.
Conclusion
Recovery after vascular surgery requires patience, commitment, and adherence to the prescribed guidelines. By prioritizing rest, following your doctor's instructions, and taking care of your overall well-being, you can ensure a successful recovery journey. Remember, it is essential to seek professional medical advice for any concerns or questions during your recovery process. At Rideout Vascular, we are dedicated to providing you with comprehensive support to help you recover and lead a healthier life.