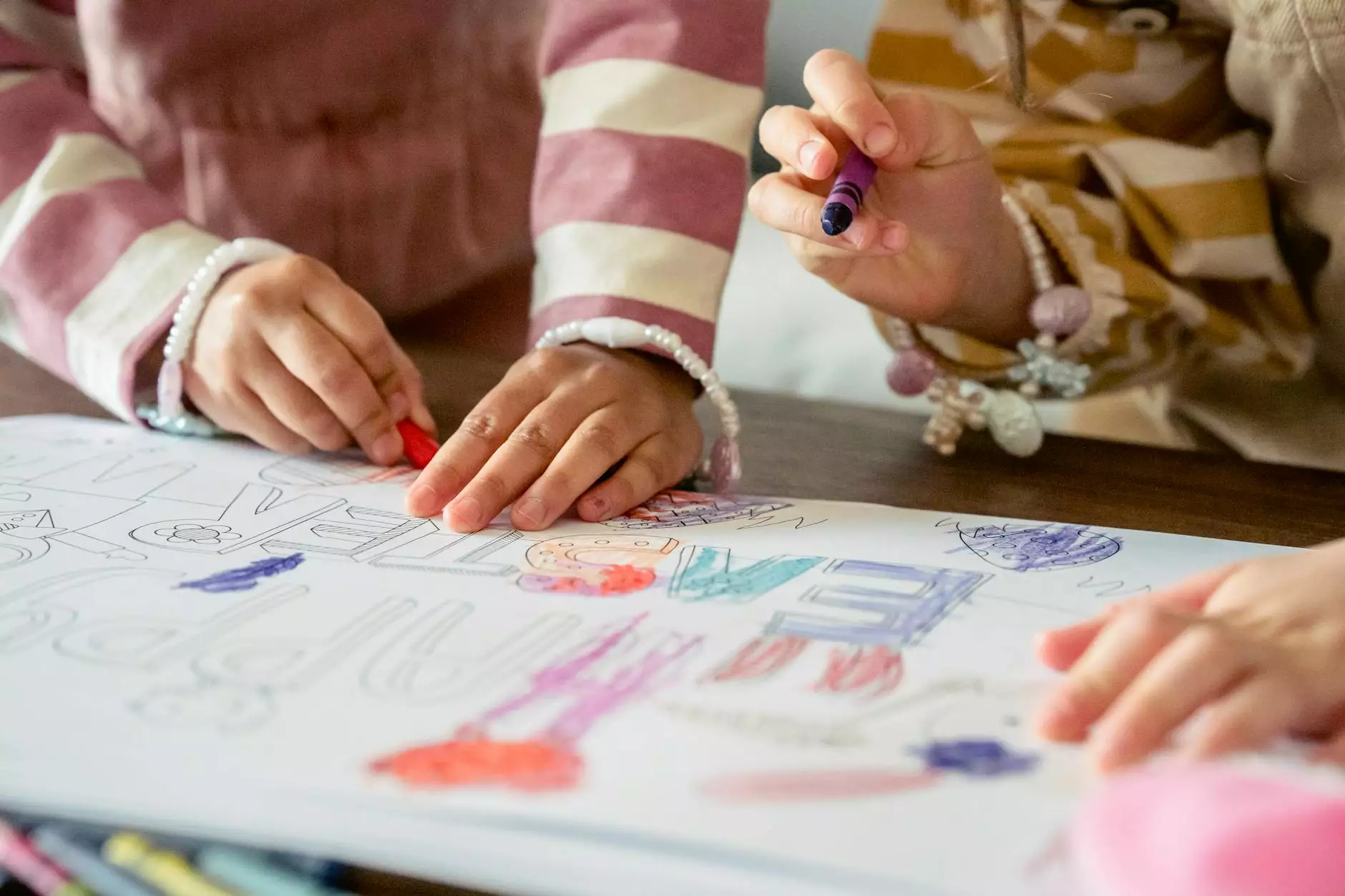 About Dr. Easter Thomas T.
Welcome to the profile of Dr. Easter Thomas T., a renowned vascular surgeon at Rideout Vascular. With years of experience and expertise in the field of vascular surgery, Dr. Easter Thomas T. is committed to providing comprehensive and personalized care to his patients.
Education and Training
Dr. Easter Thomas T. completed his medical degree from a prestigious university, specializing in vascular surgery. Following his academic achievements, he went on to pursue rigorous training and residencies in some of the leading hospitals and medical institutions in the country. His dedication to continuous education and advancements in medical techniques allows him to offer the most up-to-date and effective treatments for his patients.
Specializations
As a highly skilled vascular surgeon, Dr. Easter Thomas T. specializes in a wide range of vascular conditions and procedures. These include but are not limited to:
Peripheral Arterial Disease (PAD)
Varicose Veins
Aneurysms
Dialysis Access
Carotid Artery Disease
Deep Vein Thrombosis (DVT)
Vascular Trauma
Vascular Malformations
And more
Expertise and Approach
Dr. Easter Thomas T.'s immense expertise and innovative approach to vascular surgery have made him a trusted name in the medical community. His commitment to patient-centered care and attention to detail ensure the highest level of surgical precision and excellent outcomes. Dr. Easter Thomas T. believes in open communication with his patients, ensuring that they are educated about their condition and involved in the decision-making process.
State-of-the-Art Facilities
At Rideout Vascular, we take pride in our state-of-the-art facilities, which are equipped with the latest medical technologies and equipment. Our advanced surgical suites enable Dr. Easter Thomas T. to perform minimally invasive procedures, resulting in less pain, faster recovery, and minimal scarring for our patients.
Comprehensive Patient Care
At Rideout Vascular, we prioritize comprehensive patient care. Dr. Easter Thomas T. and his team ensure that every patient receives personalized attention and tailored treatment plans to meet their unique needs. From the initial consultation to post-operative care, our compassionate staff will be there every step of the way, ensuring a smooth and comfortable experience.
Contact Dr. Easter Thomas T.
If you are looking for an experienced vascular surgeon who can provide you with exceptional care, contact Dr. Easter Thomas T. at Rideout Vascular. Our friendly staff will assist you in scheduling an appointment and answering any questions you may have. Take the first step towards improving your vascular health and trust the expertise of Dr. Easter Thomas T. and Rideout Vascular.
Conclusion
In conclusion, Dr. Easter Thomas T. is a highly skilled and experienced vascular surgeon at Rideout Vascular. With his exceptional qualifications, expertise, and patient-centered approach, he aims to deliver the highest quality of care to his patients. If you are in need of vascular surgery or have concerns about your vascular health, don't hesitate to contact Dr. Easter Thomas T. and schedule a consultation.