General Surgery Physicians at Rideout Vascular
Mar 25, 2022
Physicians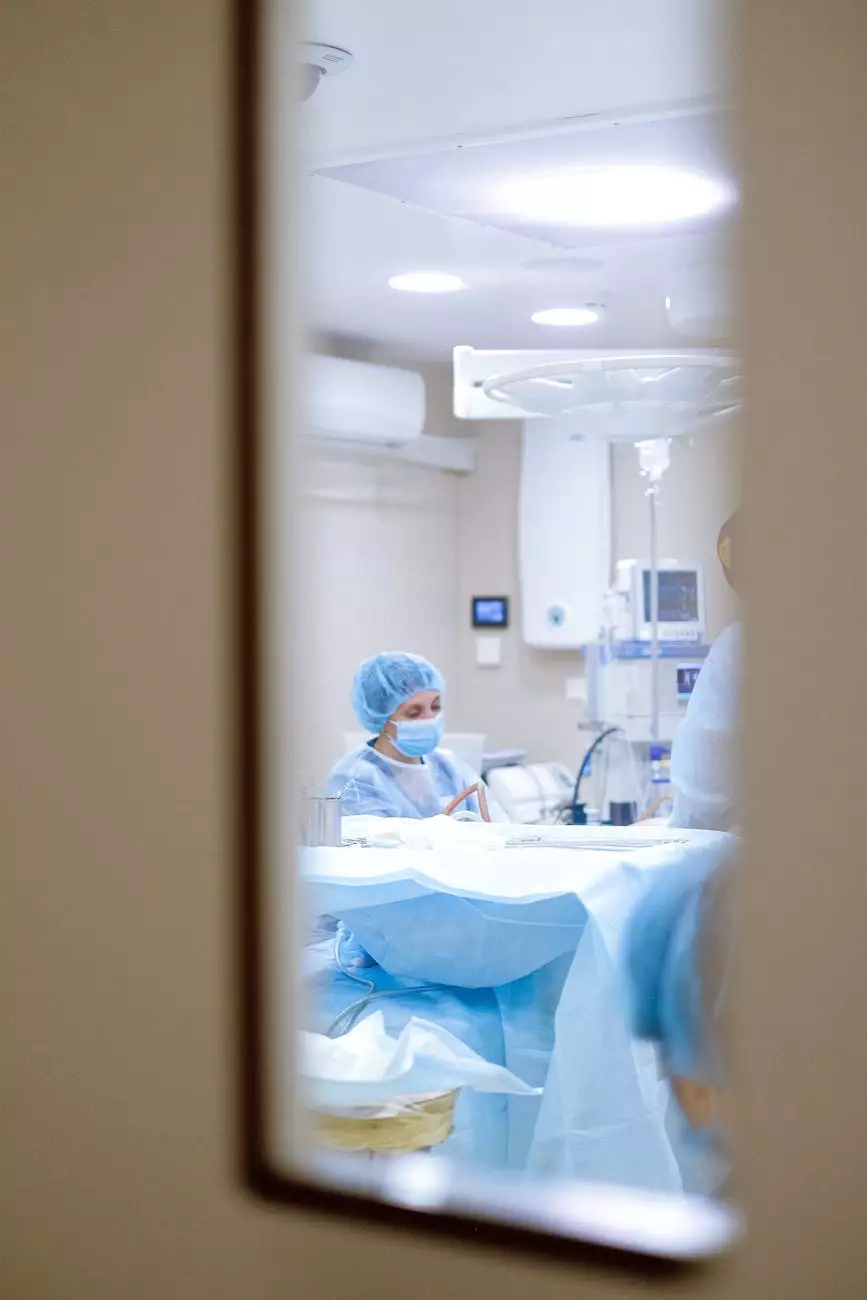 Welcome to Rideout Vascular, your trusted source for top-notch general surgery services in the health industry. Our team of highly proficient and experienced surgeons is dedicated to providing exceptional care and surgical solutions tailored to meet your individual needs. With a strong focus on your health and wellness, we are committed to delivering the highest quality surgical procedures combined with compassionate patient care.
Why Choose Rideout Vascular for General Surgery?
When it comes to general surgery, Rideout Vascular stands out as a leader in the field. Our reputation for excellence is built on our unwavering commitment to patient satisfaction and successful surgical outcomes. Here are some reasons why you should choose us:
Highly Skilled Surgeons
At Rideout Vascular, we have a team of highly skilled general surgery physicians who have undergone extensive training and possess vast experience in performing various surgical procedures. Our surgeons stay up to date with the latest advancements in the field to ensure the best possible outcomes for our patients.
State-of-the-Art Facilities
We believe that providing exceptional surgical care requires state-of-the-art facilities. That's why Rideout Vascular is equipped with cutting-edge technology and advanced surgical equipment to ensure precision, accuracy, and optimal results. Our modern facilities create a safe and comfortable environment for our patients throughout their surgical journey.
Comprehensive Surgical Services
At Rideout Vascular, we offer a wide range of general surgery services to address various health conditions and improve your quality of life. Our expert surgeons specialize in procedures such as:
Appendectomy
Gallbladder removal
Hernia repair
Colon surgery
Thyroid surgery
With our comprehensive surgical services, you can trust us to provide the right treatment plan tailored to your specific needs, ensuring optimal surgical outcomes and a quicker recovery.
Personalized Patient Care
At Rideout Vascular, patient care is at the forefront of everything we do. We are dedicated to providing personalized care that considers your unique needs and concerns. Our team takes the time to listen, understand, and collaborate with you to develop a treatment plan that aligns with your goals and preferences. We strive to create a supportive and comforting environment for all our patients.
Trust Rideout Vascular for Unmatched General Surgery Expertise
Whether you require a routine surgical procedure or a complex surgical intervention, Rideout Vascular is the name you can trust in the health industry. Our skilled general surgery physicians are here to guide you through every step of your surgical journey, ensuring your well-being and peace of mind.
Contact Rideout Vascular today to schedule an appointment with our esteemed general surgery team. Experience top-notch surgical care that puts your health and wellness first.