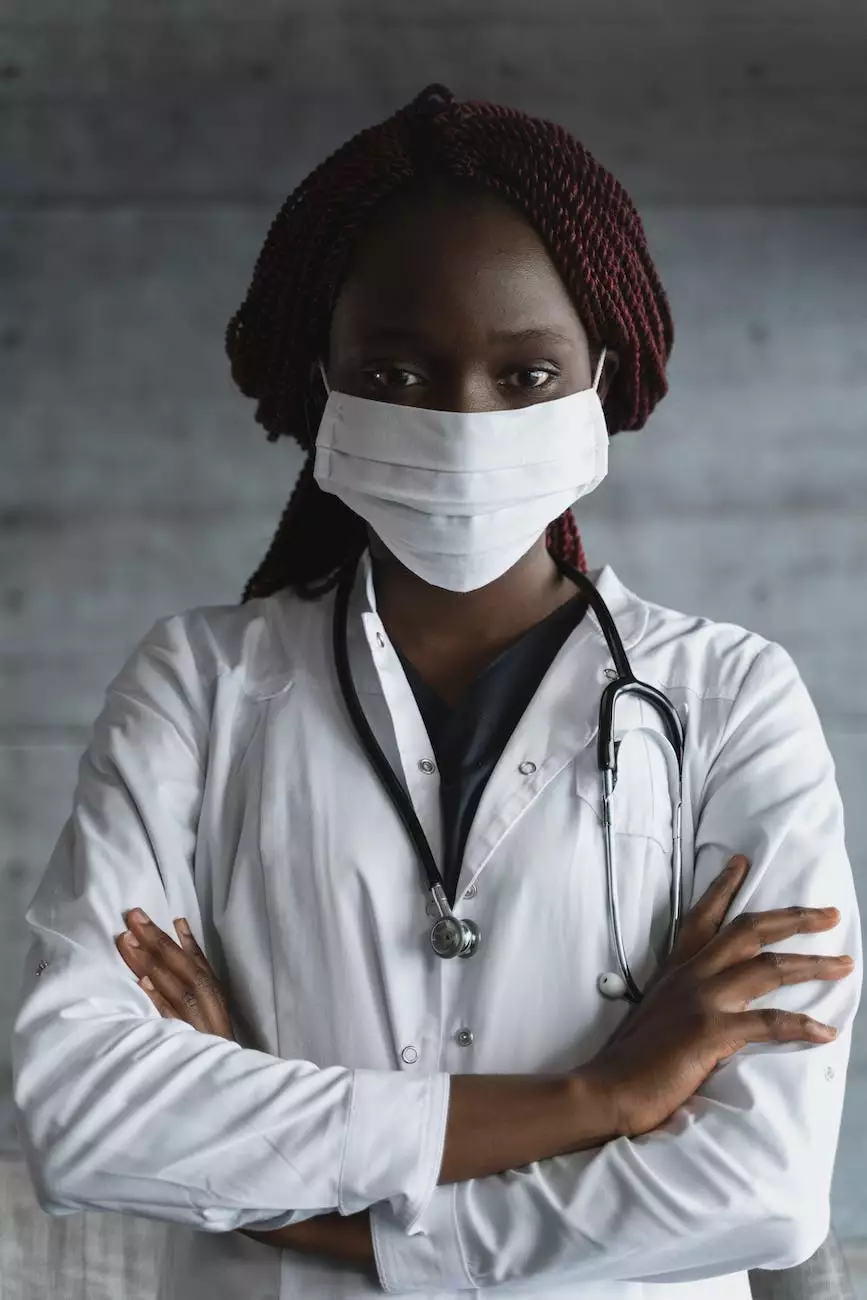 Albert Chong, MD, is a distinguished vascular surgeon specializing in the diagnosis and treatment of vascular diseases and conditions. With his extensive experience and remarkable expertise, Dr. Chong has earned a stellar reputation in the medical community.
Experience and Education
With over 20 years of practice in the field, Dr. Chong has successfully treated numerous patients suffering from various vascular issues. He completed his medical school training at a prestigious institution and obtained his specialization in vascular surgery through intensive residency and fellowship programs.
Dr. Chong constantly stays at the forefront of medical advancements, regularly attending conferences and seminars to expand his knowledge and refine his skills. He is committed to providing the highest level of care by incorporating the latest techniques and technologies available.
Advanced Vascular Treatments
As a leading vascular surgeon, Dr. Chong utilizes cutting-edge procedures to ensure the most effective and efficient treatments for his patients. His exceptional expertise allows him to offer a wide range of services, including:
Endovascular Aneurysm Repair (EVAR): Dr. Chong specializes in minimally invasive techniques to treat aortic aneurysms, reducing recovery time and risks associated with traditional open surgeries.
Peripheral Artery Disease (PAD) Management: With his comprehensive knowledge of PAD, Dr. Chong designs personalized treatment plans to improve blood circulation and minimize symptoms, such as leg pain and cramping.
Carotid Endarterectomy and Stenting: Dr. Chong excels in carotid artery procedures, both surgical and endovascular, to prevent strokes by removing plaque build-up.
Dialysis Access: He specializes in creating and maintaining dialysis access for patients with kidney failure, ensuring reliable and efficient treatment.
Venous Disease Treatment: Dr. Chong offers advanced solutions for varicose veins and venous insufficiency, improving both cosmetic appearance and overall circulatory health.
Patients' Well-being and Comfort
Dr. Chong understands the importance of addressing each patient's unique needs and concerns. He believes in open and honest communication, fostering a supportive environment where patients feel empowered to make informed decisions about their health.
At Rideout Vascular, Dr. Chong and his dedicated team prioritize patient comfort and safety throughout the entire treatment process. They strive to provide a compassionate and personalized approach, ensuring optimal outcomes and patient satisfaction.
Continued Commitment to Excellence
With a commitment to excellence in vascular surgery, Dr. Albert Chong remains dedicated to enhancing patients' quality of life and ensuring their well-being. His exceptional skills, combined with the state-of-the-art facilities at Rideout Vascular, make him an irreplaceable asset to the field of vascular surgery.
If you are seeking world-class vascular care, schedule a consultation with Dr. Albert Chong at Rideout Vascular and experience the highest standard of treatment available.