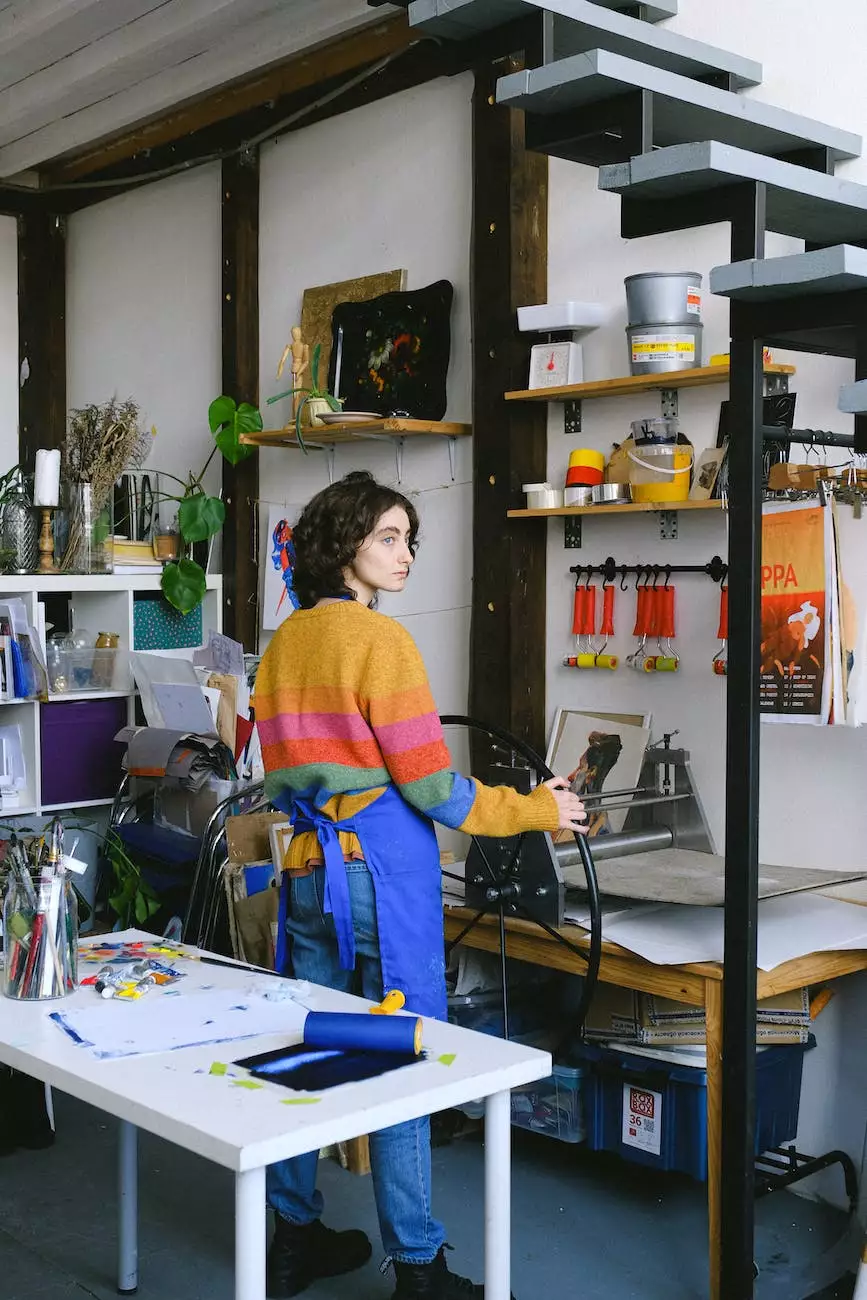 Welcome to Rideout Vascular's comprehensive guide on total shoulder replacement surgery. If you are considering this procedure or have been advised by your healthcare provider, this page will provide you with detailed information on the surgery, recovery process, risks, benefits, and more. We understand that making an informed decision about your health is crucial, and we aim to empower you with knowledge every step of the way.
What is Total Shoulder Replacement Surgery?
Total shoulder replacement surgery, also known as shoulder arthroplasty, is a surgical procedure aimed at relieving pain and improving function in the shoulder joint. It involves replacing the damaged or diseased parts of the shoulder joint with artificial components. This procedure is commonly recommended for individuals with severe arthritis, rotator cuff tears, or other conditions that cause pain and limited mobility in the shoulder.
The Procedure
Prior to the surgery, your orthopedic surgeon will conduct a thorough evaluation and discuss the procedure with you in detail. During the surgery, you will be placed under general anesthesia to ensure your comfort throughout the procedure. The surgeon will make an incision and carefully remove the damaged parts of the shoulder joint, including the ball-shaped head of the humerus bone and the damaged socket in the scapula. The artificial components, consisting of a metal ball and a plastic socket, will then be securely implanted to restore joint function.
Due to advancements in medical technology, total shoulder replacement surgery can now be performed using minimally invasive techniques. This approach involves smaller incisions and reduced disruption of surrounding tissues, leading to less pain and faster recovery times.
Recovery Process
The recovery process following total shoulder replacement surgery requires patience and commitment to rehabilitation. Upon completion of the surgery, you will be closely monitored in the hospital for a few days to ensure a safe and smooth recovery. Pain management strategies will be implemented to keep you comfortable during this period.
Your orthopedic surgeon will provide you with specific instructions on post-operative care, including exercises and physical therapy that will facilitate healing and restore strength and range of motion in your shoulder. It is crucial to follow these instructions diligently to optimize your long-term recovery and achieve the best possible outcomes.
Potential Risks and Complications
Although total shoulder replacement surgery is generally safe and successful, like any surgical procedure, it carries certain risks and potential complications. These may include infection, bleeding, nerve or blood vessel damage, dislocation of the joint, allergic reactions to anesthesia, and adverse reactions to the artificial components.
Your orthopedic surgeon will thoroughly discuss these risks with you before the surgery, ensuring that you are fully informed and prepared. It is important to note that the benefits of total shoulder replacement surgery usually outweigh these risks, especially when performed by a skilled and experienced surgeon.
Benefits of Total Shoulder Replacement Surgery
Total shoulder replacement surgery offers several potential benefits to individuals suffering from debilitating shoulder pain and limited mobility. These benefits include:
Relief from chronic pain: The surgery aims to alleviate pain caused by conditions such as arthritis and rotator cuff tears, enabling you to engage in daily activities without discomfort.
Improved function: By replacing the damaged joint components, the surgery can significantly improve the range of motion and functionality of your shoulder, allowing you to perform tasks that were once challenging or impossible.
Enhanced quality of life: The reduction in pain and improvement in shoulder function can greatly enhance your overall quality of life, enabling you to participate in sports, hobbies, and social activities with renewed enthusiasm.
Conclusion
If you are considering total shoulder replacement surgery, consult with an experienced orthopedic surgeon who specializes in shoulder arthroplasty. They will assess your specific condition, conduct a thorough evaluation, and discuss whether this procedure is appropriate for you. Remember, an informed decision is key to achieving successful outcomes. At Rideout Vascular, we are dedicated to providing exceptional care and helping you regain pain-free shoulder function so that you can enjoy an active and fulfilling life. Reach out to us today to schedule a consultation and take the first step towards a healthier, more vibrant future.