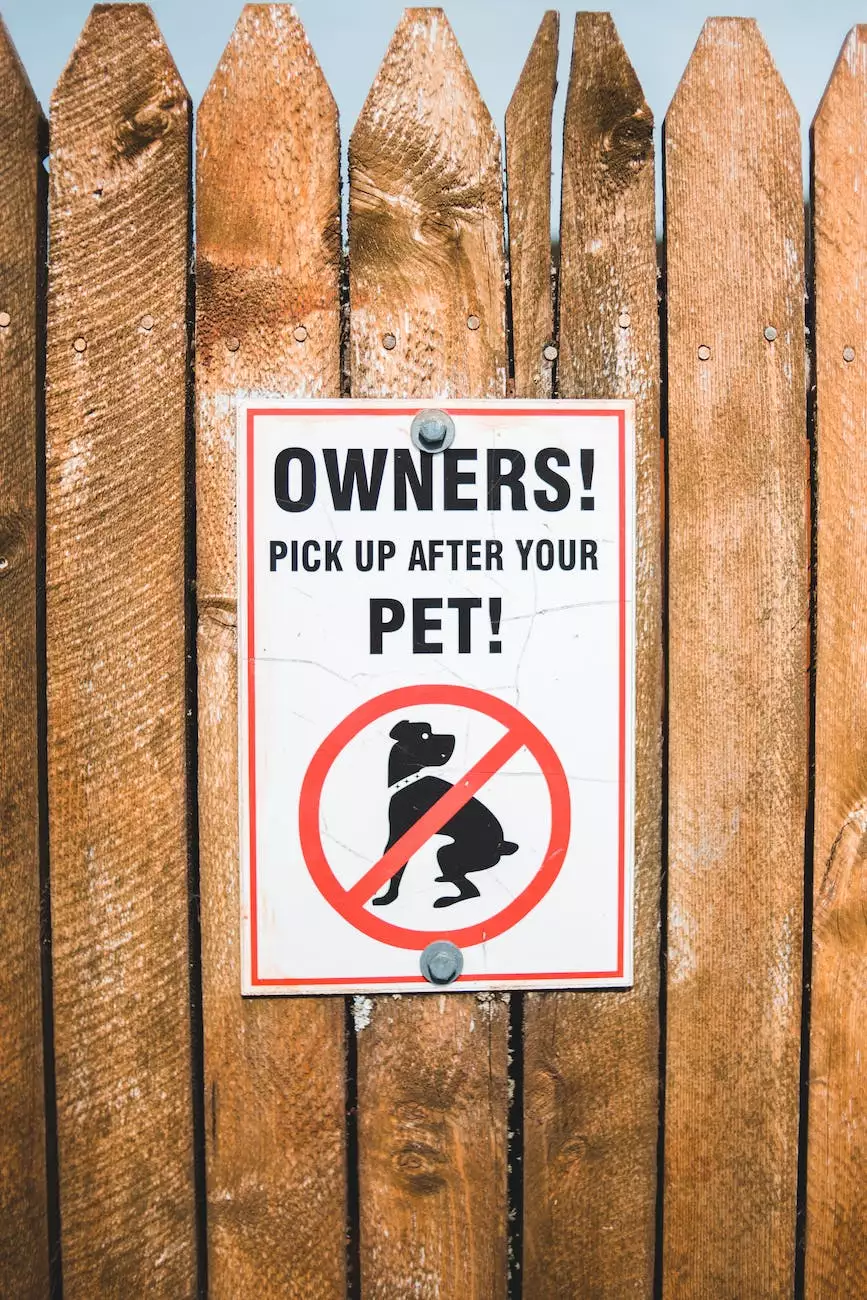 Preparing for Surgery
What should I do before my surgery?
Before your surgery at Rideout Vascular, it is crucial to follow the necessary preparations to ensure a successful procedure and smooth recovery. Here are some important steps to take:
Follow Pre-Operative Instructions: Your healthcare provider will provide you with specific guidelines to follow before your surgery. It may include fasting, avoiding certain medications, or additional tests.
Arrange Transportation: Make sure you have a ride to and from the hospital on the day of your surgery. This will ease your stress and ensure a safe commute.
Pack Your Essentials: Prepare a bag with necessary items such as loose, comfortable clothing, toiletries, and any prescribed medications. It is also advisable to bring some form of entertainment, like a book or music player, to keep you occupied during your hospital stay.
How long will my surgery take?
The duration of your surgery depends on various factors such as the type of procedure, complexity, and your overall health. Your surgeon will provide you with an estimated timeframe during your pre-operative consultation. It is essential to note that surgical procedures can sometimes take longer than expected due to unforeseen circumstances.
Will I be awake during the surgery?
The level of anesthesia administered during your surgery will be discussed with you by your anesthesiologist and surgeon. In some cases, general anesthesia will be used, rendering you completely unconscious. However, for certain procedures, local anesthesia or conscious sedation may be employed to keep you comfortable while allowing you to remain awake and responsive.
The Surgery Process
What happens during the surgery?
During your surgery at Rideout Vascular, our experienced medical team will execute the necessary steps to ensure your well-being. The specific process varies depending on the type of procedure, but here is a general outline of what to expect:
Preparation: The operating room staff will prepare you for surgery by cleaning the area and positioning you properly on the operating table.
Anesthesia: An anesthesiologist will administer the appropriate anesthesia to ensure your comfort throughout the procedure.
Surgical Procedure: Your surgeon will skillfully perform the necessary steps to address your specific medical condition, taking utmost care during the process.
Monitoring and Recovery: After your surgery, you will be closely monitored in a recovery area to ensure your vital signs are stable and any immediate post-operative needs are addressed.
What are the risks associated with surgery?
While complications from surgery are rare, it is important to be aware of potential risks. Your surgeon will inform you about the specific risks associated with your procedure during your consultation. Some general risks may include:
Infection: Surgery involves incisions, which can sometimes lead to infection. Our medical team takes strict precautions to minimize this risk, including sterile operating environments and proper wound care.
Bleeding: It is normal to experience some bleeding during and after surgery. However, excessive bleeding can occur in rare cases. Our surgical team is prepared to manage and address any potential bleeding complications.
Adverse Reaction to Anesthesia: While anesthesia is generally safe, there is always a risk of allergic reactions or adverse effects. Our anesthesiologists are highly trained to monitor your vital signs and ensure your safety throughout the procedure.
Recovery and Aftercare
What should I expect during my recovery?
Your recovery period after surgery is just as crucial as the surgical procedure itself. Here's what you can expect during this phase:
Pain Management: Your healthcare provider will prescribe appropriate pain medications to manage any discomfort you may experience during your recovery. Follow the recommended dosage and consult your doctor if you have any concerns.
Follow-Up Appointments: You will be scheduled for follow-up appointments with your surgeon to monitor your healing progress and address any questions or concerns.
Physical Activity Restrictions: Depending on the type of surgery, you may have certain limitations on physical activities during the recovery period. It is important to follow these guidelines to ensure proper healing.
How long will it take to recover from surgery?
The recovery time varies based on the type of surgery, complexity, and individual healing capabilities. Your surgeon will provide you with an estimated recovery timeline, which typically involves a combination of rest, proper nutrition, and rehabilitation exercises. It is crucial to follow your surgeon's instructions to facilitate a smooth recovery.
What should I do if I experience any post-operative issues?
If you encounter any unexpected symptoms or complications after your surgery, it is important to contact your healthcare provider immediately. They will assess your condition and provide appropriate guidance. Our team at Rideout Vascular is dedicated to your post-operative care and will ensure that any issues are addressed promptly.
At Rideout Vascular, we prioritize patient education and satisfaction. We understand that undergoing surgery can be daunting, but our team of skilled professionals is committed to providing you with the highest level of care and support throughout your journey. If you have any further questions or concerns, please do not hesitate to reach out to us.