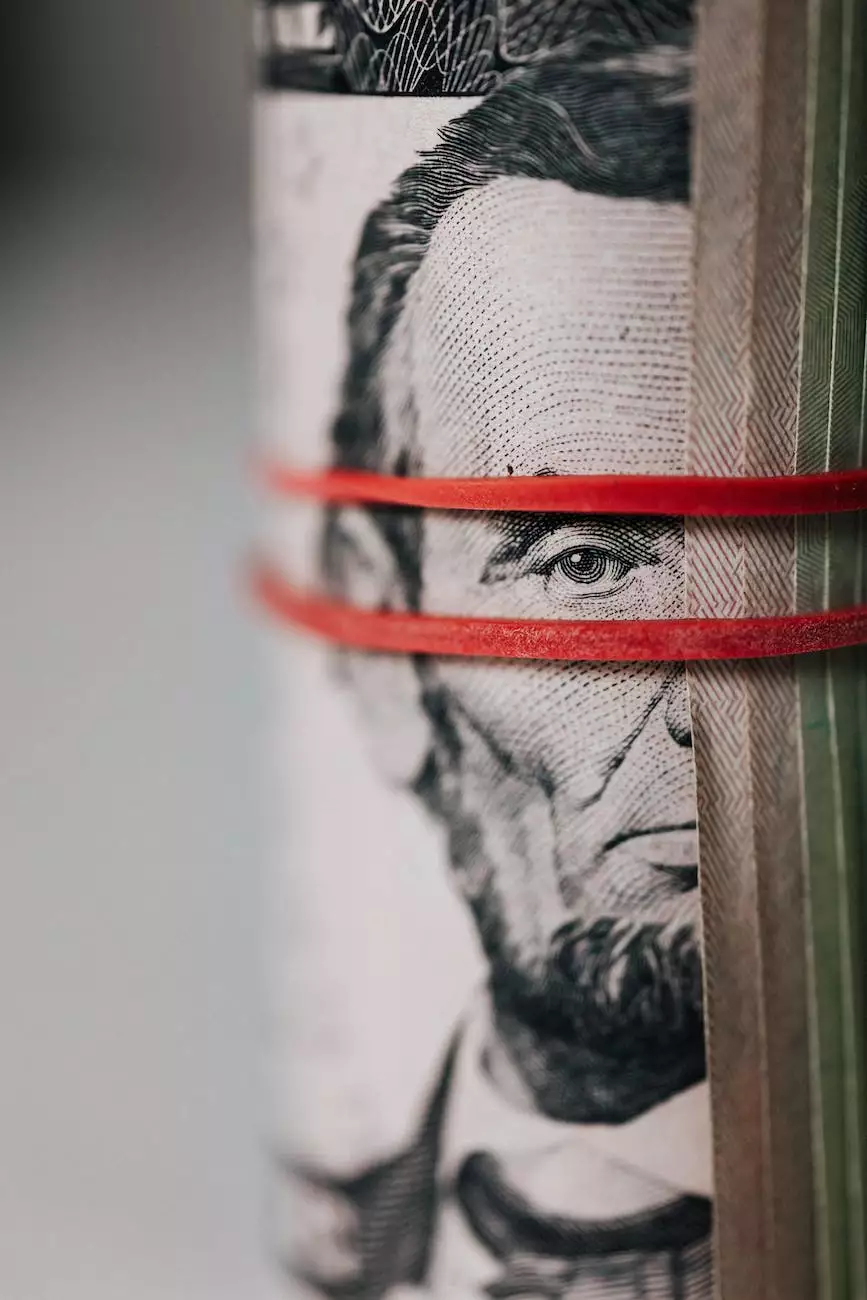 Welcome to Rideout Vascular's payment portal, where we provide you with a seamless and hassle-free way to pay your medical bills. We understand that managing your healthcare expenses can be overwhelming, so we're here to make the payment process as smooth as possible.
Payment Options
At Rideout Vascular, we offer various payment options to ensure convenience for our patients. You can choose from the following methods:
1. Online Payment
Our secure online payment system allows you to pay your bill from the comfort of your own home. Simply log into our patient portal and navigate to the billing section. Enter the required information, including your invoice number and payment details, and submit your payment. Rest assured, our online payment gateway is encrypted, ensuring the safety of your personal and financial information.
2. Phone Payment
If you prefer to make a payment over the phone, our dedicated billing team is available to assist you. Contact our billing department at [insert phone number]. They will guide you through the process and securely process your payment.
3. Mail Payment
For those who prefer traditional methods, you can mail your payment to Rideout Vascular's billing department. Include your invoice number along with a check or money order. Please allow sufficient time for your payment to reach us.
Billing Statements
Understanding your billing statements is crucial for effective financial management. We strive to provide clear and comprehensive statements to ensure transparency and simplify the process for our patients. Here's what you will find on your Rideout Vascular billing statement:
1. Invoice Details
Each invoice will include specific details such as the date of service, description of the provided healthcare services, and the corresponding charges for each service. This breakdown allows you to review the services provided and understand the associated costs.
2. Insurance Information
If applicable, your billing statement will also include information regarding your insurance coverage. This may include the name of your insurance provider, the amount covered by insurance, and any remaining balance that you are responsible for.
3. Payment Due Date
We clearly state the payment due date on each billing statement to ensure you are aware of when your payment must be made. Prompt payment allows us to continue providing high-quality healthcare services to all of our patients.
Insurance Claims
We understand that navigating insurance claims can be complex and time-consuming. At Rideout Vascular, we work closely with various insurance providers to help ease the burden for our patients. Here's what you need to know:
1. Insurance Coverage Verification
Prior to your surgery or medical procedure, our team will verify your insurance coverage to ensure that you are well-informed about your benefits and any out-of-pocket expenses that may arise.
2. Direct Insurance Billing
As a convenience to our patients, Rideout Vascular offers direct billing to most major insurance providers. This means that we will submit your claim directly to your insurance carrier on your behalf, reducing the need for complex paperwork and ensuring a seamless reimbursement process.
3. Patient Responsibility
While we strive to minimize your out-of-pocket expenses, it's important to note that you may still have some financial responsibility, such as deductibles, co-pays, or items not covered by your insurance plan. Any outstanding balances will be clearly indicated on your billing statement.
Contact Us
If you have any questions or concerns regarding your bill, payment options, or insurance claims, our dedicated billing team is here to assist you. Contact us at [insert contact information] and we'll be more than happy to help.
At Rideout Vascular, we prioritize your experience and well-being throughout the entire healthcare journey, which includes making the payment process as smooth and convenient as possible. We value your trust in our services and appreciate your timely payments, allowing us to continue delivering exceptional care to our patients.