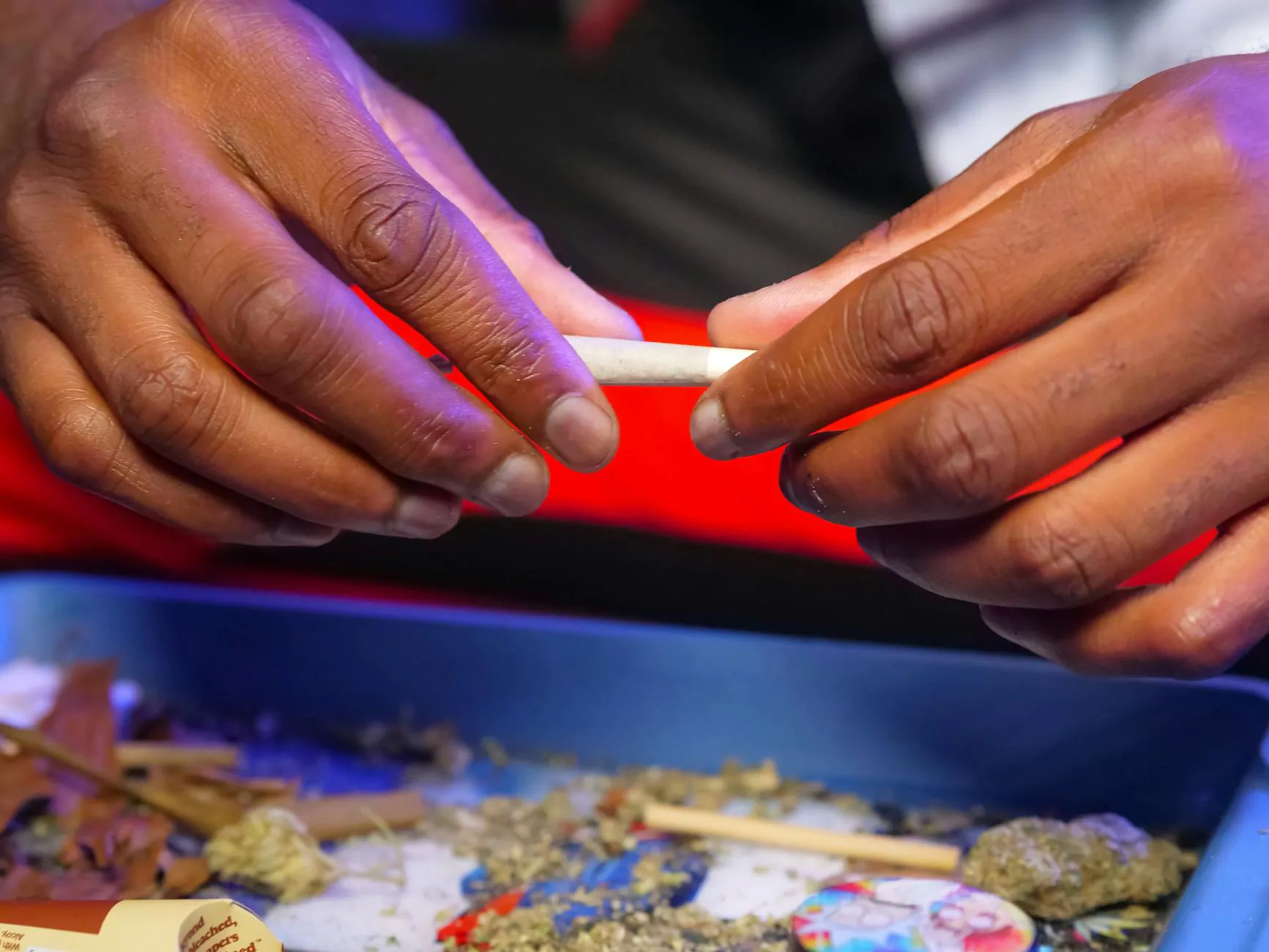 The Importance of Preparing for Joint Replacement Surgery
If you or a loved one is considering joint replacement surgery, it is vital to understand the importance of proper preparation. Rideout Vascular, a leading healthcare provider in the field of joint replacement procedures, recognizes the significance of thorough preparation in ensuring a successful surgery and a smooth recovery process.
Understanding the Joint Replacement Surgery Procedure
Before diving into the preparations, it is essential to have a clear understanding of what joint replacement surgery entails. Joint replacement surgery is a medical procedure that aims to replace damaged or deteriorated joints with artificial implants, thereby alleviating pain, improving joint function, and enhancing the overall quality of life for patients.
Why Choose Rideout Vascular for Joint Replacement
Rideout Vascular is renowned for its exceptional joint replacement program, providing patients with high-quality care and ensuring optimal outcomes. By choosing Rideout Vascular, you can benefit from:
Experienced surgeons specializing in joint replacement
State-of-the-art facilities and advanced medical technologies
Comprehensive pre- and post-operative care plans
Personalized treatment options tailored to your specific needs
Supportive team of healthcare professionals
Strong track record of successful joint replacement surgeries
Preparing for Joint Replacement Surgery at Rideout Vascular
To ensure a successful joint replacement surgery and optimize your recovery, Rideout Vascular provides comprehensive guidance and support throughout the preparation phase. The key steps involved in preparing for joint replacement surgery are as follows:
1. Consultation with Our Expert Team
During the initial consultation, our expert team of orthopedic surgeons and healthcare professionals will evaluate your medical history, examine your joint condition, and discuss your treatment options. They will address any concerns or questions you may have and provide detailed information about the procedure, including its benefits, risks, and expected outcomes.
2. Pre-operative Assessment
Before the surgery, you will undergo a thorough pre-operative assessment at Rideout Vascular, which may include various diagnostic tests, such as blood tests, X-rays, MRI scans, or joint fluid analysis. These assessments help our medical team gain a comprehensive understanding of your health status, enabling them to tailor the surgical plan to your specific needs.
3. Education and Preparation
To prepare you for the surgery and aid in your recovery, Rideout Vascular offers educational resources, including informational booklets, videos, and in-person counseling sessions. Our healthcare professionals will guide you through the process, explaining pre-operative instructions, such as dietary guidelines, medication adjustments, smoking cessation, and exercise programs. This comprehensive preparation allows you to approach the surgery with confidence and readiness.
4. Lifestyle Modifications
Making certain lifestyle modifications before joint replacement surgery can significantly contribute to a positive outcome. Our team will provide guidance on activities to avoid, weight management, and the use of assistive devices to alleviate joint stress. Engaging in strengthening exercises recommended by our physical therapists can help enhance joint strength and improve post-operative mobility.
5. Preparing Your Home Environment
An important aspect of preparing for joint replacement surgery is ensuring that your home environment is safe and comfortable during the recovery period. Our experts will offer recommendations on home modifications, such as installing handrails, removing trip hazards, and arranging furniture to accommodate your post-operative needs. Taking these steps beforehand will promote a smooth transition once you return home from the hospital.
The Road to Recovery: Post-Operative Care
After joint replacement surgery, Rideout Vascular will continue to provide comprehensive care and support through the recovery process. Our dedicated team of healthcare professionals will closely monitor your progress, following a personalized post-operative care plan designed to optimize healing and regain optimal joint function. This plan may include pain management techniques, physical therapy sessions, and regular follow-up appointments to assess your recovery and address any concerns.
Conclusion
In conclusion, preparing for joint replacement surgery is a crucial step towards ensuring a successful procedure and a quick recovery. With Rideout Vascular's renowned joint replacement program, you can trust that you are in capable hands throughout the entire process. By taking advantage of our expertise, state-of-the-art facilities, and comprehensive care, you give yourself the best chance for a successful joint replacement surgery. Contact Rideout Vascular today to embark on a journey towards improving your joint health and quality of life.