Nguyen, Henry, MD - Expert Vascular Surgeon at Rideout Vascular
Apr 16, 2023
Physicians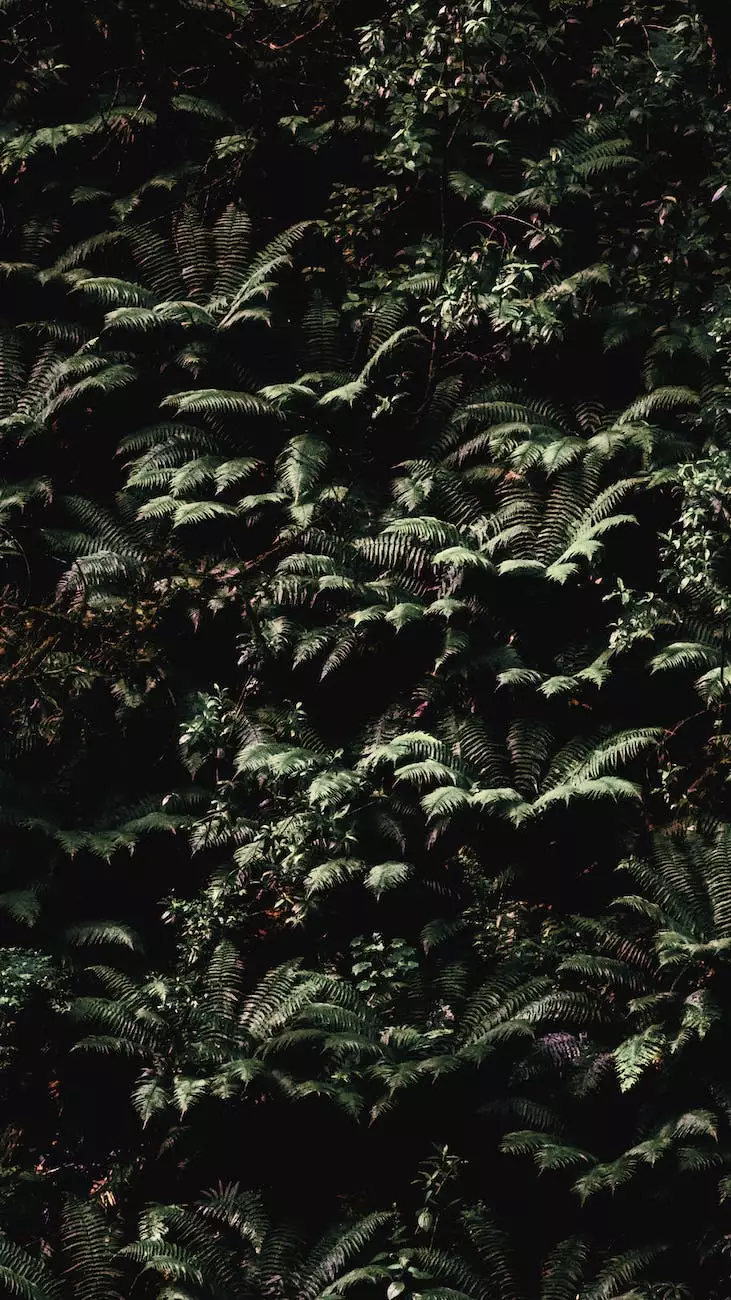 Vascular Surgery Specialist for Optimal Treatment
If you are in need of a highly skilled and experienced vascular surgeon, look no further than Dr. Henry Nguyen at Rideout Vascular. With a deep-rooted passion for providing exceptional care, Dr. Nguyen is committed to improving the lives of patients by offering advanced treatment options for a wide range of vascular conditions.
Comprehensive Vascular Care
At Rideout Vascular, we specialize in comprehensive vascular care, ensuring that our patients receive personalized treatment plans tailored to their unique needs. As an esteemed vascular surgeon, Dr. Henry Nguyen is proficient in diagnosing and treating various vascular conditions, including:
Peripheral artery disease (PAD)
Carotid artery disease
Aortic aneurysm
Venous diseases
Varicose veins
Deep vein thrombosis (DVT)
State-of-the-Art Technology and Advanced Techniques
Dr. Nguyen utilizes state-of-the-art technology and stays up-to-date with the latest advancements in vascular surgery to provide his patients with the best possible outcomes. His expertise encompasses a wide range of advanced techniques, including:
Minimally invasive endovascular surgery
Bypass procedures
Thrombectomy
Vascular stenting
Laser treatment for varicose veins
Sclerotherapy
Personalized Approach to Vascular Health
Understanding that every patient is unique, Dr. Henry Nguyen takes a personalized approach to vascular health. He carefully evaluates each patient's medical history, symptoms, and diagnostic results to develop a customized treatment plan. The aim is to improve vascular health, relieve symptoms, and enhance quality of life for our patients.
Passion and Commitment to Patient Care
At Rideout Vascular, we believe that exceptional patient care goes hand in hand with medical expertise. Dr. Henry Nguyen and his team prioritize compassionate care, ensuring that each patient feels comfortable, respected, and fully informed throughout their treatment journey. We are dedicated to providing support, answering questions, and addressing any concerns that may arise.
Contact Rideout Vascular Today
If you are seeking the expertise of an exceptional vascular surgeon, schedule a consultation with Dr. Henry Nguyen at Rideout Vascular today. We are ready to offer you the highest quality of care and guide you towards a healthier vascular system.
For inquiries or to schedule an appointment, please call (123) 456-7890 or email us at [email protected]. We look forward to assisting you on your vascular health journey.