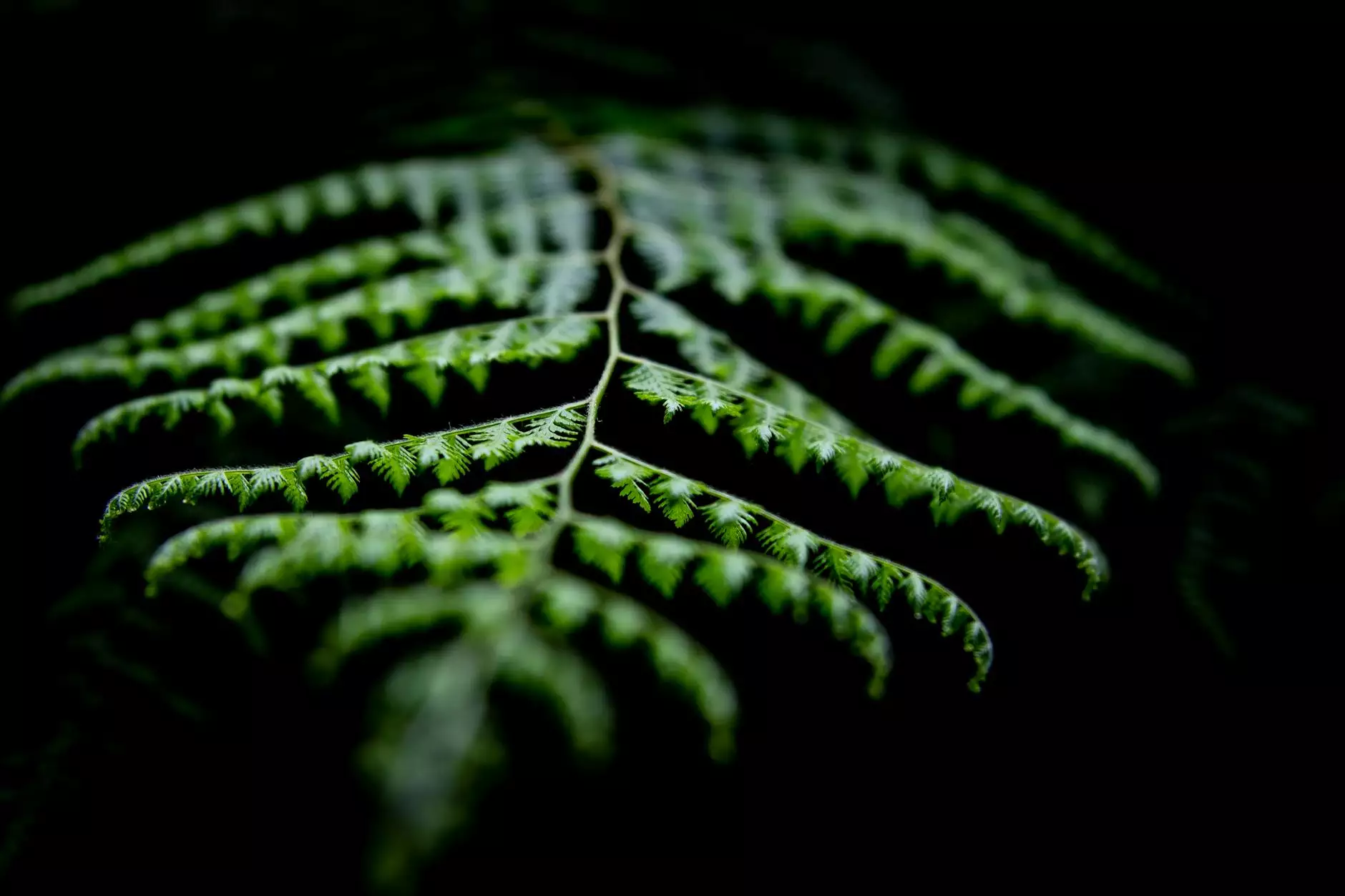 Welcome to the profile page of Aaron Nguyen, MD, a highly skilled and reputable vascular specialist at Rideout Vascular - a renowned healthcare facility dedicated to providing top-notch vascular care. Dr. Nguyen's expertise and commitment to excellence make him an invaluable asset to our team.
Education and Background
Dr. Aaron Nguyen completed his medical degree from a prestigious institution, specializing in vascular medicine. With a strong foundation in medical education, Dr. Nguyen pursued further training in various renowned medical centers, honing his skills to become a leading expert in the field.
Specialization and Expertise
Dr. Nguyen's extensive experience allows him to diagnose and treat a wide range of vascular conditions using the latest advancements and techniques in the field. His areas of specialization include:
Peripheral Artery Disease (PAD)
Deep Vein Thrombosis (DVT)
Varicose Veins
Vascular Pathology
Endovascular Interventions
As a highly skilled vascular specialist, Dr. Nguyen utilizes state-of-the-art diagnostic tools and innovative treatment methods to provide comprehensive care tailored to the unique needs of each patient.
Commitment to Patient Care
At Rideout Vascular, we prioritize patient satisfaction and strive to deliver exceptional care and support throughout the treatment process. Dr. Nguyen shares our commitment to patient well-being and ensures that every individual receives personalized attention and compassionate care.
Meeting Patient Needs
Dr. Nguyen believes in open communication with his patients, listening to their concerns, and addressing any questions they may have. He takes the time to thoroughly explain medical procedures and treatment options, empowering patients to make informed decisions about their healthcare.
Collaborative Approach
Working closely with a multidisciplinary team of healthcare professionals, Dr. Nguyen utilizes a collaborative approach to ensure the best possible outcomes for his patients. By leveraging the expertise of colleagues from various specialties, he delivers comprehensive and well-rounded care that promotes long-term vascular health.
Research and Publications
Dr. Aaron Nguyen actively contributes to the advancement of vascular medicine through his involvement in cutting-edge research and publication of scholarly articles. His valuable contributions to the medical community solidify his position as a thought leader and expert in his field.
Contact Rideout Vascular
To schedule a consultation with Dr. Aaron Nguyen or learn more about the comprehensive vascular care provided at Rideout Vascular, please don't hesitate to contact us. Our friendly staff is ready to assist you in any way possible.
Remember, when it comes to your vascular health, choosing a highly skilled specialist like Dr. Aaron Nguyen can make all the difference. Trust Rideout Vascular for exceptional care that puts your well-being first.