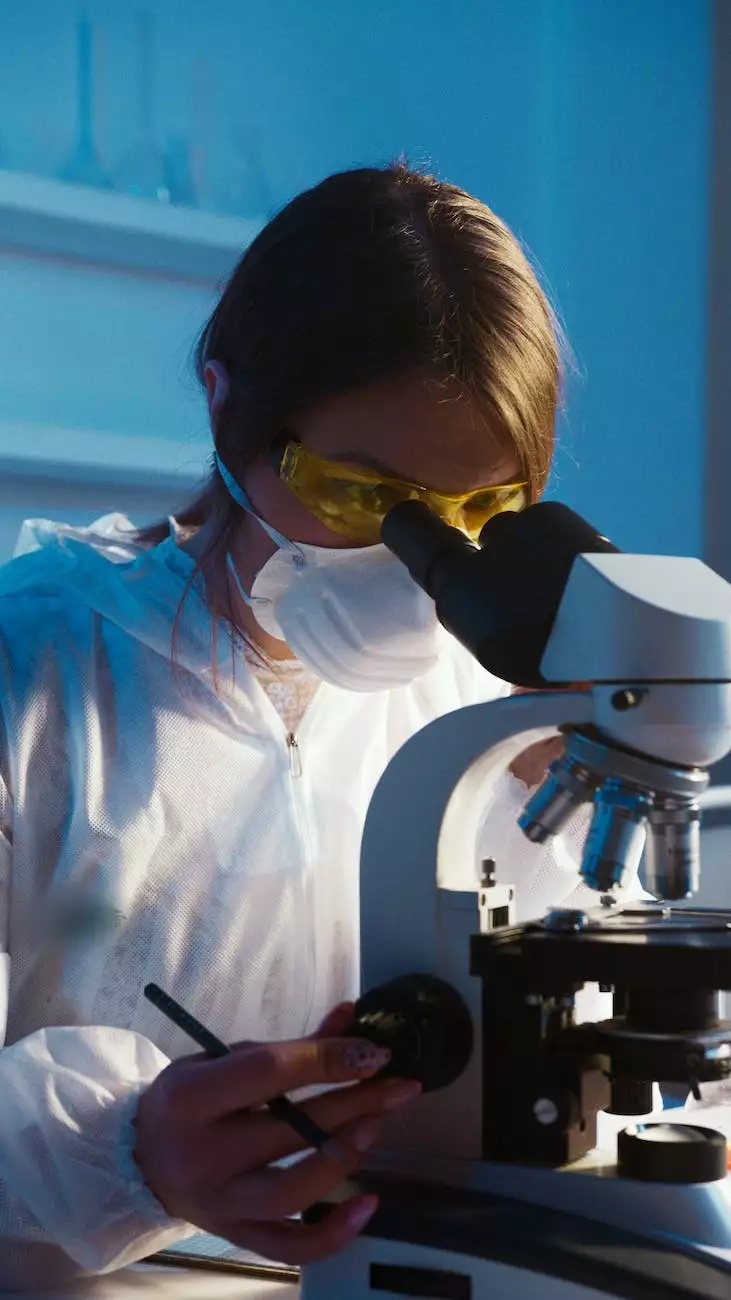 Welcome to the comprehensive profile of Dr. Asghar Husain, an esteemed and experienced vascular specialist at Rideout Vascular. With his unparalleled expertise, advanced skills, and compassionate approach, Dr. Husain is dedicated to providing exceptional care for patients seeking vascular health solutions.
Education and Training
Dr. Asghar Husain earned his medical degree from a prestigious medical school, honing his skills and passion for vascular health. He completed a rigorous residency program specializing in vascular disorders, equipping him with extensive knowledge and hands-on experience in diagnosing and treating a wide range of vascular conditions.
Expertise in Vascular Health
With years of practice, Dr. Husain has become an expert in the field of vascular health. He specializes in the diagnosis, treatment, and management of various vascular conditions, including:
Peripheral Artery Disease (PAD)
Carotid Artery Disease
Aortic Aneurysm
Deep Vein Thrombosis (DVT)
Varicose Veins
Renal and Mesenteric Artery Disease
Personalized and Patient-Centric Care
Dr. Husain strongly believes in the importance of personalized care tailored to each patient's unique needs. He prioritizes open communication, actively listening to his patients' concerns and thoroughly explaining potential treatment options. With empathy and understanding, Dr. Husain guides his patients through their journey to better vascular health.
State-of-the-Art Facilities and Advanced Treatment Options
At Rideout Vascular, Dr. Husain and his dedicated team deliver exceptional care using the most advanced technologies and treatment options available in the field of vascular health. The state-of-the-art facilities ensure accurate diagnoses and effective treatments, empowering patients on their path to recovery.
Contributions to Vascular Research and Education
Dr. Husain's commitment to the advancement of vascular health extends beyond patient care. He actively participates in research initiatives to explore innovative treatment approaches and improve current standards of care. Additionally, Dr. Husain shares his expertise by educating fellow healthcare professionals and medical students, ensuring the next generation is well-prepared to tackle vascular health challenges.
Schedule an Appointment with Dr. Asghar Husain
If you are seeking an experienced vascular specialist who values patient-centered care and staying at the forefront of medical advancements, look no further than Dr. Asghar Husain at Rideout Vascular. Contact us today to schedule an appointment and take the first step towards optimized vascular health.