Connor LaRose, MD - Expert Vascular Surgeon at Rideout Vascular
Jul 8, 2023
Physicians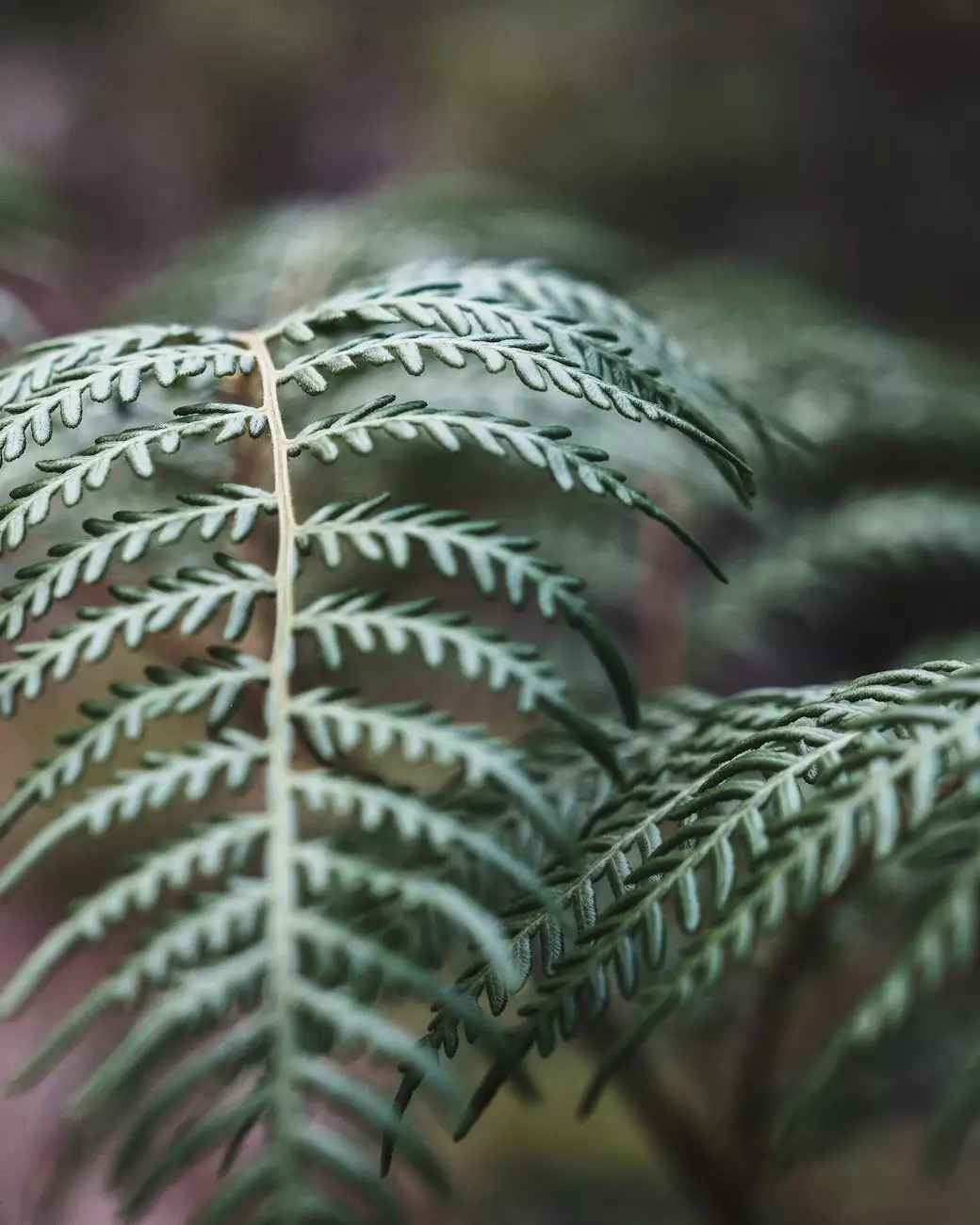 Rideout Vascular is proud to introduce Dr. Connor LaRose, a renowned vascular surgeon with a wealth of experience, expertise, and dedication in providing exceptional vascular care. With his profound knowledge and skills, Dr. LaRose has emerged as a leading figure in the field of vascular surgery, consistently delivering outstanding results to his patients across a wide range of conditions.
Experience and Expertise
With over 15 years of indispensable experience, Dr. Connor LaRose has successfully performed numerous complex vascular surgeries, specializing in the diagnosis and treatment of various conditions affecting the blood vessels. His expertise includes but is not limited to:
Endovascular Aneurysm Repair (EVAR)
Carotid Artery Stenting
Aortic Dissection Repair
Venous Thrombolysis
Peripheral Arterial Bypass
And many more...
Commitment to Patient Care
Dr. LaRose is deeply committed to providing the highest level of care and expertise to his patients. He believes in a patient-centered approach, where each treatment plan is uniquely tailored to address the specific needs and concerns of the individual. By combining state-of-the-art technology with compassionate care, Dr. LaRose ensures that every patient receives the utmost attention and support throughout their journey to vascular health.
Advanced Techniques and Innovative Treatments
As a leading vascular surgeon, Dr. Connor LaRose stays at the forefront of medical advancements to offer his patients the most advanced techniques and innovative treatments available. By continuously updating his knowledge and skills, he can provide cutting-edge solutions for even the most complex vascular conditions. Dr. LaRose collaborates closely with other specialists within the field, enabling him to deliver highly comprehensive and tailored treatment plans.
Dedicated to Education and Research
Apart from his clinical practice, Dr. LaRose actively engages in medical education and research. He is widely recognized for his groundbreaking contributions to vascular surgery, with numerous published papers and presentations at prestigious medical conferences. Dr. LaRose's dedication to advancing the field of vascular surgery ensures that his patients receive the benefits of the latest medical discoveries and techniques.
Compassionate and Empathetic Approach
Dr. LaRose understands that dealing with vascular conditions can be a challenging and stressful experience. He adopts a compassionate and empathetic approach, putting patients at ease and addressing their concerns with utmost care. His warm demeanor, combined with his exceptional surgical skills, has earned him the trust and respect of his patients.
Contact Dr. Connor LaRose Today
If you or a loved one require expert vascular care, contact Dr. Connor LaRose at Rideout Vascular. Experience the exceptional quality of care provided by a highly proficient vascular surgeon who genuinely cares about your well-being. With Dr. LaRose's comprehensive expertise and commitment to patient satisfaction, you can trust that you are in the hands of a skilled professional.