Urology - Comprehensive Urologic Care at Rideout Vascular
May 26, 2020
Physicians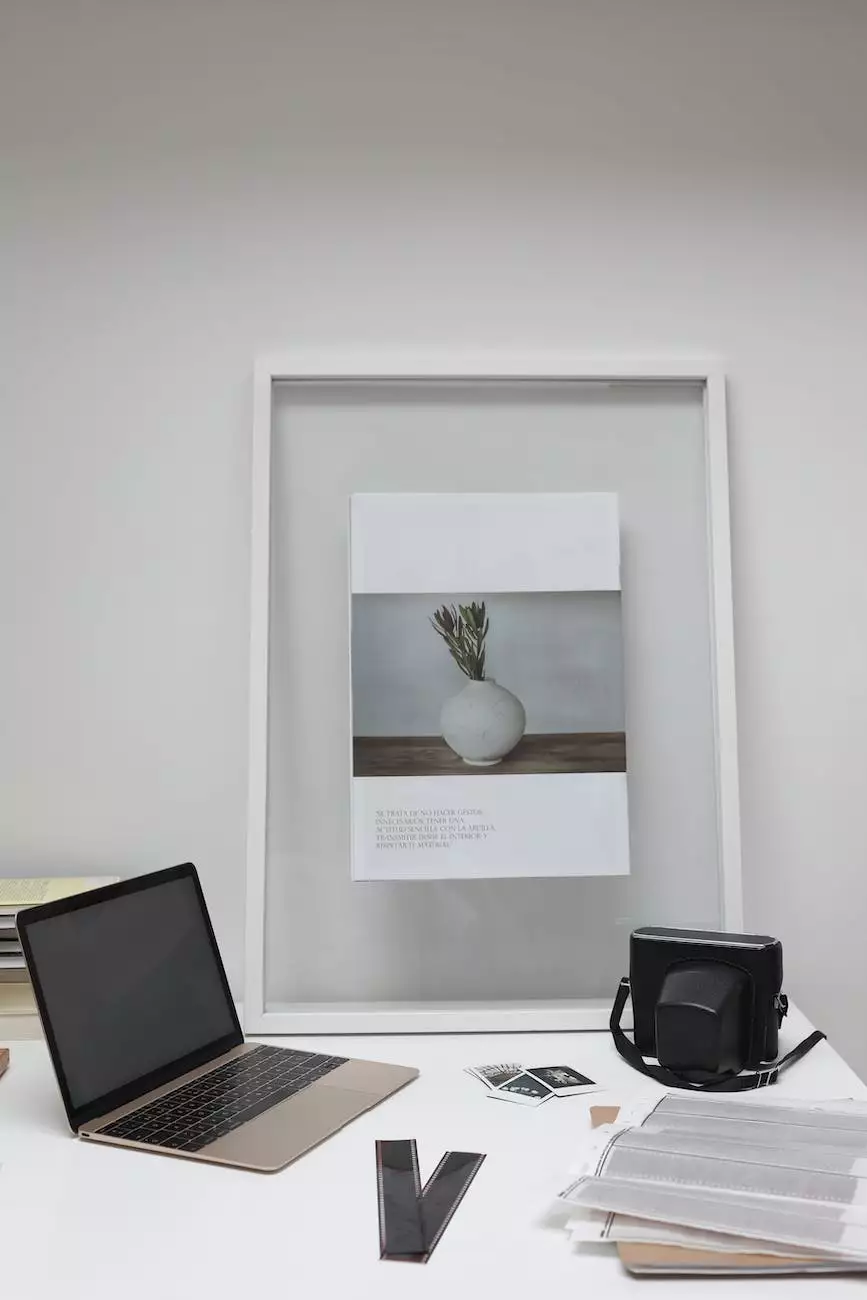 At Rideout Vascular, we are dedicated to providing the highest level of urologic care for patients in need. Our experienced team of urologists specializes in the prevention, diagnosis, and treatment of various conditions affecting the urinary tract system in both men and women.
Advanced Urologic Treatments
Our urology department is equipped with state-of-the-art technology and cutting-edge techniques to deliver advanced urologic treatments. We understand the impact that urologic conditions can have on your quality of life, which is why we offer a wide range of treatment options tailored to your specific needs.
Comprehensive Urologic Services
At Rideout Vascular, we offer comprehensive urologic services to address a variety of conditions, including:
Prostate Disorders: Our team specializes in the diagnosis and treatment of prostate disorders, including prostate cancer, benign prostatic hyperplasia (BPH), and prostatitis.
Bladder Disorders: We provide expert care for bladder disorders such as urinary incontinence, urinary tract infections (UTIs), and bladder cancer.
Kidney Disorders: Our urologists are experienced in treating kidney stones, kidney cancer, and other kidney-related conditions.
Male Sexual Health: We offer compassionate care for erectile dysfunction, infertility, and other male sexual health issues.
Female Urology: Our team specializes in treating conditions such as urinary incontinence, pelvic organ prolapse, and interstitial cystitis.
Personalized Approach to Urologic Care
At Rideout Vascular, we believe in providing personalized urologic care that focuses on the individual needs of each patient. Our team takes the time to listen to your concerns, answer your questions, and develop a customized treatment plan that suits your unique situation.
We understand that urologic conditions can be sensitive and may cause anxiety or embarrassment. That's why our compassionate urologists strive to create a comfortable and supportive environment for all our patients.
Why Choose Rideout Vascular for Urology Services?
When it comes to urologic care, Rideout Vascular stands out for several reasons:
Experienced Team: Our urologists are highly skilled and have years of experience in diagnosing and treating urologic conditions.
State-of-the-Art Facilities: We have modern facilities equipped with advanced technology to ensure accurate diagnosis and effective treatment.
Comprehensive Care: We offer a complete range of urologic services, from diagnosis to treatment and follow-up care, all under one roof.
Individualized Treatment Plans: We understand that every patient is unique, and we tailor our treatment plans to suit your specific needs.
Collaborative Approach: Our urologists work closely with other specialists to provide comprehensive, multidisciplinary care.
Continuing Support: We are committed to supporting you throughout your urologic journey, providing guidance and follow-up care as needed.
Contact Rideout Vascular for Expert Urologic Care
If you are seeking the highest quality urologic care, look no further than Rideout Vascular. Our dedicated team is ready to provide the compassionate and effective treatment you deserve. Contact us today to schedule a consultation or learn more about our comprehensive urology services.
Note: The content provided here is for informational purposes only. It is not intended to be a substitute for professional medical advice, diagnosis, or treatment. Always seek the advice of your physician or qualified healthcare provider with any questions you may have regarding a medical condition.