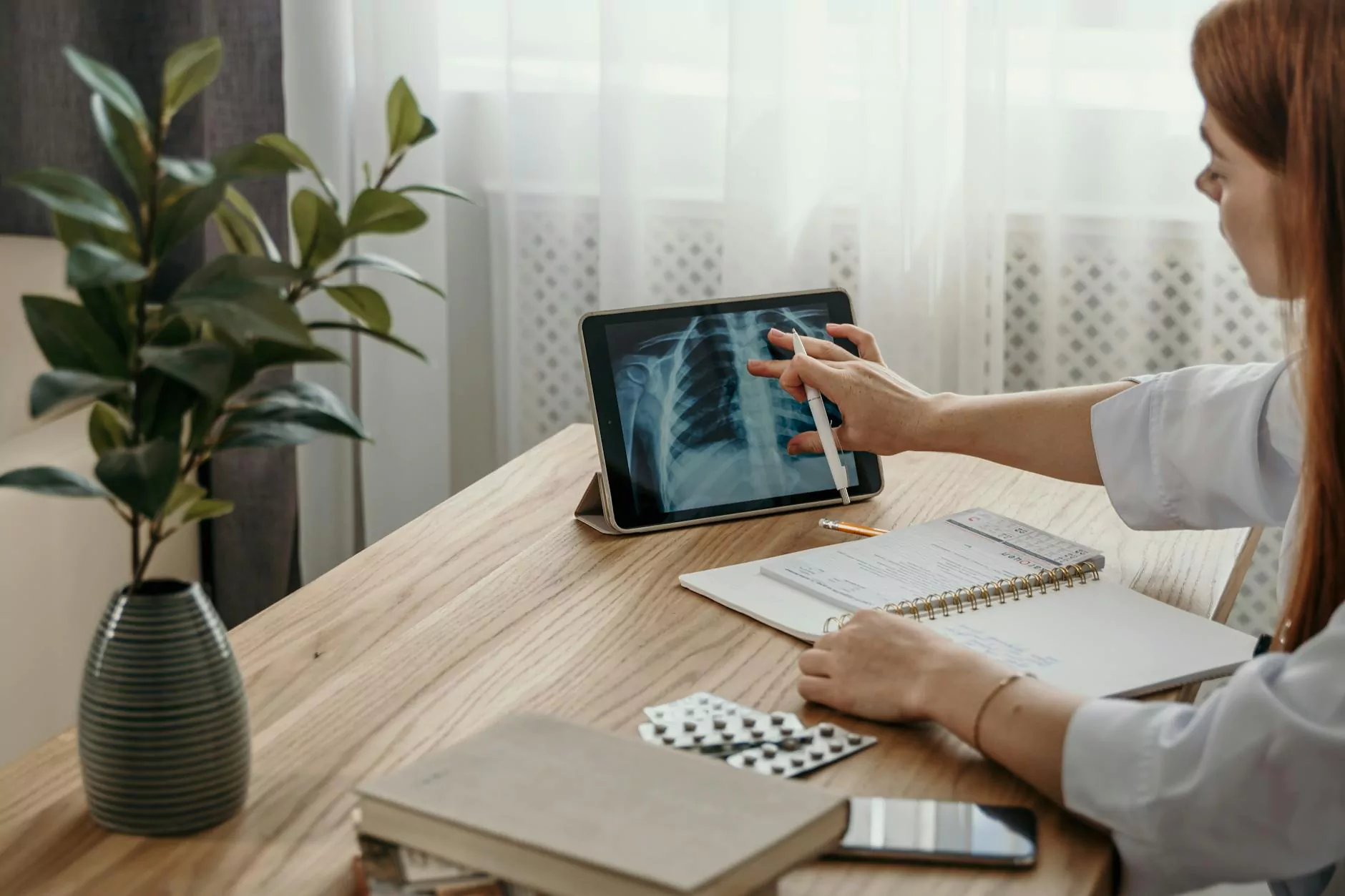 Welcome to the comprehensive webpage dedicated to Kenneth Jahng, MD, a highly skilled vascular surgeon associated with Rideout Vascular, a trusted name in the field of vascular care. Dr. Jahng's expertise lies in providing advanced vascular treatments and procedures, ensuring the utmost care and well-being of his patients.
Experience and Expertise
With over 15 years of experience, Dr. Kenneth Jahng has honed his skills in the diagnosis and treatment of various vascular conditions. His expertise covers a wide range of vascular procedures, including arteriovenous fistula creation, angioplasty, stenting, thrombectomy, bypass surgery, and varicose vein treatment.
Dr. Jahng is recognized for his exceptional knowledge and precision in performing minimally invasive surgeries, promoting faster recoveries and reduced scarring for his patients. He stays updated with the latest advancements in the field of vascular surgery, continuously improving his techniques to deliver the highest standard of care.
Dedicated Patient Care
Dr. Jahng believes in the importance of building strong doctor-patient relationships and prioritizes each patient's well-being. He takes the time to listen to his patients' concerns, thoroughly explaining their diagnosis, treatment options, and expected outcomes, ensuring they are well-informed and confident in their healthcare decisions.
Throughout his career, Dr. Kenneth Jahng has successfully treated numerous patients, enhancing their quality of life and optimizing their vascular health. His compassionate approach combined with his exceptional surgical skills make him a trusted choice for individuals seeking reliable and effective vascular care.
Commitment to Excellence
As a leading vascular surgeon, Dr. Jahng is committed to delivering excellence in every aspect of his practice. He is known for his meticulous attention to detail, ensuring that each procedure is performed with the highest level of precision and accuracy.
Dr. Jahng's commitment to patient satisfaction goes beyond the treatment room. He provides comprehensive post-operative care and monitors each patient's progress until they achieve a full recovery. His dedication to achieving the best possible outcomes sets him apart as a top-tier vascular surgeon.
Conclusion
Kenneth Jahng, MD, is a highly accomplished vascular surgeon associated with Rideout Vascular. With extensive knowledge and expertise in the field of vascular surgery, Dr. Jahng offers exceptional patient care, utilizing advanced surgical techniques and staying at the forefront of technological advancements in the field.
If you are in need of comprehensive vascular care, Dr. Jahng is committed to providing personalized treatment plans tailored to your specific needs. Book an appointment with him at Rideout Vascular, where your vascular health is in the hands of a skilled professional dedicated to delivering the best possible outcomes.