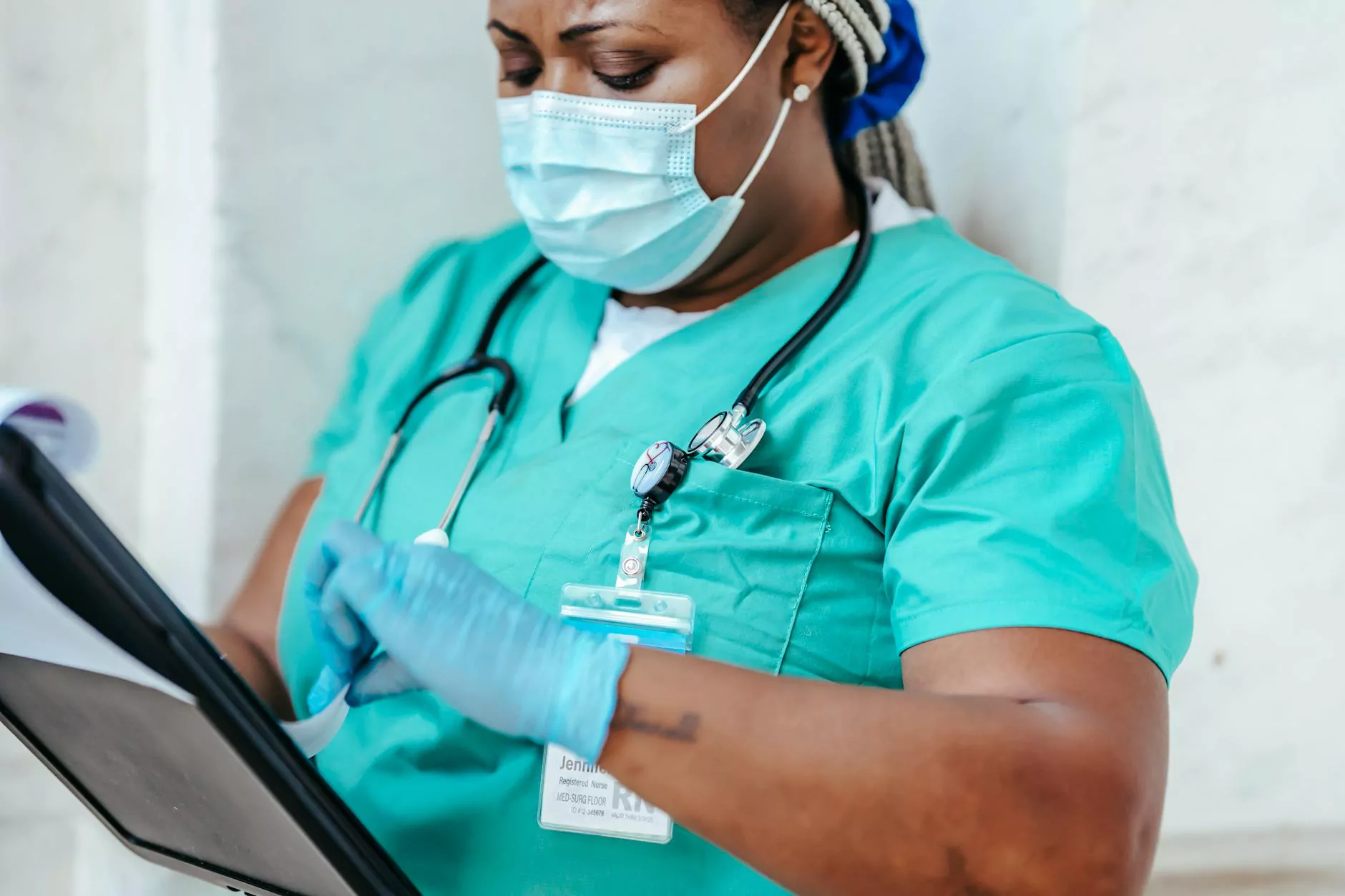 Welcome to the dedicated page of Dr. Sang Le, a leading vascular surgeon at Rideout Vascular.
Expert Vascular Surgeon at Rideout Vascular
When it comes to your vascular health, you deserve the expertise of a highly skilled professional. Dr. Sang Le is a board-certified vascular surgeon with years of experience in providing exceptional care to patients suffering from vascular conditions. His commitment to delivering high-quality services has made him an indispensable asset at Rideout Vascular.
Extensive Experience and Education
Dr. Le's journey towards becoming a respected vascular surgeon started with a strong educational foundation. He earned his medical degree from a prestigious institution, and his passion for vascular surgery led him to complete specialized training in the field. Dr. Le's dedication to staying up-to-date with the latest advancements in vascular surgery is evident in his continuous pursuit of ongoing education and training.
Comprehensive Vascular Care
As a vascular surgeon, Dr. Le specializes in diagnosing and treating a wide range of vascular conditions, including peripheral artery disease, deep vein thrombosis, varicose veins, and more. His expertise extends to both surgical and non-surgical approaches, ensuring that each patient receives personalized care tailored to their unique needs.
Exceptional Patient Care
Dr. Le is known for his compassionate approach to patient care. He strives to create a comfortable and supportive environment for his patients, ensuring that they feel heard and respected throughout their treatment journey. Dr. Le takes the time to thoroughly explain diagnoses, treatment options, and potential risks, empowering patients to make informed decisions about their vascular health.
Your Trusted Partner in Vascular Health
At Rideout Vascular, we recognize the impact that vascular conditions can have on your overall well-being. That's why we are committed to providing the highest standard of care under the leadership of Dr. Sang Le. With his expertise and dedication, you can trust that you are in capable hands.
Book an Appointment
If you are experiencing symptoms related to a vascular condition or have concerns about your vascular health, don't hesitate to schedule a consultation with Dr. Sang Le. Taking proactive steps towards addressing your vascular health is essential for maintaining a high quality of life. Contact Rideout Vascular today to book your appointment.
Conclusion
Dr. Sang Le, a highly skilled vascular surgeon, is your go-to expert for all your vascular health needs. With extensive experience, a commitment to ongoing education, and a patient-centric approach, Dr. Le ensures that every patient receives the highest level of care. Trust Rideout Vascular and Dr. Sang Le to provide you with exceptional vascular care focused on improving your overall well-being.