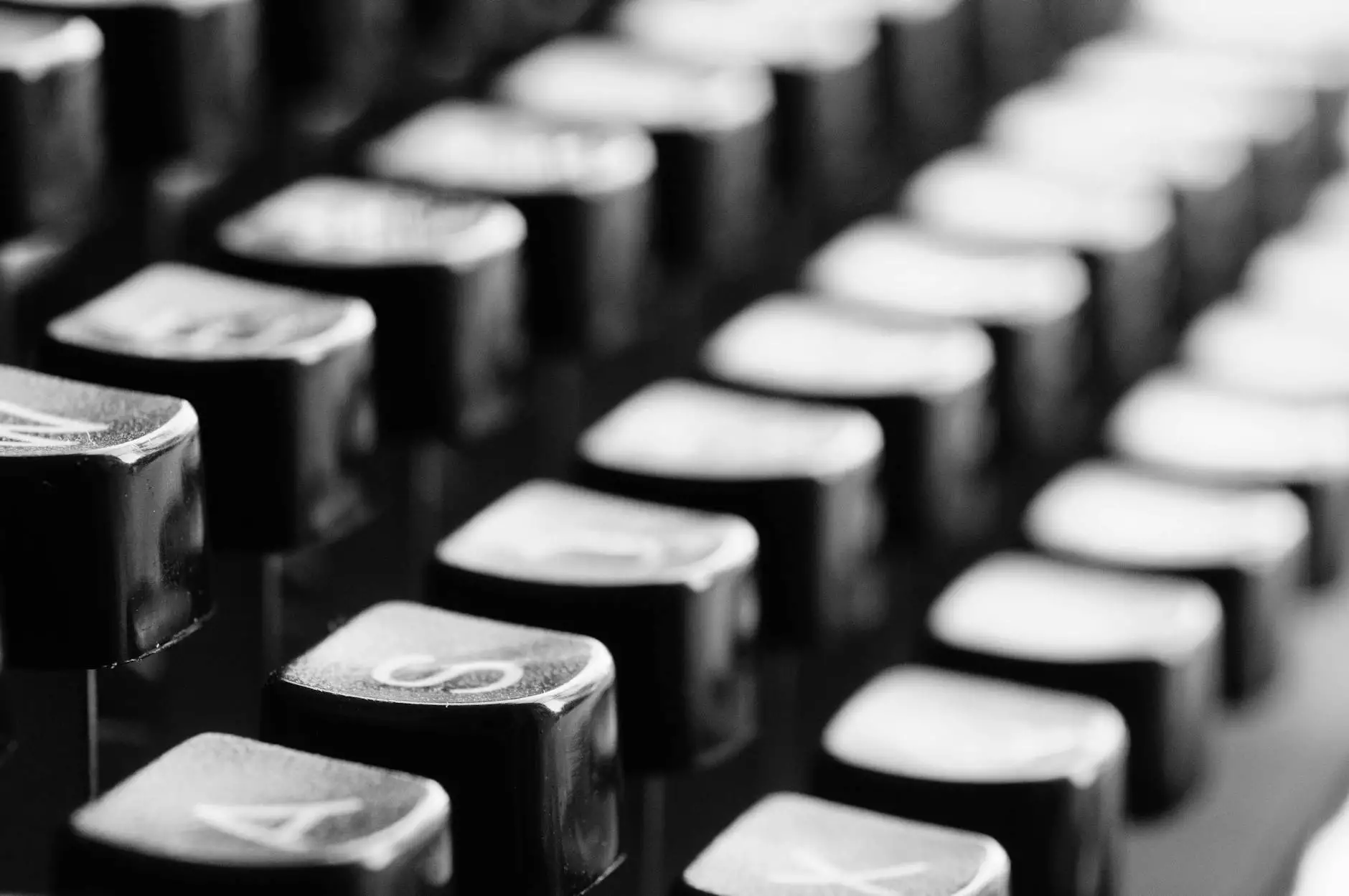 Introduction to Orthopedics
Orthopedics is a specialized branch of medicine that focuses on the treatment of musculoskeletal disorders. It deals with the diagnosis, prevention, and management of conditions affecting the bones, joints, ligaments, tendons, and muscles. At Rideout Vascular, we are dedicated to providing you with the highest quality orthopedic care to improve your overall health and well-being.
Comprehensive Orthopedic Treatments
Our team of highly skilled and experienced orthopedic specialists at Rideout Vascular offers a wide range of treatments to address various orthopedic conditions. From diagnosis to rehabilitation, we are committed to providing you with personalized treatment plans tailored to your specific needs.
1. Joint Replacement Surgery
If you are dealing with severe joint pain and limited mobility, joint replacement surgery may be an option for you. Our orthopedic surgeons utilize advanced techniques and technologies to replace damaged joints, such as hips, knees, shoulders, and ankles, to restore function and relieve pain.
2. Sports Medicine
For athletes and active individuals, sports injuries can be a common occurrence. Our sports medicine experts specialize in the diagnosis and treatment of sports-related injuries, helping you recover and get back into the game as quickly and safely as possible. With state-of-the-art facilities and a holistic approach, we aim to optimize your athletic performance and prevent future injuries.
3. Spine Surgery
When it comes to spinal conditions that require surgical intervention, our spine surgeons are here to help. They are experienced in performing various procedures to address spine-related problems, including herniated discs, spinal stenosis, and degenerative disc diseases. We strive to provide you with effective solutions to alleviate pain and improve your quality of life.
4. Trauma and Fracture Care
Accidents and injuries can lead to fractures and trauma that require immediate medical attention. Our orthopedic specialists are trained in fracture care and trauma management, providing comprehensive treatment options for a quick and successful recovery. We aim to restore your mobility and functionality, ensuring the best possible outcome.
Expert Insights and Resources
At Rideout Vascular, we believe in empowering patients and keeping them well-informed about their orthopedic health. To help you make educated decisions regarding your treatment options, we have compiled a wealth of expert insights and resources within our Orthopedics Archives section.
1. Understanding Orthopedic Conditions
It is essential to have a basic understanding of various orthopedic conditions to recognize symptoms, seek appropriate care, and improve overall outcomes. Our comprehensive articles cover common conditions such as osteoarthritis, rheumatoid arthritis, osteoporosis, and more.
2. Exploring Treatment Options
Knowing your treatment options is crucial in making informed decisions about your orthopedic care. Our archives provide detailed information about nonsurgical treatments, minimally invasive procedures, and surgical interventions, allowing you to explore the options available and choose the best path for your recovery.
3. Prevention and Rehabilitation
Preventing orthopedic injuries and facilitating rehabilitation are vital aspects of orthopedic care. We delve into preventive measures, exercise routines, physical therapy techniques, and lifestyle modifications that can help you maintain a healthy musculoskeletal system and recover effectively.
4. Patient Stories and Testimonials
Reading about other patients' experiences can often provide solace and reassurance during the orthopedic treatment process. Our collection of patient stories and testimonials showcases real-life accounts of successful recoveries, inspiring hope and confidence in your own journey towards improved orthopedic health.
Your Trusted Orthopedic Experts
At Rideout Vascular, we take pride in our team of highly skilled physicians, surgeons, and healthcare professionals who specialize in orthopedic care. With years of expertise and advanced medical technologies, we are committed to delivering exceptional care, personalized attention, and outstanding results.
Whether you are seeking treatment for joint pain, sports injuries, spinal conditions, or fractures, our orthopedic specialists are here to guide you every step of the way. Trust Rideout Vascular for comprehensive orthopedic care that is dedicated to improving your quality of life.