About Dr. Luis Corrales, MD
May 16, 2020
Physicians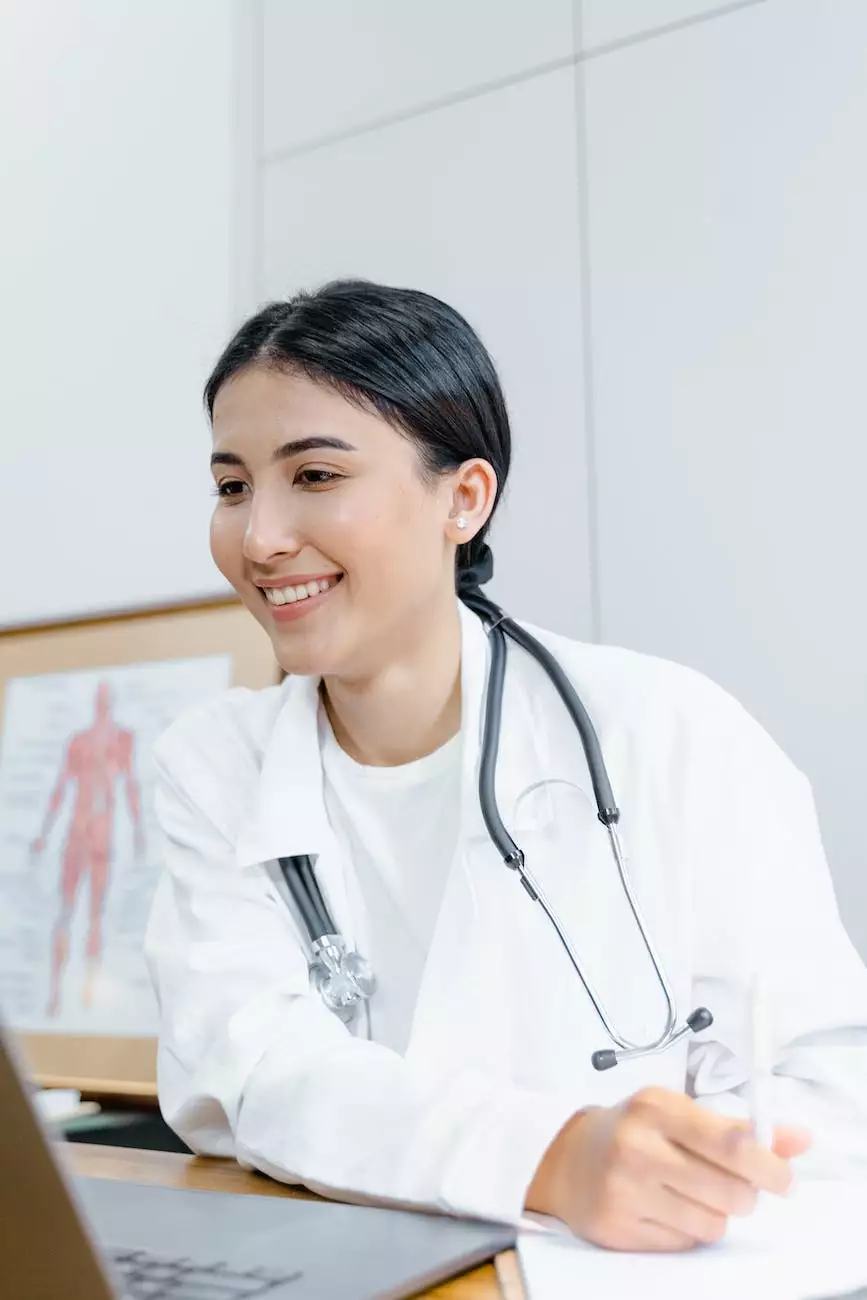 Welcome to the page dedicated to Dr. Luis Corrales, a highly skilled and experienced vascular surgeon at Rideout Vascular. With a passion for providing exceptional patient care, Dr. Corrales has gained recognition in the medical field for his expertise in diagnosing and treating various vascular conditions.
Experience and Specialization
Dr. Luis Corrales brings years of extensive experience in the field of vascular surgery. As a board-certified surgeon, he has dedicated his career to helping patients with a range of vascular conditions. Dr. Corrales has successfully treated patients with varicose veins, deep vein thrombosis, peripheral artery disease, and more. He has honed his skills in performing both minimally invasive procedures and complex surgeries, providing optimal outcomes for his patients.
One area of specialization for Dr. Corrales is the treatment of varicose veins. With his advanced knowledge and expertise, he employs state-of-the-art techniques such as endovenous laser treatment (EVLT) and radiofrequency ablation (RFA) to effectively address varicose veins. These highly successful procedures minimize discomfort, reduce recovery time, and yield excellent cosmetic results.
Commitment to Patient Care
At Rideout Vascular, Dr. Luis Corrales prioritizes the well-being and satisfaction of his patients. He believes in establishing a strong doctor-patient relationship based on trust, compassion, and open communication. Dr. Corrales takes the time to thoroughly understand each patient's unique condition and concerns, developing personalized treatment plans that best suit their needs. His approach combines cutting-edge medical techniques with individualized care, ensuring the highest level of satisfaction and long-term success for his patients.
Education and Certifications
Dr. Luis Corrales completed his medical degree at a prestigious institution and pursued advanced training in vascular surgery. He stays at the forefront of medical advancements through continuous education and lifelong learning. Dr. Corrales is affiliated with reputable medical organizations and actively participates in conferences and workshops to enhance his skills and knowledge in the field.
Professional Affiliations
American College of Surgeons (ACS)
American Medical Association (AMA)
International Society for Vascular Surgery (ISVS)
Contact Dr. Luis Corrales, MD
If you or a loved one requires expert care for a vascular condition, Dr. Luis Corrales at Rideout Vascular is ready to provide top-notch assistance. Contact our clinic today to schedule a consultation or learn more about the treatment options available. Our dedicated team is committed to guiding you through every step of the journey towards improved vascular health.