Pay Your Bill | Bakersfield Heart Hospital
Sep 17, 2023
Pay Bill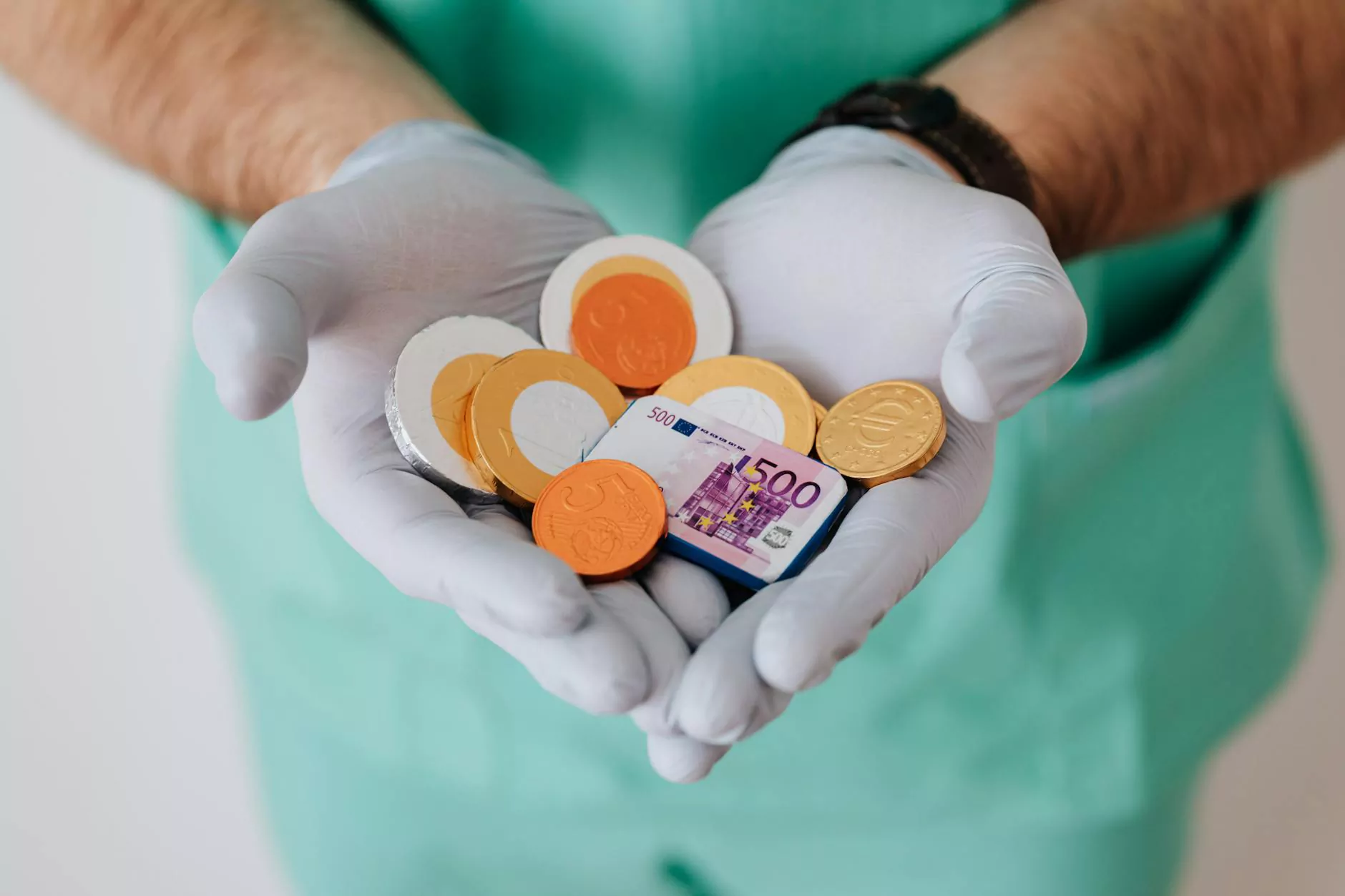 Convenient Bill Payment Options
At Rideout Vascular, we understand the importance of providing our patients with easy and hassle-free bill payment options. We offer a range of convenient payment methods to ensure that you can settle your bill without any inconvenience.
Online Bill Payment
Our secure online bill payment portal allows you to pay your bill from the comfort of your home. Simply visit our website and navigate to the bill payment section. You can input your billing details, select your payment method, and complete the transaction securely. Our online payment system supports various major credit cards, debit cards, and online wallets, making it convenient for you.
In-Person Payments
If you prefer to make your payment in person, we have dedicated payment counters located at our Bakersfield Heart Hospital facility. Our friendly staff will be available to assist you in settling your bill. Please ensure that you have your bill statement and a valid form of identification when visiting our facility for in-person payments.
Phone Payments
For added convenience, we offer phone payment options. You can simply give us a call during our business hours, and one of our knowledgeable billing representatives will assist you in processing your payment over the phone. This option is ideal for those who may have difficulty accessing our online portal or visiting our facility in person.
Frequently Asked Billing Questions
To provide you with a comprehensive understanding of our billing process, we have prepared a list of frequently asked questions.
1. How can I view my bill online?
To view your bill online, simply log in to your patient portal account. If you do not have an account, you can easily create one by following the instructions on our website. Once logged in, you will be able to access your bill statement and review any outstanding balances.
2. Are there any additional fees for online bill payment?
No, Rideout Vascular does not charge any additional fees for online bill payment. However, please note that depending on your chosen payment method, the financial institution or payment gateway may apply standard transaction fees.
3. Can I set up a payment plan for my bill?
Yes, we understand that unexpected medical expenses can sometimes be overwhelming. We offer flexible payment plans to assist you in managing your bill. Please contact our billing department to discuss your specific situation and explore possible payment plan options.
4. How long do I have to pay my bill?
Typically, Rideout Vascular provides a 30-day window for bill payment. However, we understand that circumstances may vary, and we strive to work with our patients to ensure they have sufficient time to settle their bills. If you require an extension or have any concerns, please reach out to our billing department for assistance.
5. What if I have insurance coverage?
If you have insurance coverage, we will coordinate with your insurance provider to determine your out-of-pocket expenses. Once your insurance claim is processed, we will send you a bill with the remaining balance, if any. You can then proceed to make payment using any of our convenient payment options.
Contact Our Expert Team
If you have any questions or require assistance regarding your bill payment, our expert team is here to help. We understand that navigating medical bills can sometimes be confusing, and our friendly staff will gladly address any concerns you may have.
For general billing inquiries, please contact our billing department at (123) 456-7890. Our representatives will guide you through the bill payment process and provide any necessary information.
If you have specific questions related to insurance coverage, co-payments, or claims, please reach out to our insurance specialists at (987) 654-3210. They will work closely with you to ensure a smooth billing process and assist you in understanding your insurance benefits.
Take advantage of our convenient bill payment options and friendly support team to effortlessly settle your medical bills. Rideout Vascular strives to make the payment process as seamless as possible, giving you peace of mind while focusing on your health.