Structural Heart Program - Rideout Vascular
Nov 13, 2018
Physicians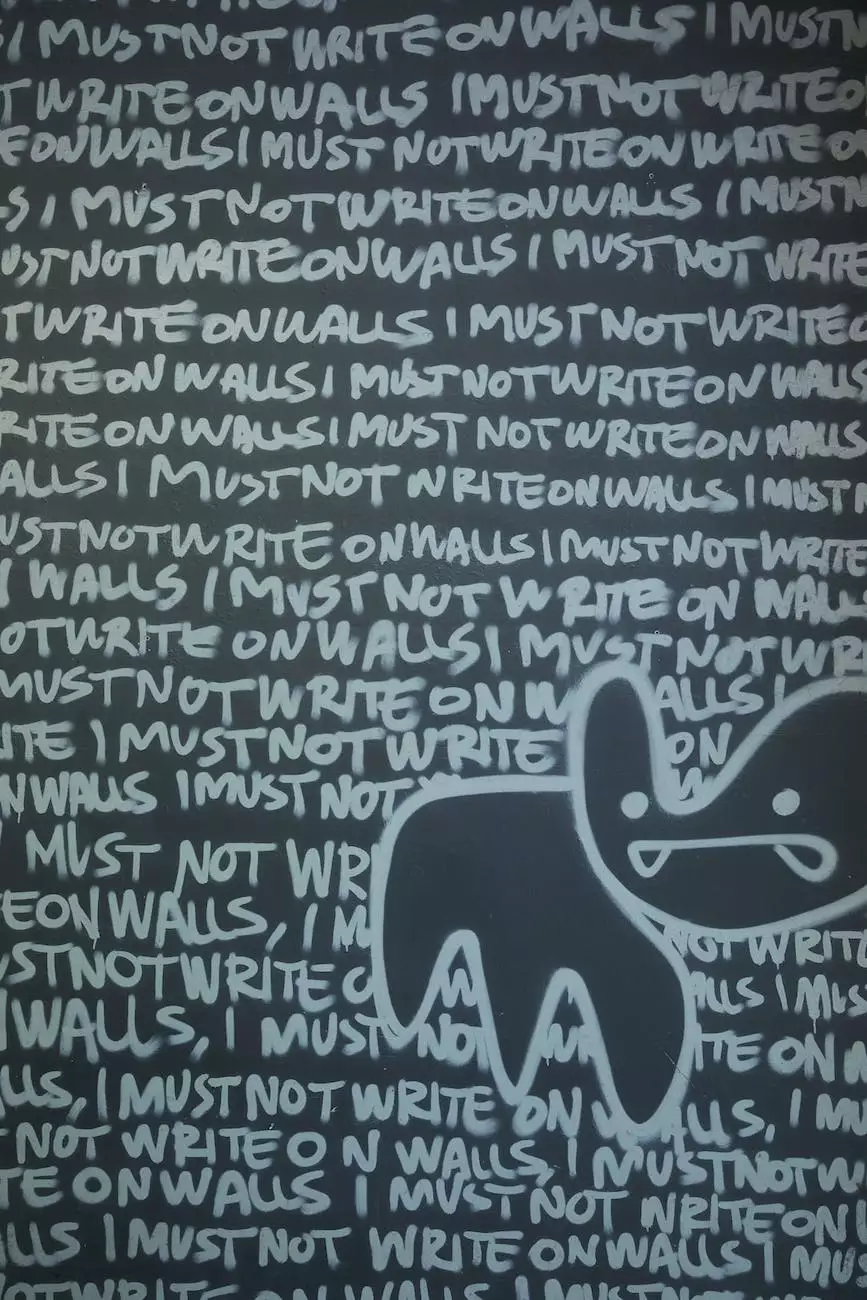 About Rideout Vascular's Structural Heart Program
Welcome to Rideout Vascular's Structural Heart Program, a leading provider of advanced cardiovascular services in the health industry. We are dedicated to delivering high-quality care and exceptional outcomes to patients with structural heart conditions. Our team of highly skilled medical professionals specializes in diagnosing and treating various structural heart disorders to improve your overall cardiac health and enhance your quality of life.
Comprehensive Treatment Options
At Rideout Vascular, we offer a comprehensive range of state-of-the-art treatment options tailored to address diverse structural heart conditions. Our multidisciplinary team combines advanced medical knowledge and cutting-edge technology to provide you with the most effective and personalized treatment plan based on your unique needs.
Transcatheter Aortic Valve Replacement (TAVR)
TAVR is a minimally invasive procedure that replaces a damaged aortic valve with a new valve without the need for open-heart surgery. Our experienced interventional cardiologists and cardiac surgeons utilize the latest transcatheter techniques and devices to deliver exceptional results and facilitate a faster recovery for our patients. TAVR offers a viable alternative to traditional valve replacement surgery, especially for those at high surgical risk.
Mitral Valve Repair and Replacement
Our dedicated team of specialized cardiologists and surgeons excels in performing mitral valve repair and replacement procedures using the most advanced techniques available. We provide individualized treatment plans for mitral valve regurgitation, stenosis, and other related conditions, ensuring optimal outcomes and improved cardiac function for our patients.
Percutaneous Mitral Valve Repair (MitraClip)
MitraClip is a groundbreaking minimally invasive procedure that allows for the repair of the mitral valve without the need for open-heart surgery. Our skilled interventional cardiologists use innovative techniques to guide a small clip through a catheter, effectively reducing mitral valve regurgitation and improving heart function. MitraClip offers a less invasive and highly favorable option for patients who are not suitable candidates for surgery.
Left Atrial Appendage Closure (LAAC)
LAAC is a procedure used to reduce the risk of stroke in patients with non-valvular atrial fibrillation. By closing off the left atrial appendage, where blood clots often form, LAAC significantly reduces the likelihood of stroke and eliminates the need for long-term blood thinners. Our experienced team ensures precise placement of the LAAC device, allowing for enhanced protection and peace of mind for our patients.
Expert Specialists and Personalized Care
When you choose Rideout Vascular's Structural Heart Program, you can expect to receive the highest level of care from our expert team of board-certified cardiologists, interventional cardiologists, and cardiac surgeons. Our specialists possess extensive experience and expertise in the field of structural heart interventions and are at the forefront of medical advancements, ensuring you receive state-of-the-art care with exceptional outcomes.
We recognize that every patient is unique, and our dedicated team takes the time to understand your specific condition, expectations, and concerns. We believe in providing personalized care tailored to your individual needs, focusing on your overall well-being and long-term health. Our compassionate approach ensures that you are well-informed, comfortable, and actively involved in your treatment journey.
Contact Rideout Vascular's Structural Heart Program Today
If you or a loved one is in need of expert structural heart care, don't hesitate to contact Rideout Vascular's Structural Heart Program. Our experienced team is ready to provide you with the highest quality cardiovascular services and comprehensive treatment options.
Take the first step towards a healthier heart and improved quality of life. Schedule a consultation with our renowned specialists today. Fill out our online form or call us at XXX-XXX-XXXX. We look forward to partnering with you on your journey to better cardiac health.