Rideout Vascular: Recognized on the [415] Top Doctors 2017 List
Mar 27, 2020
Physicians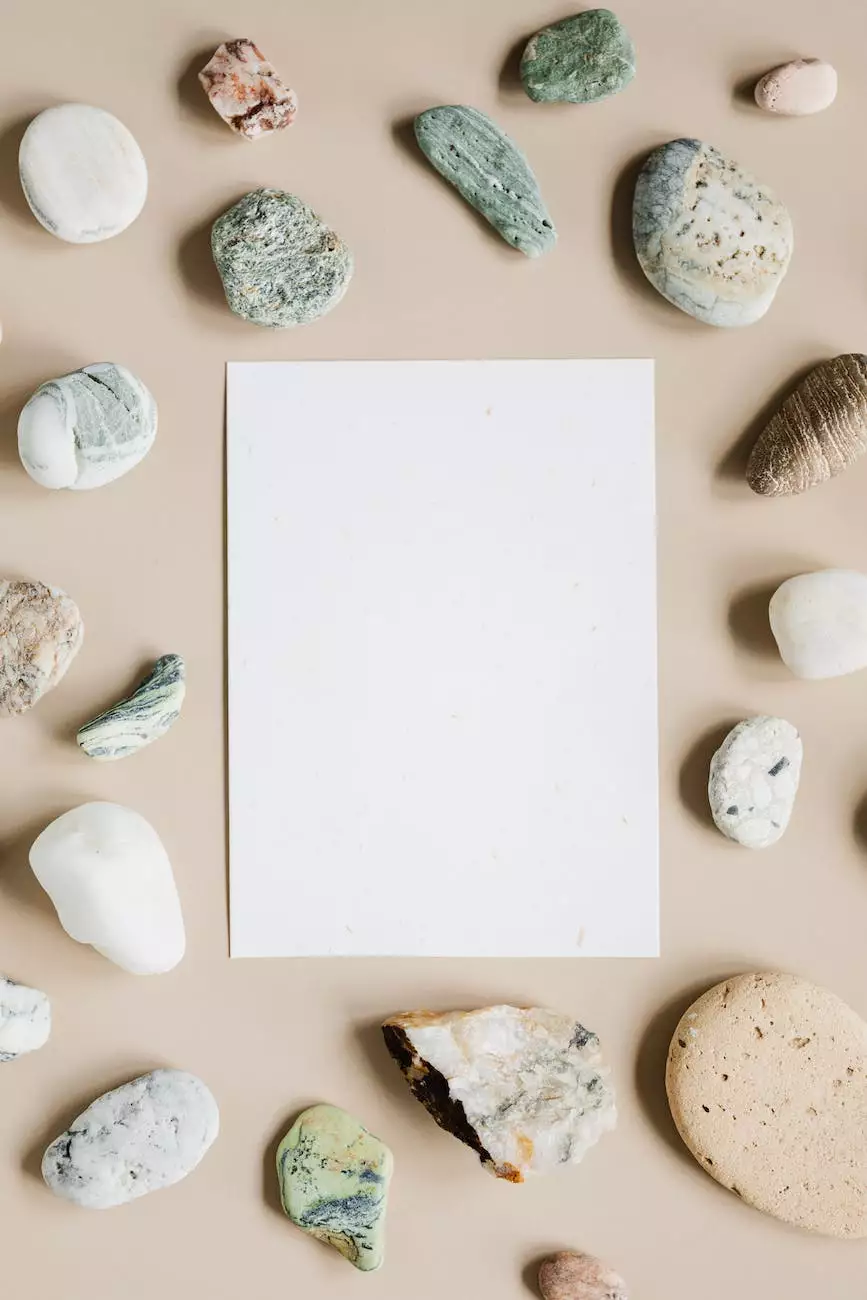 Welcome to Rideout Vascular, where we are proud to announce our recognition on the esteemed [415] Top Doctors 2017 List. As a leading provider in the field of vascular health, we strive to deliver exceptional care and expertise to our patients. With a team of highly skilled professionals and state-of-the-art facilities, we are committed to improving the lives of individuals dealing with vascular issues.
The Importance of Vascular Health
Vascular health plays a pivotal role in maintaining overall well-being. The vascular system, consisting of arteries, veins, and capillaries, is responsible for the vital task of circulating oxygen and nutrients throughout the body. When the vascular system is compromised, it can lead to a variety of conditions, such as peripheral artery disease, deep vein thrombosis, and varicose veins. At Rideout Vascular, our experts are dedicated to diagnosing and treating these disorders with precision and care.
Our Comprehensive Services
At Rideout Vascular, we offer a wide range of services to address various vascular conditions. Our team employs cutting-edge technologies and innovative techniques to ensure optimal results for our patients. Some of our specialized services include:
Minimally invasive endovascular procedures
Peripheral artery disease management
Varicose vein treatments
Interventional radiology procedures
Vascular laboratory diagnostics
Our highly skilled and experienced physicians work closely with our patients to develop tailored treatment plans that prioritize their specific needs. We are dedicated to providing compassionate care, focusing on patient comfort and successful outcomes.
The Rideout Vascular Difference
What sets Rideout Vascular apart from other providers in the field of vascular health? We pride ourselves on our commitment to excellence and patient-centered care. Here are some key differentiators that make us stand out:
Expertise
Our team consists of board-certified vascular specialists who have undergone extensive training and possess exceptional expertise in their respective areas. With years of experience, our physicians are well-equipped to handle complex vascular conditions.
State-of-the-Art Facilities
Rideout Vascular is equipped with state-of-the-art facilities and advanced technologies to ensure accurate diagnoses and effective treatments. We continually invest in the latest tools and equipment to provide our patients with the highest level of care.
Patient-Focused Approach
At Rideout Vascular, we prioritize the well-being and satisfaction of our patients. We understand that undergoing vascular procedures can be a daunting experience, which is why we strive to create a comforting and supportive environment. Our team takes the time to explain procedures, answer questions, and address concerns to ensure our patients feel confident and at ease.
Collaborative Care
We believe in the power of collaboration. At Rideout Vascular, we work closely with other healthcare professionals to provide comprehensive care. By fostering partnerships with primary care physicians and specialists in related fields, we ensure that our patients receive well-rounded and coordinated treatment.
Contact Us
If you or a loved one is in need of expert vascular care, don't hesitate to reach out to Rideout Vascular. Our team is here to guide you through your journey towards improved vascular health. Contact us today to schedule a consultation or learn more about our services.
Experience the exceptional care and expertise that has earned Rideout Vascular a place on the prestigious [415] Top Doctors 2017 List.