Excel V Specialist - Santa Ana, CA & Chino Hills, CA
Mar 9, 2019
Physicians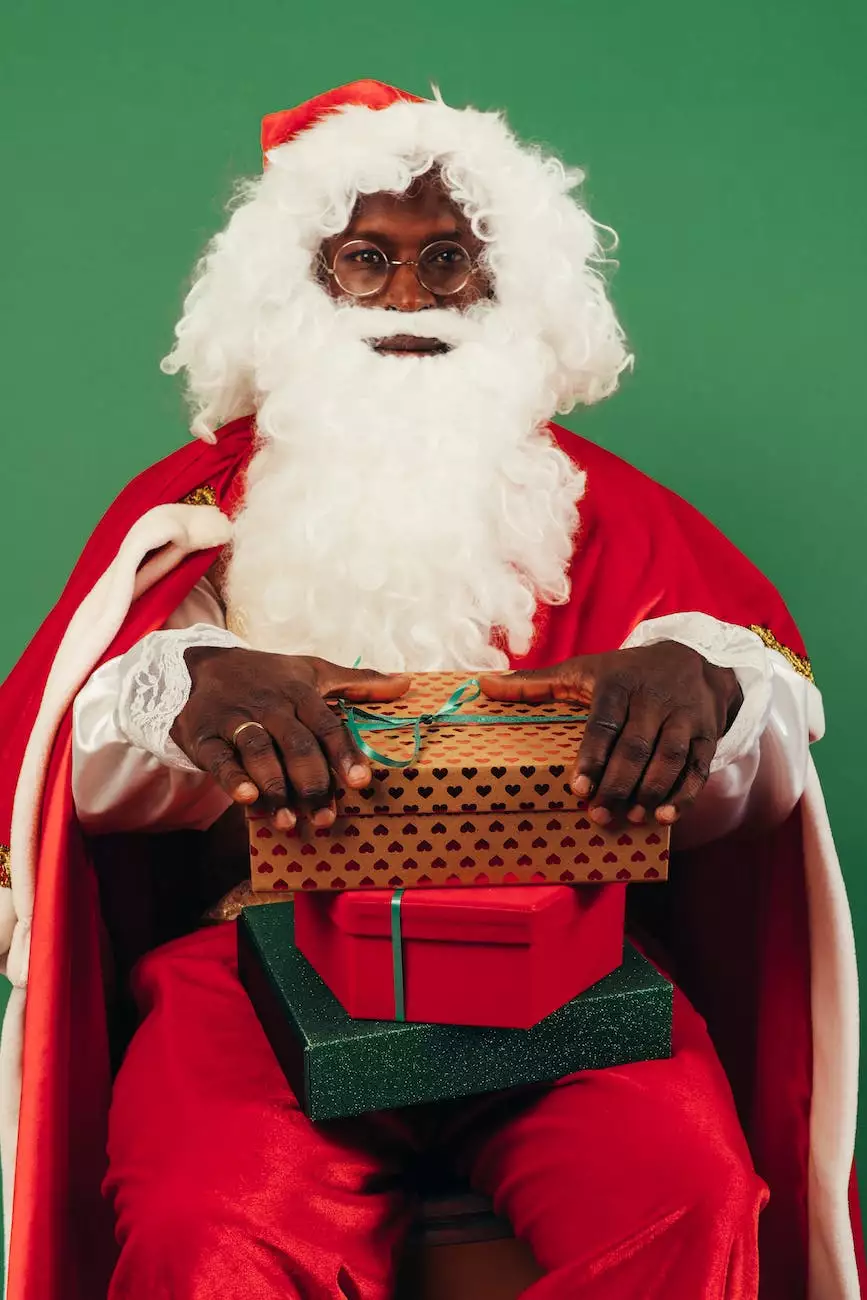 Welcome to Rideout Vascular, your premier destination for Excel V treatments in Santa Ana, CA & Chino Hills, CA. We are dedicated to helping you achieve radiant and healthy skin through our advanced Excel V procedures. With our state-of-the-art equipment and experienced specialists, we deliver exceptional results that will leave you feeling confident and rejuvenated.
What is Excel V?
Excel V is an innovative laser treatment that targets various skin concerns, including vascular conditions, pigmentation issues, and signs of aging. It utilizes a high-powered laser to safely and precisely deliver energy into the skin, promoting cell regeneration and improving overall skin tone and texture.
Benefits of Excel V
Excel V offers a wide range of benefits for both medical and cosmetic purposes. Here are some of the advantages of choosing Excel V treatments:
Treats vascular conditions: Excel V effectively treats vascular conditions, such as spider veins, rosacea, and broken capillaries. The laser targets and destroys unwanted blood vessels, resulting in clear and even-toned skin.
Reduces pigmentation issues: If you struggle with hyperpigmentation, Excel V can help. It lightens dark spots, sun spots, and other pigmentation irregularities, enhancing your skin's natural radiance.
Addresses signs of aging: Excel V can also minimize the appearance of fine lines, wrinkles, and other signs of aging. The laser stimulates collagen production, improving skin elasticity and reducing the visible signs of aging.
Safe and non-invasive: Excel V is a non-surgical and non-invasive treatment, making it a safe option for most individuals. The procedure is performed by our skilled specialists, ensuring your comfort throughout the process.
No downtime: Unlike more invasive procedures, Excel V requires minimal downtime. You can return to your daily activities immediately after treatment, making it a convenient option for those with busy lifestyles.
Why Choose Rideout Vascular?
At Rideout Vascular, we are committed to providing exceptional care and achieving optimal results for our patients. Here's why you should choose us as your Excel V specialist:
Expertise in Excel V: Our team of specialists has extensive experience in performing Excel V treatments. We stay up-to-date with the latest advancements in the field to ensure you receive the highest quality of care.
State-of-the-art facility: We pride ourselves on having a modern and well-equipped facility. Our advanced technology and equipment allow us to deliver safe and effective treatments tailored to your unique needs.
Personalized approach: We understand that each patient is unique, so we take the time to assess your skin concerns and develop a customized treatment plan. Our goal is to help you achieve the results you desire while ensuring your comfort and satisfaction.
Comprehensive care: Our services extend beyond just Excel V treatments. We offer a wide range of vascular treatments and other aesthetic procedures to address various concerns. Our holistic approach ensures that you receive comprehensive care under one roof.
Exceptional patient experience: We prioritize your comfort and satisfaction throughout your journey with us. Our friendly staff is dedicated to providing a warm and welcoming environment, making your experience with us as pleasant as possible.
Contact Us Today
Ready to experience the benefits of Excel V for yourself? Contact Rideout Vascular today to schedule your consultation and take the first step towards healthier and more beautiful skin. Our Santa Ana, CA & Chino Hills, CA locations are conveniently located for easy access. We look forward to helping you achieve your skincare goals!