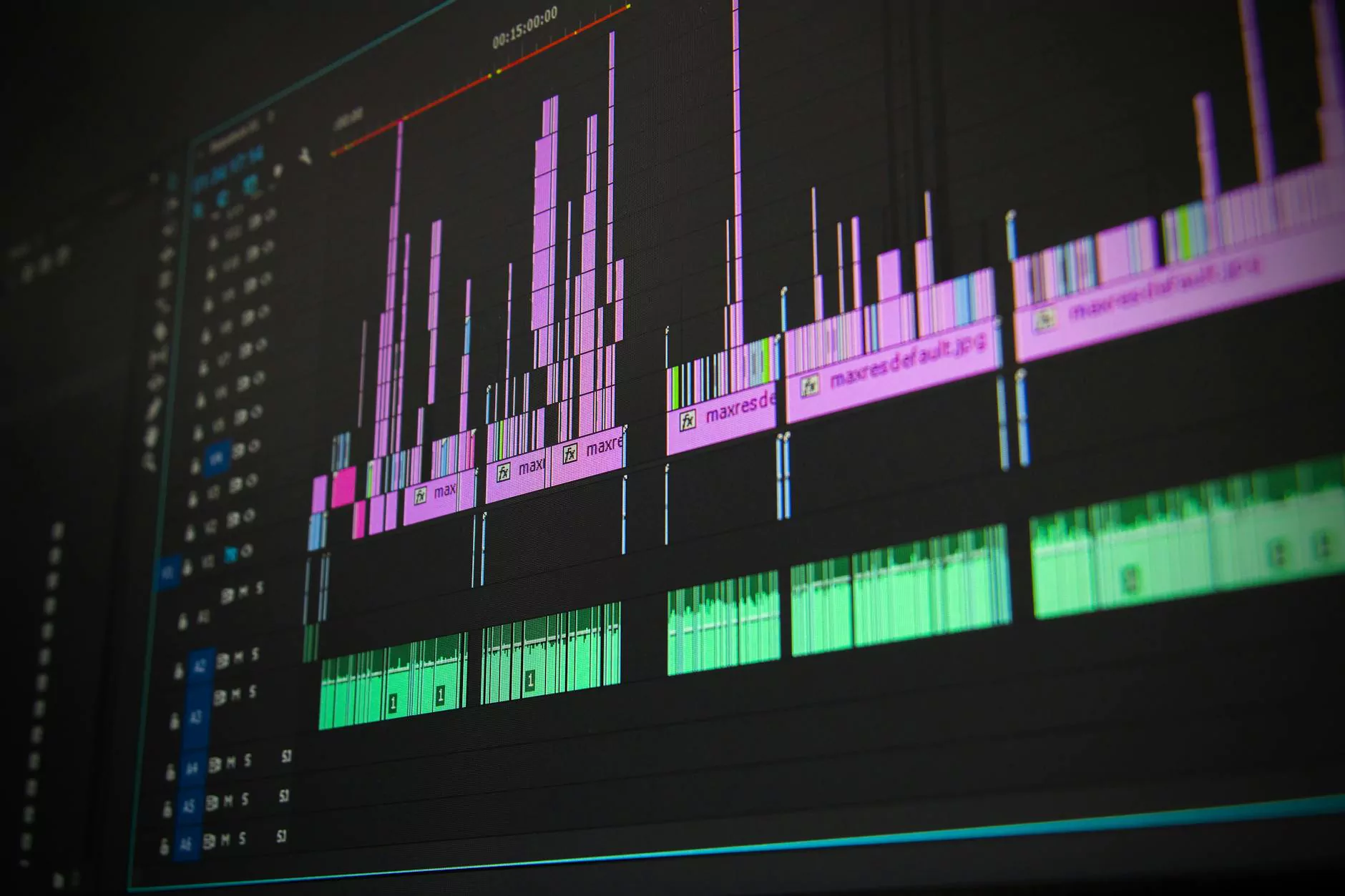 Welcome to Rideout Vascular's Audio & Video section, dedicated to providing comprehensive resources on various aspects of vascular health. As a leading provider of specialized vascular services, we aim to equip our patients and the general public with the knowledge they need to make informed decisions about their well-being.
Understanding Vascular Health
Vascular health plays a crucial role in our overall well-being. Here at Rideout Vascular, we believe that education is paramount when it comes to taking care of our bodies and preventing potential health issues. Our Audio & Video section is designed to serve as a valuable resource for individuals seeking in-depth information on various vascular conditions and treatment options.
Informative Audio Resources
Our vast collection of audio resources covers an extensive range of topics, including:
1. Vascular Conditions
Learn about common vascular conditions such as atherosclerosis, varicose veins, deep vein thrombosis (DVT), and more. Gain insights into their causes, symptoms, and preventative measures.
2. Treatment Options
Find out about the latest advancements in vascular treatments, including angioplasty, stenting, endovascular surgery, and other minimally invasive techniques. Understand the benefits and potential risks associated with each procedure.
3. Lifestyle and Prevention
Discover practical tips and guidance on maintaining a healthy lifestyle to optimize vascular health. Our experts provide advice on diet, exercise, smoking cessation, stress management, and more.
Engaging Video Content
Our video library is tailored to cater to various learning preferences, as we understand that visual content can often convey information more effectively. Dive into our selection of videos and gain a deeper understanding of the following:
1. Diagnostic Procedures
Explore the different diagnostic methods employed by vascular specialists, including ultrasound imaging, CT scans, and other non-invasive techniques. Understand how these procedures aid in accurately diagnosing vascular conditions.
2. Patient Stories
Gain inspiration and insight from our patients' personal experiences. Hear stories of resilience, recovery, and successful journeys toward better vascular health. These narratives highlight the importance of early detection, timely intervention, and ongoing management.
3. Surgical Demonstrations
Witness step-by-step demonstrations of various vascular surgeries. Our videos provide a comprehensive view of surgical procedures, allowing viewers to better understand the intricacies involved, potential risks, and expected outcomes.
Benefiting from Our Audio & Video Resources
At Rideout Vascular, we firmly believe that an informed patient is an empowered patient. By utilizing our comprehensive audio and video resources, you can:
Gain a deeper understanding of vascular health and its impact on overall well-being
Make well-informed decisions about your own health
Identify potential vascular issues early on and seek appropriate medical attention
Stay updated on the latest treatments, advancements, and lifestyle recommendations
Feel confident in discussing your health concerns with medical professionals
Our mission is to ensure that everyone has access to reliable and accurate information related to vascular health. By engaging with our audio and video resources, you are taking a proactive step towards prioritizing your well-being.
Visit our Audio & Video section today and embark on a journey of knowledge and empowerment.