Notice of Privacy Practices at Rideout Vascular
Jun 22, 2021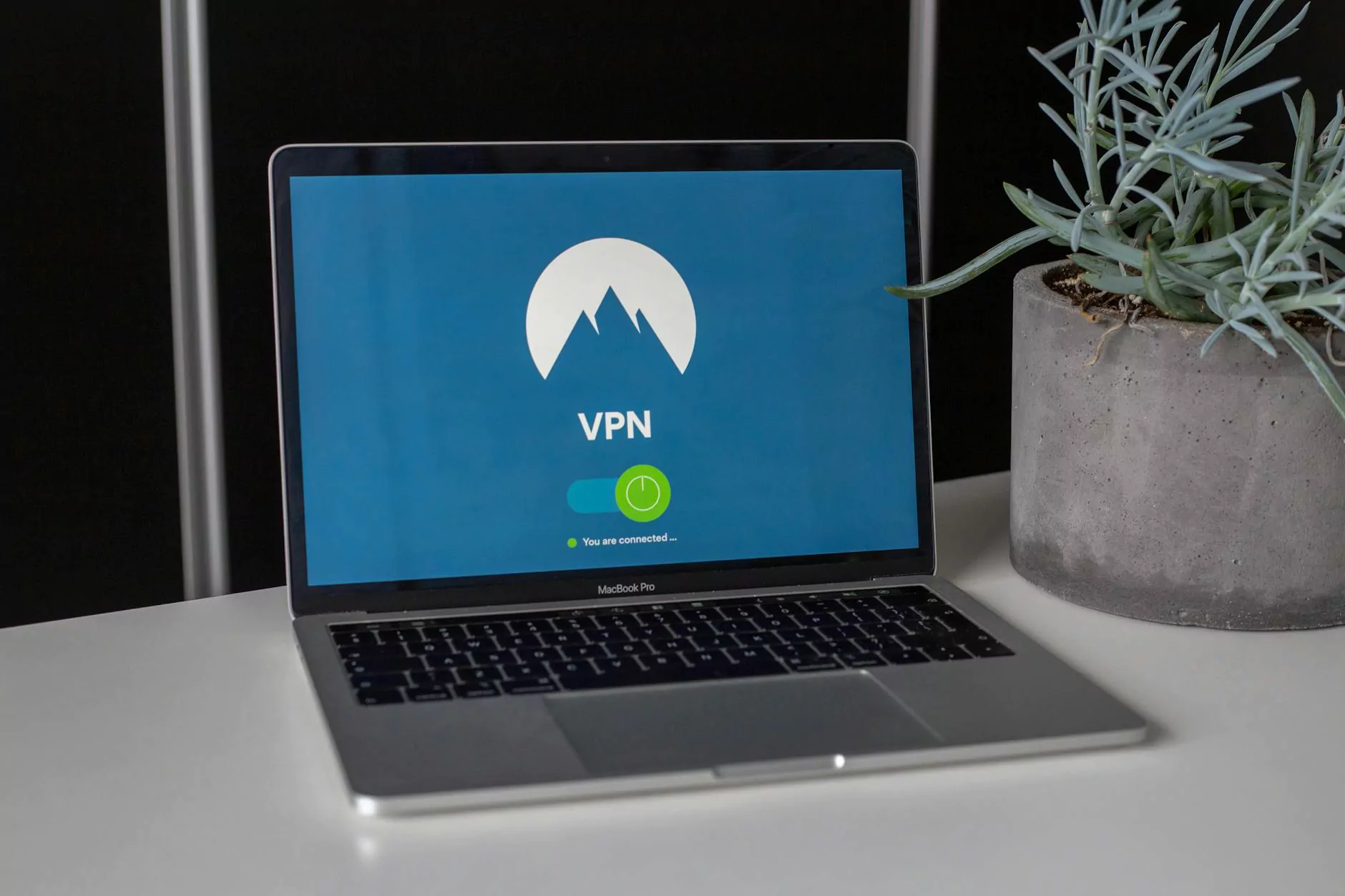 Introduction
Welcome to Rideout Vascular's comprehensive Notice of Privacy Practices. We understand the importance of privacy and are committed to safeguarding your personal health information. This notice details how we collect, use, and protect your information, ensuring your confidentiality and complying with all applicable laws and regulations. Please take a few moments to understand our practices and your rights.
Your Privacy, Our Priority
Rideout Vascular, a trusted name in the Health industry, values your privacy above all else. We have implemented stringent policies and procedures to ensure the confidentiality of your personal health information. Our commitment to safeguarding your data extends across our entire organization, from our skilled medical professionals to our dedicated administrative staff.
Information We Collect
When you engage with Rideout Vascular, we may collect certain personal health information, such as:
Your name, date of birth, and contact details
Medical history, including diagnoses, treatments, and medications
Insurance information and billing details
This information is crucial for us to provide appropriate and personalized healthcare services. Rest assured that your information will be treated with utmost care and confidentiality.
How We Use Your Information
Rideout Vascular uses your personal health information for various purposes, including but not limited to:
Facilitating accurate diagnoses and treatments
Coordinating care with other healthcare providers
Processing insurance claims and billing
Conducting research to improve healthcare outcomes
Contacting you for appointment reminders and health-related information
We will never use or disclose your information for any purposes not explicitly authorized by you or required by law.
Sharing Your Information
Rideout Vascular understands the importance of limiting access to your personal health information. We only share your information in the following circumstances:
With your written consent
When required by law for public health or safety
For treatment coordination with other healthcare providers
With your insurance company for billing and reimbursement purposes
Your privacy is paramount to us, and we ensure that any onward sharing of your information is done in compliance with applicable regulations and with adequate safeguards in place.
Your Rights
As a patient at Rideout Vascular, you have the following rights concerning your personal health information:
Access: You have the right to access and obtain a copy of your health records within a reasonable timeframe.
Amendment: If you believe that any information in your records is inaccurate or incomplete, you have the right to request amendments.
Restriction: You have the right to request restrictions on the use and disclosure of your information, although we must comply with certain legal and operational obligations.
Privacy Notice: You have the right to request a physical copy of this Notice of Privacy Practices at any time.
If you have any questions or wish to exercise your rights, please contact our privacy officer using the information provided at the end of this notice.
Securing Your Information
Rideout Vascular employs advanced security measures to protect your personal health information from unauthorized access, use, or disclosure. Our state-of-the-art technology, coupled with staff training and regular audits, ensures the utmost protection of your data.
Contact Us
For questions, concerns, or requests related to your privacy and personal health information, please contact our privacy officer at:

Rideout Vascular 1234 Healthcare Avenue City, State, ZIP Phone: 123-456-7890 Email: [email protected]

Thank you for taking the time to review Rideout Vascular's Notice of Privacy Practices. We respect your privacy and are here to address any concerns you may have. Your trust in us is of utmost importance as we strive to deliver exceptional healthcare services while safeguarding your personal health information.