Mabel M. Chu, DO - Rideout Health | Rideout Vascular Care
Sep 23, 2018
Physicians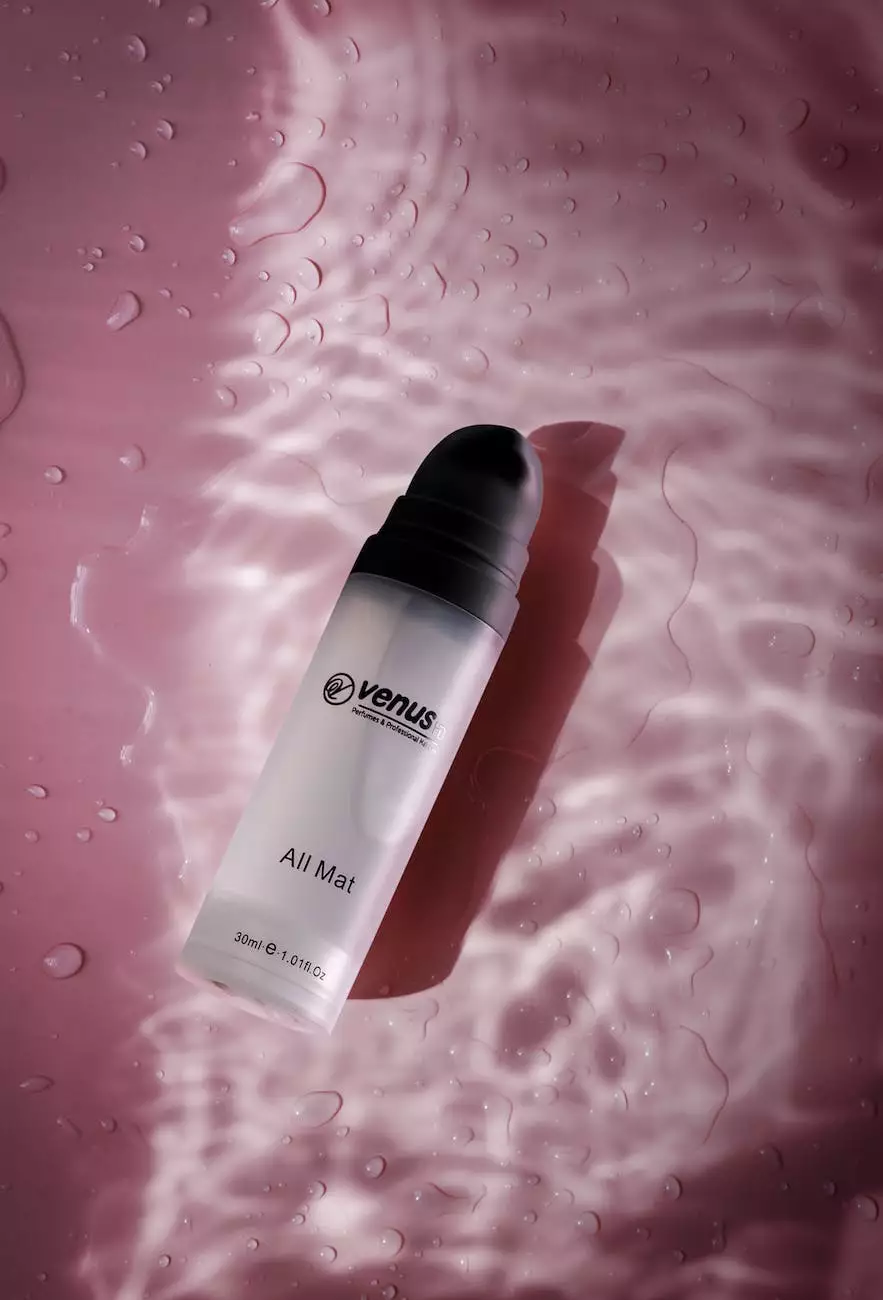 About Mabel M. Chu, DO
Welcome to the detailed profile of Mabel M. Chu, DO, an esteemed physician at Rideout Health's Vascular Care Center. With a wealth of experience and exceptional expertise in the field of vascular care, Dr. Chu is dedicated to providing the highest quality medical care to all her patients.
Specializing in Vascular Care
Dr. Chu is one of the leading experts in the field of vascular care in the region. With a special focus on diagnosing and treating vascular diseases, she brings a unique skill set and a compassionate approach to patient care.
Comprehensive Medical Care
At Rideout Health's Vascular Care Center, Dr. Chu ensures that her patients receive the most comprehensive medical care available. She believes in taking a holistic approach that encompasses both preventive measures and advanced treatments.
Expertise and Experience
With several years of experience in vascular care, Dr. Chu has successfully treated a wide range of vascular conditions. Her expertise includes the management of varicose veins, peripheral arterial disease, deep vein thrombosis, and more. Dr. Chu constantly keeps herself updated with the latest advancements in the field to provide her patients with the best possible care.
The Importance of Vascular Care
As a vital component of overall health, vascular care plays a crucial role in preventing and managing numerous conditions. The vascular system, comprised of veins and arteries, ensures the proper functioning of the circulatory system. By addressing any issues with the vascular system, Dr. Chu helps her patients maintain optimal health and well-being.
Personalized Treatment Plans
Dr. Chu firmly believes in tailoring treatment plans to the specific needs of each patient. By taking the time to understand their medical history, lifestyle, and individual goals, she creates personalized treatment options that maximize effectiveness and minimize potential risks.
Collaborative Approach
With a patient-centered approach, Dr. Chu actively involves her patients in the decision-making process. She believes in open communication and ensures that her patients are well-informed about their condition, prognosis, and available treatment options. This collaborative approach empowers patients to make informed decisions about their healthcare.
Continuing Education and Research
In addition to her clinical practice, Dr. Chu is deeply committed to advancing scientific knowledge in the field of vascular care. She actively engages in ongoing research studies and clinical trials to contribute to the development of innovative treatment methods. Dr. Chu's dedication to staying at the forefront of medical advancements reflects her unwavering commitment to providing the highest standard of care to her patients.
Contact Dr. Mabel M. Chu, DO
To schedule an appointment with Dr. Chu or to learn more about the services offered at Rideout Health's Vascular Care Center, contact us today.
Location:
Rideout Health's Vascular Care Center
Contact Information:
Phone: [phone number]
Email: [email address]
Office Hours:
Monday: [office hours]
Tuesday: [office hours]
Wednesday: [office hours]
Thursday: [office hours]
Friday: [office hours]
Saturday: [office hours]
Sunday: [office hours]