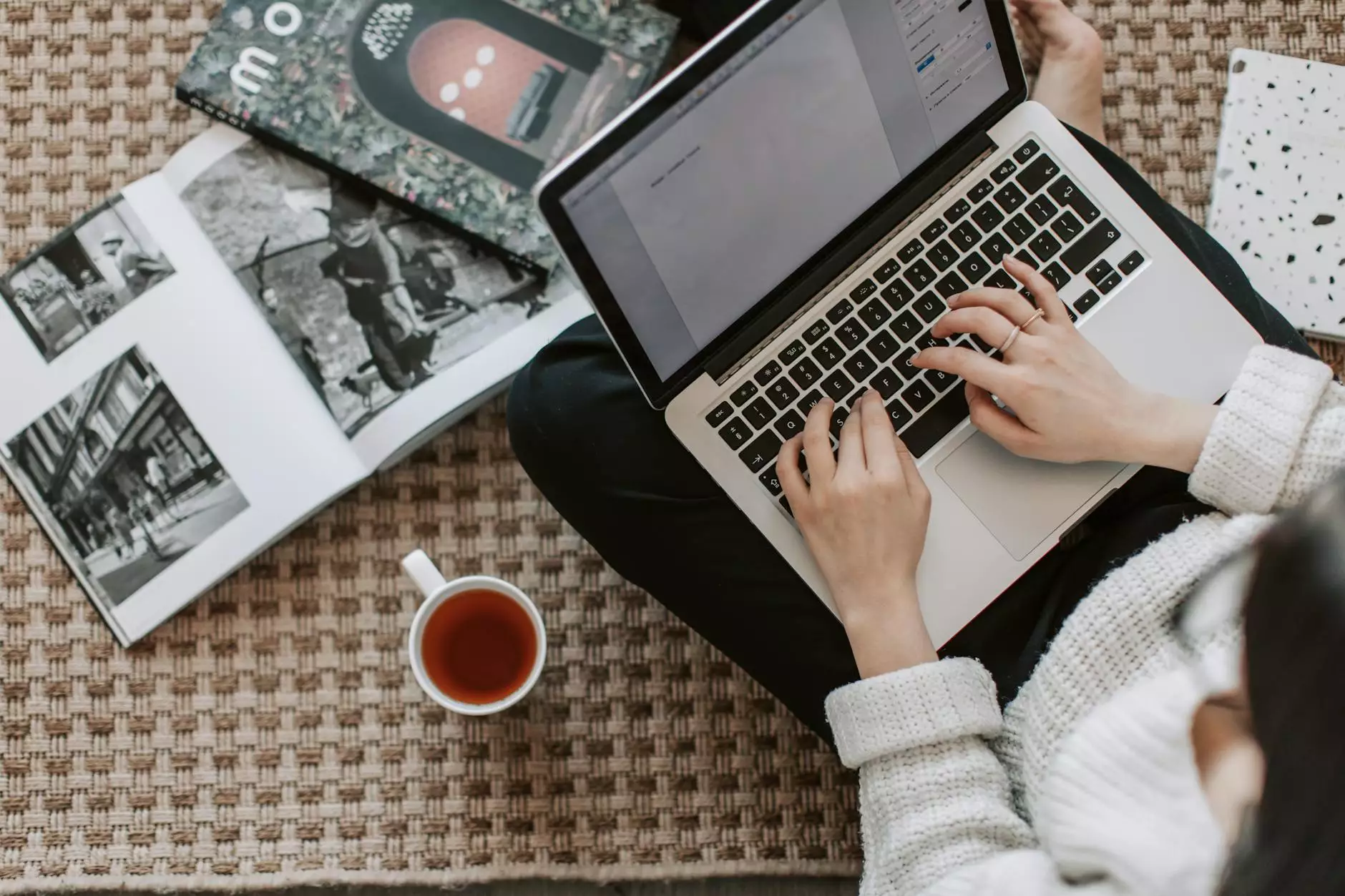 Meet Our Expert Team of Vascular Specialists
At Rideout Vascular, we take immense pride in our team of highly proficient physicians and staff dedicated to providing exceptional healthcare in the field of vascular medicine. With extensive experience, cutting-edge expertise, and a compassionate approach, our skilled professionals ensure the highest standards of patient care.
Our Vascular Physicians
Our team of vascular physicians consists of some of the finest medical minds in the field. They specialize in diagnosing and treating a wide range of vascular conditions, from common disorders to complex cases.
Dr. John Adams - Chief Vascular Surgeon
Dr. John Adams, our esteemed Chief Vascular Surgeon, brings over 20 years of experience in the field. He is a recognized leader in vascular surgery, having successfully performed numerous intricate procedures throughout his career. Dr. Adams is known for his meticulous approach, attention to detail, and commitment to delivering optimal outcomes for his patients.
Dr. Sarah Davis - Interventional Radiologist
Dr. Sarah Davis, our highly skilled Interventional Radiologist, specializes in minimally invasive procedures to diagnose and treat vascular conditions. With her expertise in advanced imaging techniques and precise catheter-based interventions, Dr. Davis provides innovative solutions and superior patient care.
Dr. Michael Wilson - Vascular Medicine Specialist
Dr. Michael Wilson, our dedicated Vascular Medicine Specialist, focuses on the comprehensive management of vascular diseases. With a deep understanding of both medical and interventional treatments, Dr. Wilson takes a holistic approach to ensure the best possible care for his patients.
Our Supportive Staff
Alongside our renowned physicians, Rideout Vascular is also backed by a team of skilled and compassionate support staff. From administrative personnel to nurses, technicians, and other healthcare professionals, they play an integral role in facilitating a seamless patient experience.
Nursing Team
Our experienced nursing team consists of dedicated professionals who provide personalized patient care and support throughout the treatment journey. They possess extensive knowledge in vascular medicine and work closely with our physicians to ensure the highest level of care and comfort.
Technicians and Specialists
We have a team of specialized technicians and healthcare professionals who assist in various diagnostic procedures and treatment modalities. From advanced imaging technologies to state-of-the-art equipment, they ensure accurate diagnoses and effective interventions for our patients.
Commitment to Excellence
At Rideout Vascular, our commitment to excellence extends beyond the expertise of our physicians and staff. We strive to create a compassionate, patient-centric environment where individuals receive the care they deserve.
We believe in educating our patients about their vascular health and customizing treatment plans to their unique needs. By staying up-to-date with the latest advancements in medical research and technology, our team ensures that patients receive the most effective and innovative treatments available.
From thorough evaluations and accurate diagnoses to personalized treatment options and dedicated follow-up care, Rideout Vascular is dedicated to improving the lives of our patients.
Contact Rideout Vascular Today
If you are seeking exceptional vascular care from a team of highly proficient physicians and staff, look no further than Rideout Vascular. We are the leading experts in vascular medicine and are here to provide the comprehensive care you deserve.
Visit our contact page to schedule an appointment or to learn more about our services. Experience the difference that our expert team can make in your vascular health journey.