Patient Resources
Jan 25, 2023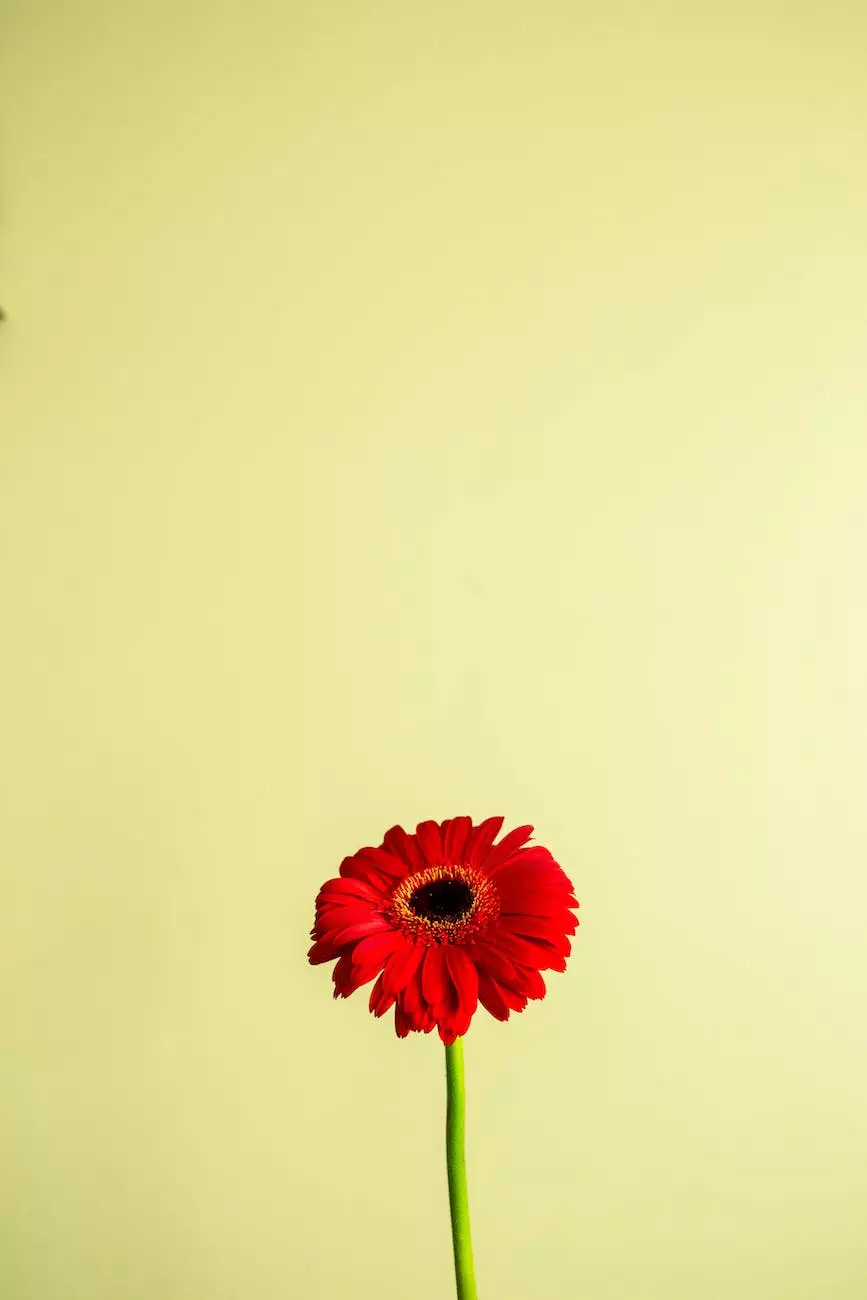 Introduction
Welcome to Rideout Vascular - your trusted source for comprehensive cardiovascular care. We understand the importance of providing our patients with access to valuable resources that can enhance their vascular health journey. In this page, you will find an array of patient resources, including informative materials, helpful insights, and more. We are dedicated to supporting you every step of the way.
Understanding Vascular Health
At Rideout Vascular, we believe in empowering patients with knowledge and understanding about their vascular health. Our patient resources aim to educate and provide clarity on various aspects of vascular health, including common conditions, treatment options, and prevention strategies.
Types of Vascular Conditions
Vascular conditions encompass a wide range of disorders that affect the blood vessels in the body. Understanding these conditions is crucial for early detection and effective management. Our patient resources explore conditions such as:
Peripheral Artery Disease (PAD)
Aortic Aneurysms
Varicose Veins
Deep Vein Thrombosis (DVT)
Carotid Artery Disease
Treatment Options
Effective treatment plays a vital role in managing vascular conditions. Rideout Vascular offers state-of-the-art treatment options, and our patient resources shed light on procedures such as:
Angioplasty and Stenting
Endovascular Aneurysm Repair (EVAR)
Endovenous Laser Ablation
Thrombolysis
Carotid Endarterectomy
Prevention and Lifestyle Tips
Preventing the onset or progression of vascular conditions is crucial for long-term health. Explore our comprehensive patient resources to gain insights into lifestyle modifications and preventive measures, including:
A heart-healthy diet
Regular exercise routines
Smoking cessation strategies
Managing stress levels
Controlling blood pressure and cholesterol
Patient Testimonials
Don't just take our word for it - hear directly from our satisfied patients. Our patient testimonials provide real-life stories of individuals who have experienced the care and expertise of Rideout Vascular. Gain inspiration and reassurance from those who have successfully navigated their vascular health journeys with us.
Blog and News
Stay up-to-date with the latest advancements and discoveries in the field of vascular health. Our blog and news section offer insightful articles, expert opinions, and research updates to keep you well-informed and engaged. Explore topics such as:
Innovative treatment techniques
Healthy lifestyle tips
Notable industry developments
Patient success stories
Contact Us
If you have any specific questions or concerns regarding your vascular health, our team of experienced professionals is here to help. Feel free to contact us for personalized assistance or to schedule an appointment. We are committed to providing exceptional cardiovascular care and ensuring you have access to the resources you need.
© 2021 Rideout Vascular | All rights reserved