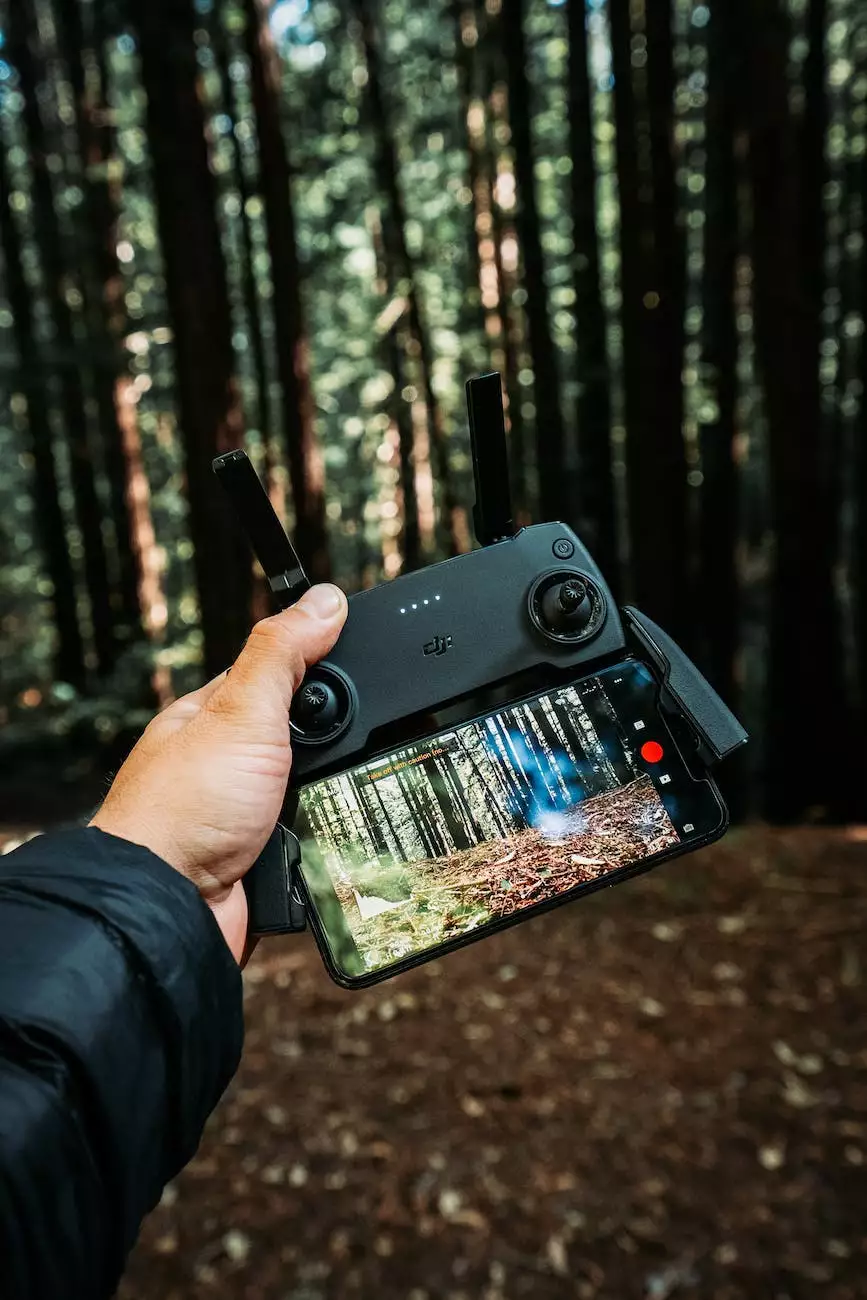 Understanding Peripheral Arterial Disease
Welcome to Rideout Vascular's comprehensive guide on Peripheral Arterial Disease (PAD). In this article, we delve deep into the details of this condition that affects the blood flow to your limbs. We will cover the symptoms, causes, risk factors, treatment options, and prevention methods for PAD.
What are the Symptoms of PAD?
Peripheral Arterial Disease often starts with mild symptoms that may go unnoticed. However, as the condition progresses, some common symptoms include:
Leg pain or cramping: Many individuals with PAD experience pain, cramping, or fatigue in their legs, especially during physical activity. This discomfort typically subsides with rest.
Numbness or weakness: Reduced blood flow to the limbs can lead to numbness, weakness, or a feeling of coldness in the legs or feet.
Skin changes: PAD may cause the skin on the legs or feet to appear pale, shiny, or discolored. Wounds or sores may take longer to heal.
Poor nail and hair growth: In severe cases, you may notice slow or decreased growth of nails and hair on the affected limb.
Understanding the Causes and Risk Factors
PAD is primarily caused by atherosclerosis, a condition characterized by the buildup of fatty deposits (plaque) in the arteries. These plaques can restrict blood flow to various parts of the body, including the legs and feet. Some common risk factors for developing PAD include:
Smoking: Tobacco use, especially smoking, is a major risk factor for PAD.
High blood pressure (hypertension): Uncontrolled hypertension can damage the arteries over time, increasing the risk of developing PAD.
Diabetes: Individuals with diabetes are at a higher risk of developing PAD due to high blood sugar levels.
High cholesterol: Elevated levels of cholesterol and triglycerides can contribute to the development and progression of PAD.
Age and family history: Advancing age and a family history of PAD or cardiovascular diseases increase the risk.
Treatment Options for PAD
Rideout Vascular offers various treatment approaches for Peripheral Arterial Disease, depending on the severity and specific needs of each individual. Some common treatment options include:
Lifestyle modifications: Making healthy lifestyle choices, such as quitting smoking, adopting a balanced diet, and engaging in regular physical activity, can help manage PAD symptoms.
Medications: Certain medications, such as antiplatelet drugs and cholesterol-lowering medications, may be prescribed to improve blood flow and manage underlying risk factors.
Angioplasty and stenting: Minimally invasive procedures like angioplasty and stenting can help restore blood flow by widening or supporting narrowed arteries.
Peripheral bypass surgery: In severe cases, surgical procedures may be required to redirect blood flow around blocked arteries.
Prevention and Self-Care
While it may not be possible to prevent PAD entirely, certain lifestyle choices can significantly reduce your risk or delay its onset. Here are some self-care measures you can take:
Quit smoking: Tobacco cessation is crucial for preventing PAD and improving overall cardiovascular health.
Manage chronic conditions: Proper management of conditions like high blood pressure, diabetes, and high cholesterol can help prevent progression of PAD.
Eat a healthy diet: Opt for a balanced diet that is rich in fruits, vegetables, lean proteins, and whole grains.
Engage in regular exercise: Regular physical activity, as recommended by your healthcare professional, can improve blood flow and overall cardiovascular health.
Maintain a healthy weight: Managing your weight within a healthy range can help reduce stress on the arteries.
Expert Guidance and Care at Rideout Vascular
At Rideout Vascular, our team of highly skilled vascular specialists is dedicated to providing exceptional care for patients with Peripheral Arterial Disease. With state-of-the-art facilities and advanced treatment options, we aim to improve your quality of life and restore optimal vascular function.
If you or a loved one are experiencing symptoms or have concerns about PAD, do not hesitate to contact us. Our expert physicians will assess your condition and recommend the most appropriate treatment plan tailored to your individual needs. Trust Rideout Vascular for comprehensive vascular care and supreme expertise.