Chronic Venous Insufficiency (CVI) - Santa Ana, CA & | Rideout Vascular
Jan 31, 2021
Physicians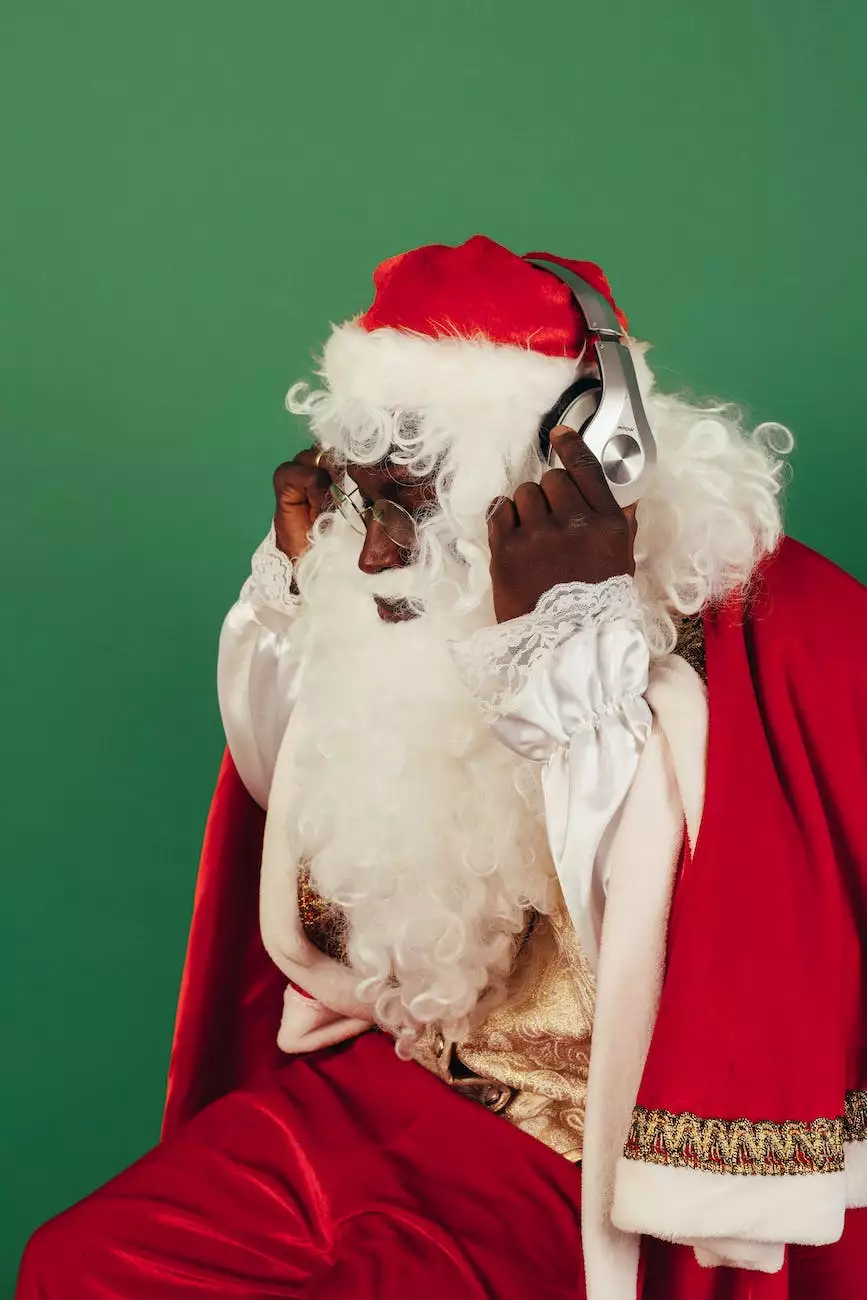 Understanding Chronic Venous Insufficiency (CVI)
Chronic Venous Insufficiency (CVI) is a common condition affecting many individuals in the Santa Ana, CA area. Rideout Vascular, a leading medical center specializing in vascular health and treatment, offers comprehensive solutions for individuals suffering from CVI.
What is CVI?
CVI occurs when the valves in the veins of the lower extremities fail to function properly, leading to inadequate blood flow back to the heart. This can result in various symptoms, including leg swelling, cramping, pain, and skin changes. If left untreated, CVI can progress and cause significant discomfort and complications.
Causes and Risk Factors
There are several factors that can contribute to the development of CVI:
Prolonged standing or sitting
Obesity
Pregnancy
Family history of venous disorders
Prior deep vein thrombosis (DVT)
Smoking
Age
Understanding these risk factors can help individuals proactively manage their vascular health and minimize the chances of developing CVI.
Recognizing the Symptoms
CVI can present with various signs and symptoms:
Leg pain, aching, or heaviness
Swelling
Itching or tingling
Discoloration or changes in the skin
Varicose veins
Ulcers or open sores
If you experience any of these symptoms, it is crucial to seek medical attention from experienced vascular specialists like the team at Rideout Vascular.
Diagnosis and Treatment
At Rideout Vascular, we offer comprehensive diagnostic evaluations and customized treatment plans for individuals with CVI:
Diagnostic Procedures
Our experienced vascular specialists utilize advanced diagnostic techniques, including:
Ultrasound imaging
Doppler studies
Venography
CT or MRI scans
Treatment Options
Rideout Vascular offers a range of state-of-the-art treatment options for CVI:
Compression therapy
Endovenous laser therapy (EVLT)
Venous stenting
Sclerotherapy
Ambulatory phlebectomy
Radiofrequency ablation
Our specialists will work closely with each patient to develop a personalized treatment plan based on their unique needs and preferences.
Why Choose Rideout Vascular
Rideout Vascular is your trusted partner in managing CVI:
Experienced vascular specialists:

Our highly skilled specialists have extensive experience in diagnosing and treating CVI. They stay updated with the latest advancements in vascular medicine to provide cutting-edge care.

Comprehensive approach:

We take a comprehensive approach to CVI treatment, addressing both the symptoms and underlying causes. By targeting the root of the problem, we provide long-lasting relief and optimize vascular health.

State-of-the-art facilities:

Rideout Vascular is equipped with state-of-the-art facilities and advanced technology to deliver accurate diagnoses and effective treatments. Our commitment to using the latest techniques ensures superior outcomes for our patients.

Personalized care:

We understand that every patient is unique, and we tailor our treatment plans to individual needs. Our compassionate and patient-centered approach ensures that you receive the highest quality care from diagnosis to recovery.

Convenient location:

Located in Santa Ana, CA, Rideout Vascular offers easy access to individuals seeking specialized care for CVI. Our convenient location allows you to receive treatment without the added hassle of long commutes.

Schedule an appointment:

If you are experiencing symptoms of CVI or have concerns about your vascular health, contact Rideout Vascular today to schedule an appointment. Our team is dedicated to helping you achieve optimal vascular health and a better quality of life.
Conclusion
In conclusion, Rideout Vascular is the leading center for the diagnosis and treatment of chronic venous insufficiency (CVI) in Santa Ana, CA, and surrounding areas. With our experienced vascular specialists, advanced technologies, and patient-centered care, we strive to provide the highest quality treatment and relief for individuals suffering from CVI. Don't let CVI hold you back – schedule an appointment with Rideout Vascular today and take the first step towards improved vascular health!