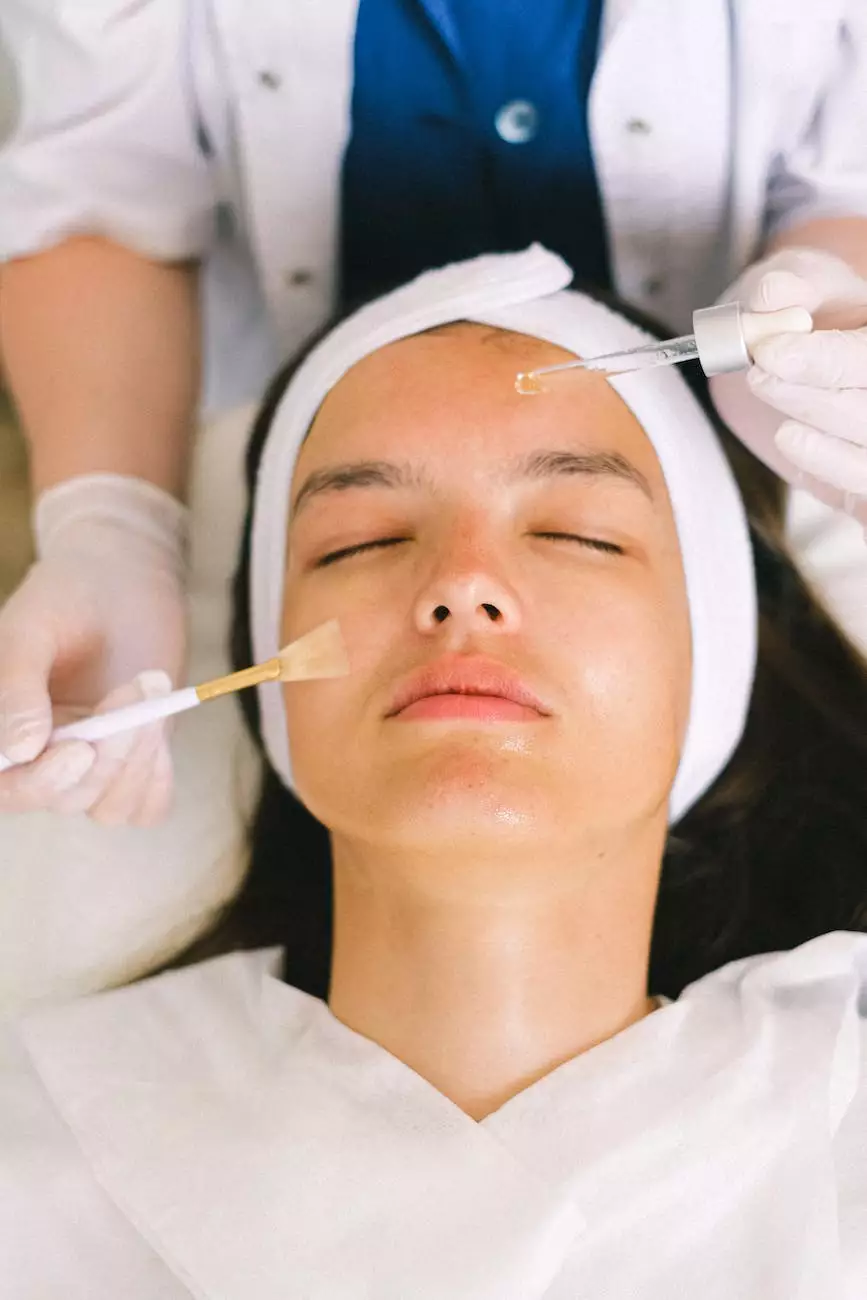 About Rideout Vascular
Rideout Vascular is a trusted name in the health industry, providing exceptional IV hydration services in Santa Ana, CA and Chino Hills, CA. With a team of highly skilled specialists, we are dedicated to improving the overall health and well-being of our patients. Our state-of-the-art facilities and cutting-edge techniques ensure that you receive the best care possible.
Why Choose IV Hydration?
In today's fast-paced world, it's common for individuals to experience various signs of dehydration due to a hectic lifestyle, intense physical activities, or illnesses. IV hydration therapy offers a highly effective and efficient way to replenish your body's fluids, electrolytes, and essential nutrients. This treatment method ensures fast absorption and immediate relief from symptoms associated with dehydration, such as fatigue, dizziness, and muscle cramps.
Our IV Hydration Services
At Rideout Vascular, we offer a wide range of IV hydration services tailored to meet your specific needs. Our dedicated team of specialists will assess your condition and design a personalized treatment plan to achieve the best possible results. Some of our IV hydration services include:
1. Hydration Boost
Our hydration boost treatment is ideal for individuals looking to revitalize their body and enhance their overall well-being. With a customized blend of hydration fluids, electrolytes, vitamins, and minerals, our specialists will replenish your body and restore its natural balance.
2. Performance Enhancement
For athletes and fitness enthusiasts, our performance enhancement IV hydration treatment can optimize your physical performance and aid in post-workout recovery. This treatment includes a blend of specialized nutrients and amino acids to support muscle repair and energy production.
3. Immune System Support
Boost your immune system and stay healthy with our immune system support IV hydration treatment. Packed with immune-boosting vitamins, antioxidants, and minerals, this therapy can help prevent illness and support your body's natural defense mechanisms.
4. Hangover Relief
If you've had a night of excessive alcohol consumption, our hangover relief IV hydration treatment can provide quick relief from hangover symptoms. By replenishing your body with fluids, electrolytes, and vitamins, our specialists will have you feeling refreshed and revitalized in no time.
5. Beauty Infusion
Experience the ultimate rejuvenation with our beauty infusion IV hydration treatment. This specialized therapy combines hydrating fluids, vitamins, and antioxidants to promote healthy skin, reduce signs of aging, and improve overall skin complexion.
Why Trust Rideout Vascular?
At Rideout Vascular, we pride ourselves on providing the highest quality IV hydration services in Santa Ana, CA and Chino Hills, CA. Here's why you can trust us:
1. Experienced Specialists
Our team of experienced IV hydration specialists has undergone extensive training and has a deep understanding of the best practices in the field. You can be confident that you are in capable hands when you choose Rideout Vascular.
2. Personalized Care
We understand that each individual's hydration needs may vary. That's why we offer personalized care to ensure that your specific concerns and requirements are addressed effectively. Our specialists will work closely with you to design a treatment plan that suits your unique needs.
3. State-of-the-Art Facilities
At Rideout Vascular, we have invested in state-of-the-art facilities equipped with advanced IV hydration technology. Our modern and comfortable environments are designed to provide you with a relaxing and stress-free experience during your treatment sessions.
4. Commitment to Safety
Your safety is our top priority. We adhere to strict safety protocols and maintain the highest standards of hygiene and sterilization in our facilities. Rest assured that you are receiving care in a safe and clean environment.
Experience the Benefits of IV Hydration
Don't let dehydration hinder your overall health and well-being. Contact Rideout Vascular in Santa Ana, CA and Chino Hills, CA today to schedule an appointment with our IV hydration specialists. Experience the numerous benefits of IV hydration and take a step towards a healthier you!
Contact Us
Location: 123 Main Street, Santa Ana, CA 12345
Phone: 123-456-7890
Email: [email protected]