Varicose Veins Treatment in Santa Ana, CA & Chino Hills, CA
Jan 24, 2020
Physicians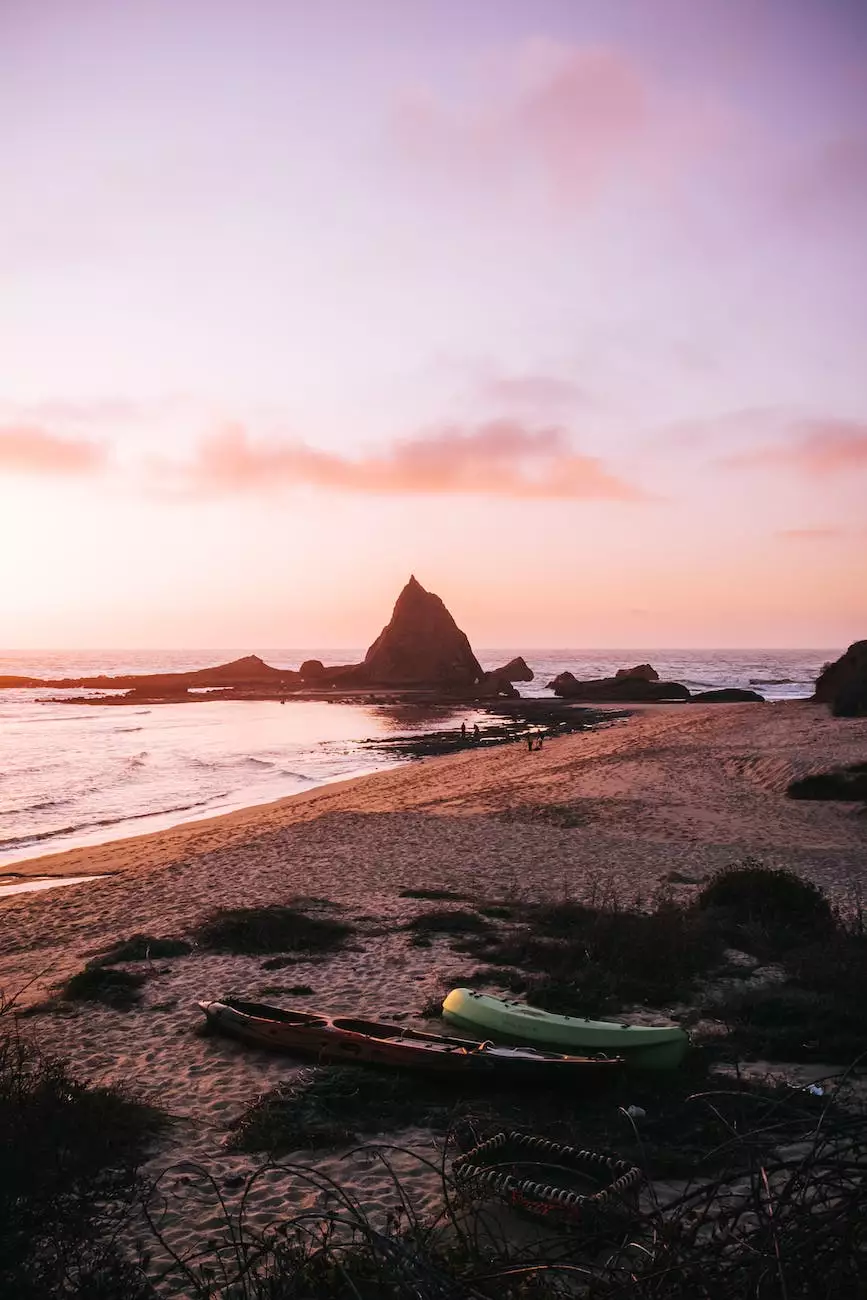 Welcome to Rideout Vascular, a leading provider of comprehensive varicose veins treatment in Santa Ana, CA and Chino Hills, CA. If you are struggling with varicose veins, our expert team is here to help you find relief and restore the beauty and health of your legs.
Understanding Varicose Veins
Varicose veins are enlarged, bulging veins that often appear blue or purple in color. They commonly develop in the legs and are caused by damaged or weakened valves within the veins. This leads to poor blood flow and results in the characteristic appearance of varicose veins.
Although varicose veins are typically harmless, they can cause symptoms such as aching, throbbing, or heaviness in the legs. In some cases, complications can arise, including skin ulcers or blood clots.
Treatment Options
At Rideout Vascular, we offer a range of advanced treatment options to effectively address varicose veins. Our experienced vascular specialists will evaluate your specific condition and tailor a treatment plan to meet your unique needs.
1. Endovenous Laser Ablation (EVLA)
EVLA is a minimally invasive procedure that uses laser energy to seal the affected veins. This technique effectively closes off the diseased veins without surgery, allowing blood to reroute through healthier veins. EVLA offers reduced downtime and minimal scarring compared to traditional vein stripping surgery.
2. Sclerotherapy
Sclerotherapy involves injecting a solution directly into the varicose veins, causing them to collapse and fade away over time. This non-surgical treatment is effective for both small and large varicose veins and is often used in combination with other procedures for optimal results.
3. Radiofrequency Ablation (RFA)
RFA utilizes radiofrequency energy to gently heat and collapse varicose veins. The procedure is performed under local anesthesia and offers a quick recovery time. RFA is a highly effective treatment option for varicose veins, with long-term results and minimal discomfort.
Why Choose Rideout Vascular?
When it comes to varicose veins treatment, choosing the right healthcare provider is crucial for a successful outcome. At Rideout Vascular, we pride ourselves on delivering exceptional care and superior results. Here's why patients choose us:
Expert Vascular Specialists: Our skilled vascular specialists have extensive experience in diagnosing and treating varicose veins. We stay up to date with the latest advancements in vascular healthcare to provide you with the best possible care.
Comprehensive Treatment Options: We offer a wide range of treatment options to address varicose veins, ensuring personalized care tailored to your unique condition.
State-of-the-Art Facilities: Our modern facilities are equipped with advanced technology and equipment, enhancing the accuracy and safety of our procedures.
Patient-Centric Approach: We prioritize patient satisfaction and well-being, striving to provide a compassionate and comfortable experience throughout your treatment journey.
Contact Us for Varicose Veins Treatment
If you're ready to improve the appearance and alleviate the discomfort of your varicose veins, contact Rideout Vascular today to schedule a consultation. Our team of dedicated professionals is committed to helping you achieve healthy, beautiful legs.
Note: The information provided here is for educational purposes only and should not be considered as medical advice. Please consult with a qualified healthcare professional for proper diagnosis and treatment options.