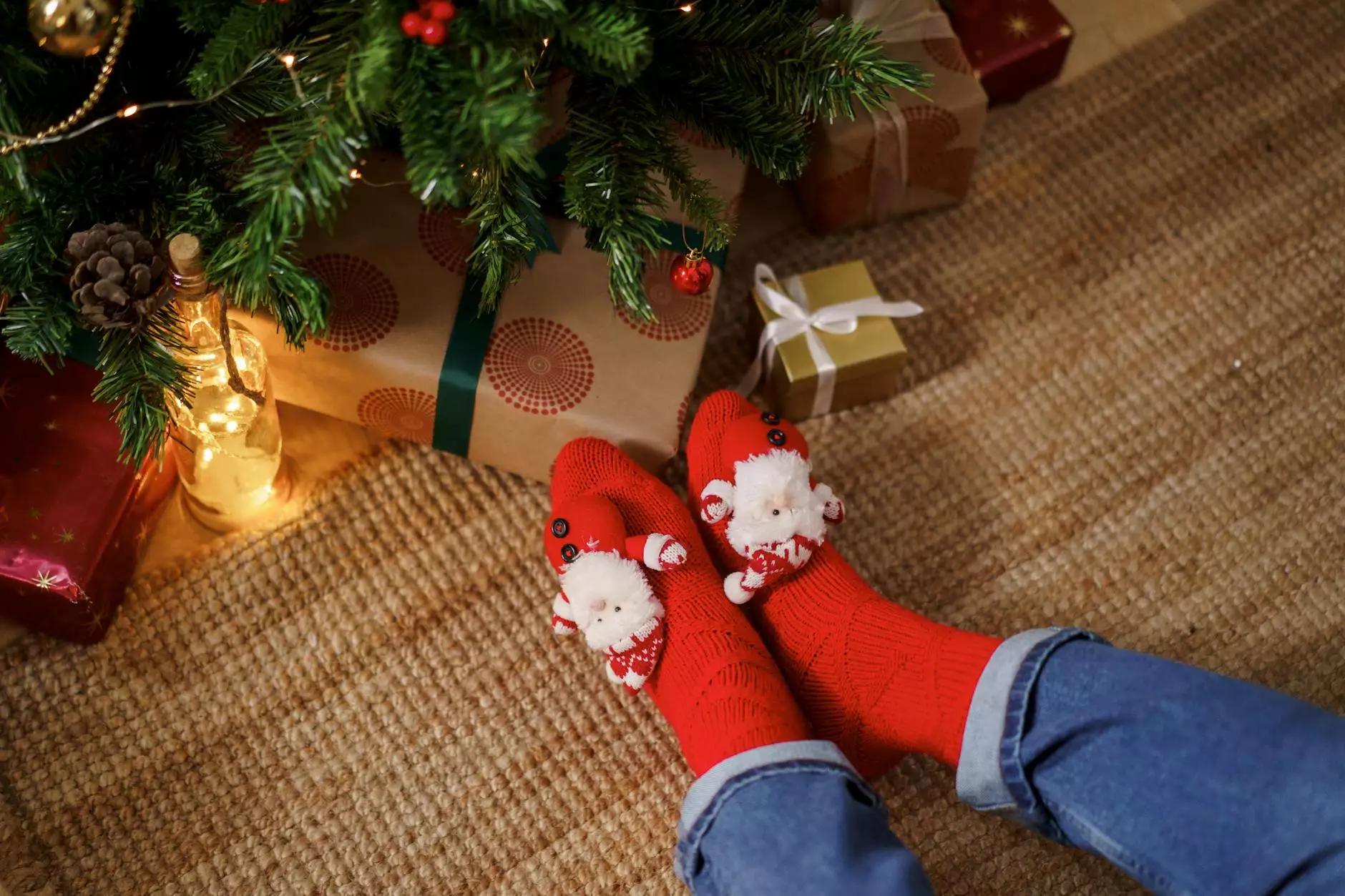 Understanding Leg and Foot Swelling
Leg and foot swelling, also known as edema, is a condition characterized by the accumulation of fluid in the lower extremities. It can occur due to various factors including underlying medical conditions, physical inactivity, prolonged sitting or standing, pregnancy, and certain medications.
Common Causes of Leg and Foot Swelling
There are several common causes of leg and foot swelling:
Prolonged sitting or standing
Injury or trauma to the leg or foot
Pregnancy
Heart failure
Kidney disease
Liver disease
Deep vein thrombosis (DVT)
Lymphedema
Medications
Treatment Options for Leg and Foot Swelling
Rideout Vascular, located in Santa Ana, CA and Chino Hills, CA, offers a range of comprehensive treatment options for leg and foot swelling. Our team of experienced vascular specialists will assess your condition and develop a personalized treatment plan tailored to your needs.
1. Lifestyle Modifications
In many cases, simple lifestyle modifications can help alleviate leg and foot swelling. These may include:
Elevating the legs
Wearing compression stockings
Exercising regularly
Reducing salt intake
2. Medications
In certain situations, medications may be prescribed to manage leg and foot swelling. Diuretics, for example, can help reduce fluid buildup.
3. Minimally Invasive Procedures
If conservative treatments do not effectively address the underlying cause of leg and foot swelling, minimally invasive procedures may be recommended. These procedures aim to restore proper blood flow and relieve swelling. Some of the procedures offered at Rideout Vascular include:
Angioplasty
Stenting
Venous ablation
Lymphatic surgery
Contact Rideout Vascular
If you are experiencing leg and foot swelling, it is essential to seek professional medical help. Rideout Vascular is committed to providing exceptional care for patients in Santa Ana, CA and Chino Hills, CA. Our team of highly skilled vascular specialists is dedicated to helping you find relief from leg and foot swelling. Contact us today to schedule a consultation.