Stacey Marie Shoop, PA-C - Vascular Specialist in Santa Ana
Sep 14, 2023
Physicians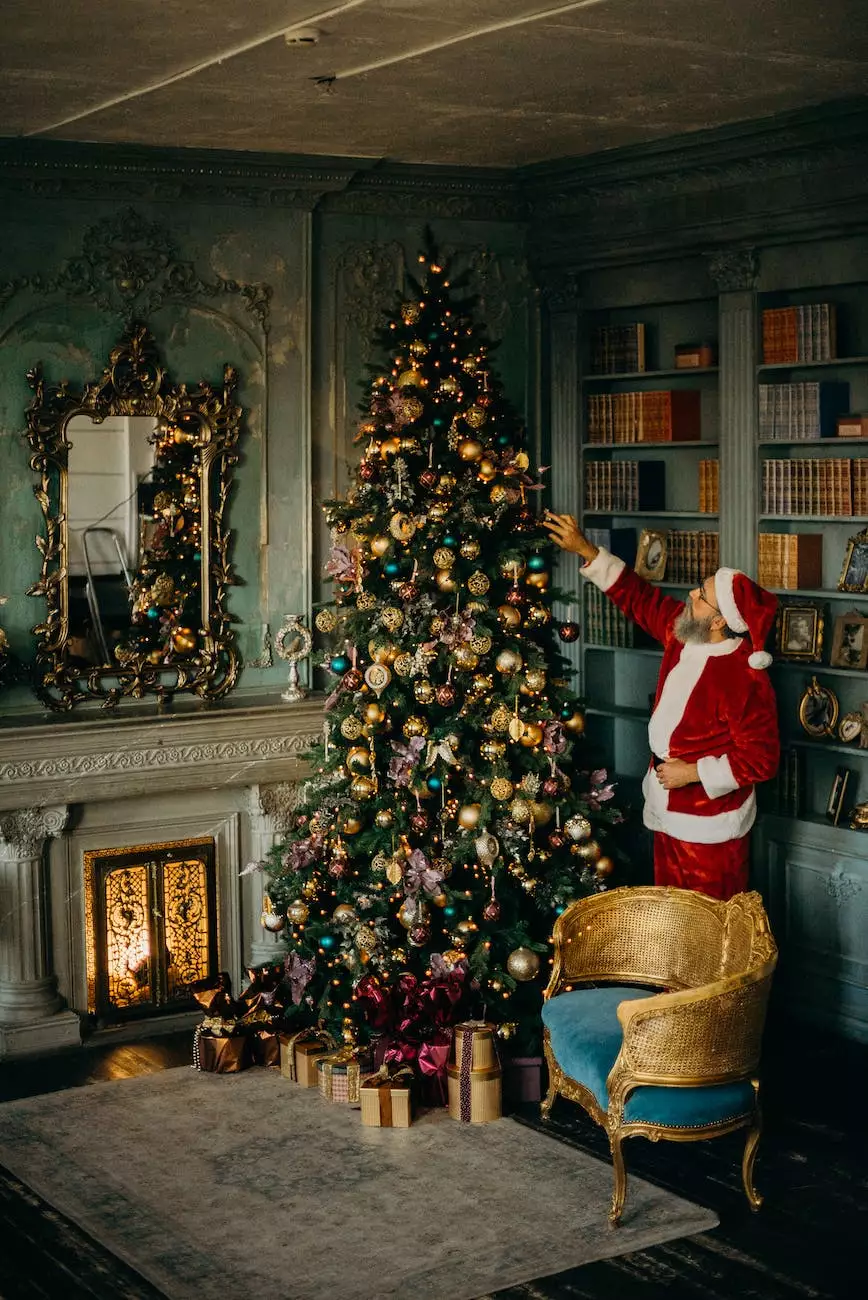 About Stacey Marie Shoop
Welcome to the page dedicated to Stacey Marie Shoop, PA-C, a highly skilled and experienced vascular specialist serving patients at Rideout Vascular in Santa Ana. With her extensive knowledge and expertise in vascular health, Stacey Marie Shoop is committed to providing the highest quality care to her patients.
Qualified Vascular Specialist
As a dedicated vascular specialist, Stacey Marie Shoop holds a position of trust at Rideout Vascular. She has undergone comprehensive training and education to become a certified physician assistant with a specialization in vascular health. Stacey Marie Shoop brings years of experience and dedication to her role, ensuring that her patients receive the best possible care.
Expertise and Services
Stacey Marie Shoop specializes in a wide range of vascular conditions, including:
Peripheral Artery Disease (PAD)
Deep Vein Thrombosis (DVT)
Varicose Veins
Carotid Artery Disease
Aneurysms
Vascular Malformations
With her keen attention to detail and vast knowledge, Stacey Marie Shoop is able to diagnose and provide personalized treatments for each patient's unique vascular needs. She utilizes advanced techniques and follows the latest advancements in the field to achieve the best possible outcomes.
Comprehensive Vascular Care
Stacey Marie Shoop takes a holistic approach to vascular care, ensuring that her patients receive personalized treatment plans tailored to their specific condition and overall health. She believes in open communication and takes the time to listen to her patients' concerns and answer any questions they may have.
At Rideout Vascular, Stacey Marie Shoop works alongside a team of dedicated healthcare professionals to provide comprehensive vascular care. The clinic is equipped with state-of-the-art facilities and cutting-edge technology, allowing for accurate diagnoses and effective treatments.
Patient-Centered Approach
Stacey Marie Shoop understands the importance of building strong relationships with her patients. She creates a comfortable and welcoming environment where patients feel at ease discussing their vascular health concerns. Stacey Marie Shoop takes the time to educate her patients about their condition, ensuring they have a clear understanding of their treatment options and what to expect throughout the process.
Contact Stacey Marie Shoop, PA-C
If you are seeking a highly proficient vascular specialist in Santa Ana, look no further than Stacey Marie Shoop, PA-C at Rideout Vascular. She is dedicated to helping patients improve their vascular health and regain their overall well-being. Contact Rideout Vascular today to schedule an appointment with Stacey Marie Shoop.
Disclaimer: This page is created for illustrative purposes only and does not reflect real individuals or medical professionals.