Nik Patel, M.D.: Interventional Radiologist Santa Ana, CA
Sep 4, 2021
Physicians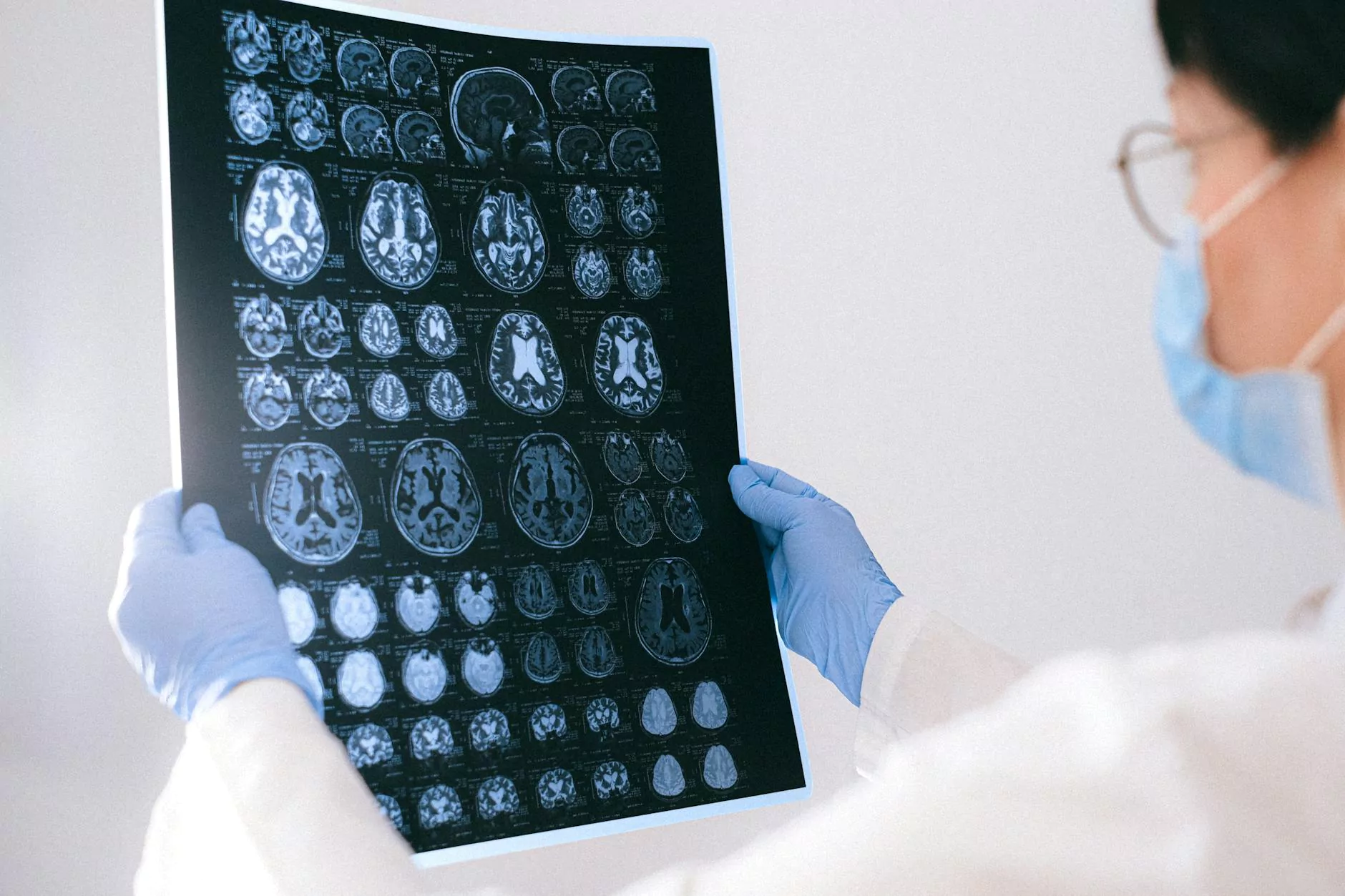 Welcome to the profile page of Nik Patel, M.D., an experienced interventional radiologist located in Santa Ana, CA. At Rideout Vascular, we specialize in providing high-quality vascular care to our patients. Dr. Nik Patel is dedicated to ensuring the best possible outcomes for every individual he treats. With his expertise and compassionate approach, he has gained a reputation as a trusted healthcare professional in the field of interventional radiology.
Expertise in Interventional Radiology
Dr. Nik Patel has extensive experience in the field of interventional radiology, a subspecialty of radiology that uses minimally invasive techniques to diagnose and treat a wide range of conditions. Using advanced imaging guidance, Dr. Patel performs various procedures to target tumors, blockages, and other abnormalities in blood vessels throughout the body.
Advanced Treatments and Procedures
At Rideout Vascular, Dr. Nik Patel offers a comprehensive range of advanced treatments and procedures to address various vascular conditions. Some of the key procedures performed by Dr. Patel include:
Vascular Stenting: Dr. Nik Patel utilizes stent placement to open up narrowed or blocked blood vessels, restoring proper blood flow.
Angioplasty: Using specialized balloon catheters, Dr. Patel can expand narrowed blood vessels and improve circulation.
Thrombolysis: This procedure involves the use of medications to dissolve blood clots, helping to restore blood flow in the affected areas.
Embolization: Dr. Patel performs embolization to block abnormal blood vessels, such as those causing bleeding or feeding tumors.
Radiofrequency Ablation: By using heat generated from radio waves, Dr. Patel can precisely destroy tumors or abnormal tissues.
State-of-the-Art Facility and Patient-Centric Approach
Rideout Vascular provides a state-of-the-art facility equipped with the latest technology, ensuring accurate diagnoses and effective treatments. Dr. Patel and his dedicated team of healthcare professionals are committed to delivering personalized care, tailoring treatment plans to meet each patient's unique needs.
Compassionate Care and Excellent Patient Outcomes
Dr. Nik Patel believes in building strong relationships with his patients, providing them with the support and guidance they need throughout their treatment journey. His compassionate approach, coupled with his exceptional skills, has helped countless patients achieve successful outcomes and improved quality of life.
Contact Us for an Appointment
If you are in Santa Ana, CA, or the surrounding areas and require specialized vascular care, don't hesitate to contact Dr. Nik Patel at Rideout Vascular. We are dedicated to providing exceptional medical services and ensuring the well-being of our patients. Schedule an appointment today and take the first step towards optimal vascular health.