Anil Shah, MD, FACC, FSCAI: Interventional Cardiologist
Jun 22, 2020
Physicians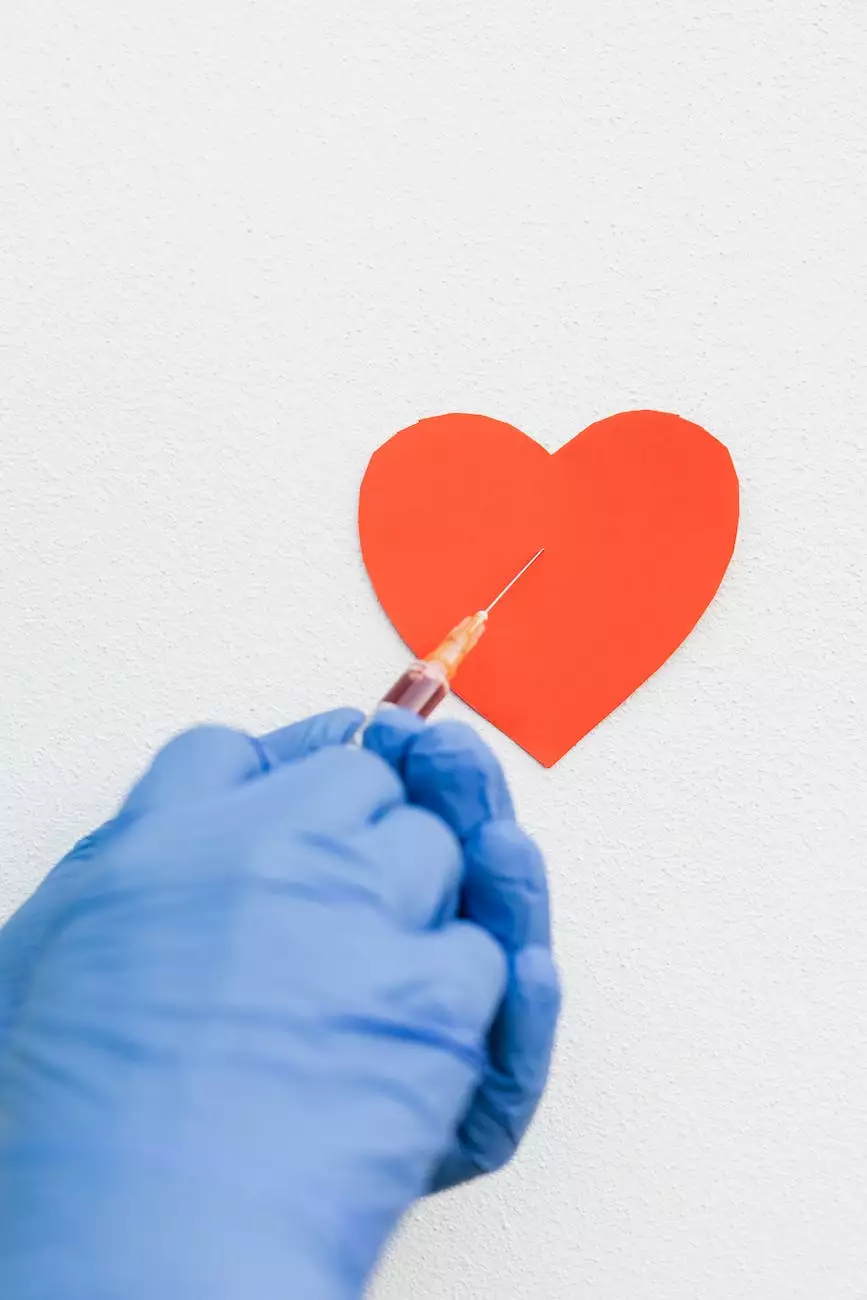 Welcome to the page of Anil Shah, MD, FACC, FSCAI, an experienced and highly skilled Interventional Cardiologist at Rideout Vascular. Dr. Shah is dedicated to providing comprehensive care and advanced treatment options for patients with cardiovascular diseases.
Expertise in Interventional Cardiology
Dr. Anil Shah is a board-certified Interventional Cardiologist with extensive expertise in diagnosing and treating various cardiac conditions. With years of experience and a commitment to staying updated with the latest advancements in cardiology, Dr. Shah offers cutting-edge treatments to help patients achieve optimal heart health.
Advanced Treatment Options
At Rideout Vascular, Dr. Shah utilizes state-of-the-art technology and innovative procedures to deliver personalized care to each patient. He specializes in interventional procedures such as:
Coronary angioplasty and stenting
Peripheral angioplasty and stenting
Transcatheter aortic valve replacement (TAVR)
Carotid artery stenting
Dr. Shah's expertise extends to managing complex cardiac conditions, including:
Coronary artery disease
Peripheral artery disease
Valvular heart disease
Heart failure
Compassionate and Patient-Centered Care
Dr. Anil Shah believes in building strong relationships with his patients, ensuring that they receive the highest level of care throughout their treatment journey. He takes the time to listen to his patients' concerns, thoroughly explains their condition, and discusses the most effective treatment options available.
With a compassionate and patient-centered approach, Dr. Shah strives to empower his patients to actively participate in their own cardiac care. He believes that education and support are essential components of achieving successful outcomes.
Education and Training
Dr. Anil Shah completed his medical degree from a renowned institution and subsequently pursued specialized training in cardiology. He has also received additional fellowship training in interventional cardiology, further enhancing his skills in performing minimally invasive cardiac procedures.
Publications and Research
As a committed academic, Dr. Shah has a strong interest in research and has contributed to numerous publications in the field of cardiology. His research focuses on advancing treatment techniques and improving patient outcomes. Dr. Shah's dedication to continuous learning ensures that his patients benefit from the latest evidence-based practices.
Book an Appointment with Dr. Anil Shah
If you are in need of expert cardiovascular care, Dr. Anil Shah at Rideout Vascular is here to help. With his extensive training, advanced treatment options, and patient-centered approach, you can trust Dr. Shah to provide the highest quality of care for your heart health.
Contact Rideout Vascular today to schedule an appointment with Dr. Anil Shah, MD, FACC, FSCAI, and take the first step towards better heart health.