Cardiology Santa Ana, CA & Chino Hills, CA - Rideout Vascular
Oct 6, 2021
Physicians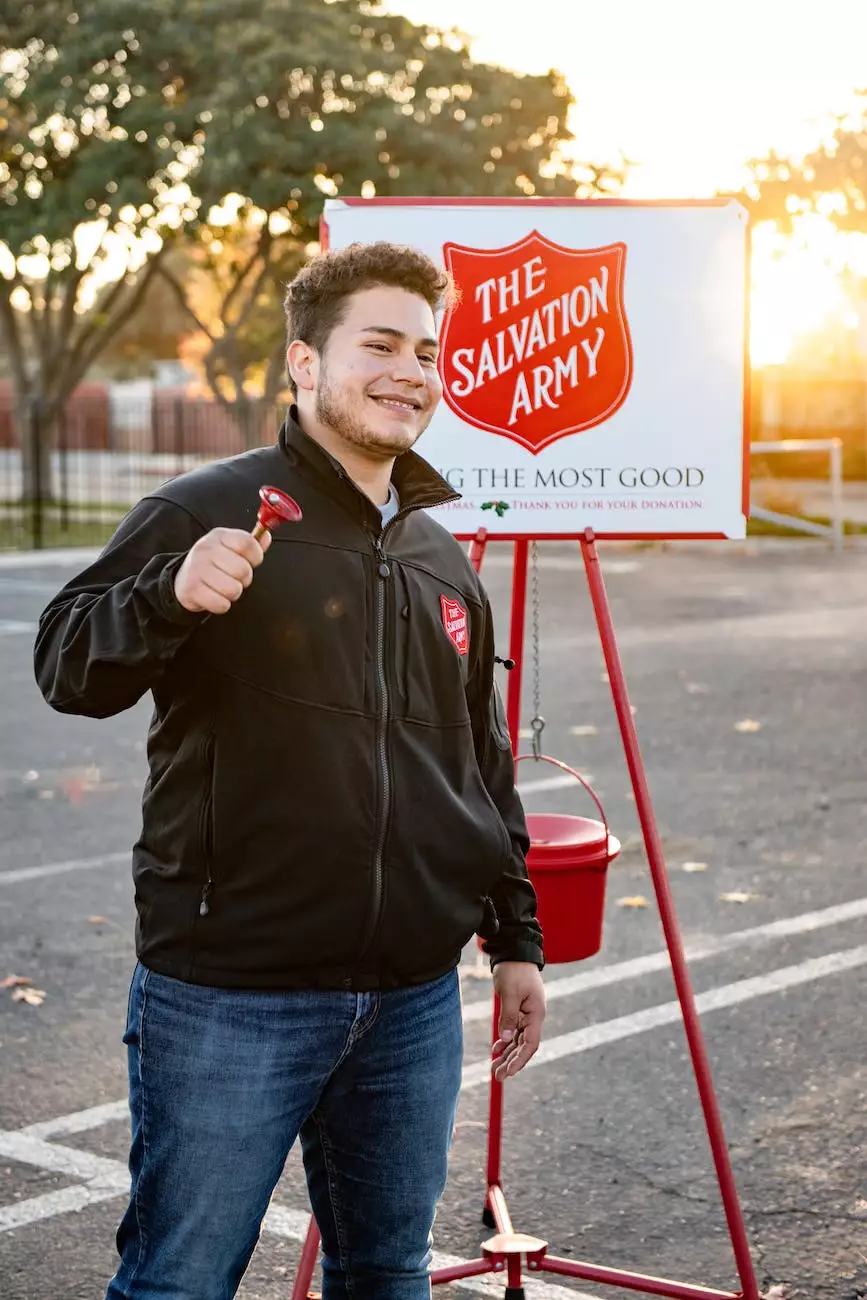 About Rideout Vascular
Welcome to Rideout Vascular, your trusted cardiology provider serving the communities of Santa Ana, CA and Chino Hills, CA. We are dedicated to delivering exceptional cardiovascular care, using advanced techniques and state-of-the-art technology to help our patients achieve optimal heart health.
At Rideout Vascular, we understand the importance of a healthy heart and the impact it has on overall well-being. Our team of experienced cardiologists and medical professionals are committed to providing comprehensive care, personalized to meet the unique needs of each patient. We strive to create a comfortable and supportive environment, ensuring our patients feel confident and empowered in their journey towards improved cardiac health.
Comprehensive Cardiac Care
As a leading cardiology provider, our services encompass a wide range of cardiac conditions and treatments. From preventive care to advanced interventions, we are equipped to address various aspects of cardiovascular health. Our comprehensive cardiac care includes:
Diagnostic Testing: We offer a variety of diagnostic tests to assess cardiac function, identify any abnormalities, and determine the most appropriate treatment plan.
Cardiovascular Imaging: Our advanced imaging technologies enable us to obtain detailed images of the heart and blood vessels, aiding in accurate diagnosis and treatment planning.
Interventional Cardiology: With expertise in interventional procedures, we perform minimally invasive techniques to treat conditions such as coronary artery disease, heart valve disorders, and peripheral vascular disease.
Electrophysiology: Our highly skilled electrophysiologists diagnose and treat heart rhythm disorders, providing comprehensive care for arrhythmias and other electrical abnormalities of the heart.
Heart Failure Management: We offer advanced therapies and specialized care for patients with heart failure, helping them achieve better quality of life and improved heart function.
Cardiac Rehabilitation: Our dedicated cardiac rehabilitation program focuses on exercise, education, and lifestyle modifications to promote recovery and long-term heart health.
Meet Our Expert Cardiologists
At Rideout Vascular, our team consists of highly skilled and experienced cardiologists who are dedicated to delivering superior care. With a patient-centered approach and a commitment to innovation, our cardiologists ensure a comprehensive evaluation, accurate diagnosis, and personalized treatment plan for each patient. Their areas of expertise include:
Coronary Artery Disease: Our cardiologists specialize in managing coronary artery disease, offering a range of treatment options tailored to individual patient needs.
Heart Valve Disorders: From diagnosis to repair or replacement, our experts provide specialized care for heart valve disorders, using advanced techniques to optimize patient outcomes.
Peripheral Vascular Disease: We offer expertise in the diagnosis and management of peripheral vascular disease, helping patients restore blood flow and reduce the risk of complications.
Arrhythmias: Our electrophysiologists have extensive knowledge in diagnosing and treating arrhythmias, ensuring appropriate management and optimal heart rhythm.
Heart Failure: Managing heart failure requires a comprehensive approach, and our cardiologists are dedicated to providing individualized care plans for improved patient outcomes.
Contact Rideout Vascular
If you are looking for exceptional cardiology services in Santa Ana, CA and Chino Hills, CA, Rideout Vascular is here to help. We prioritize patient satisfaction and take pride in our ability to deliver top-quality care. Don't compromise when it comes to your heart health - contact us today to schedule a consultation and experience the difference our expertise can make.
Let Rideout Vascular be your partner in achieving a healthier heart and a better quality of life. Trust our experienced team of cardiologists and comprehensive cardiovascular care to guide you on your journey towards improved cardiac health.