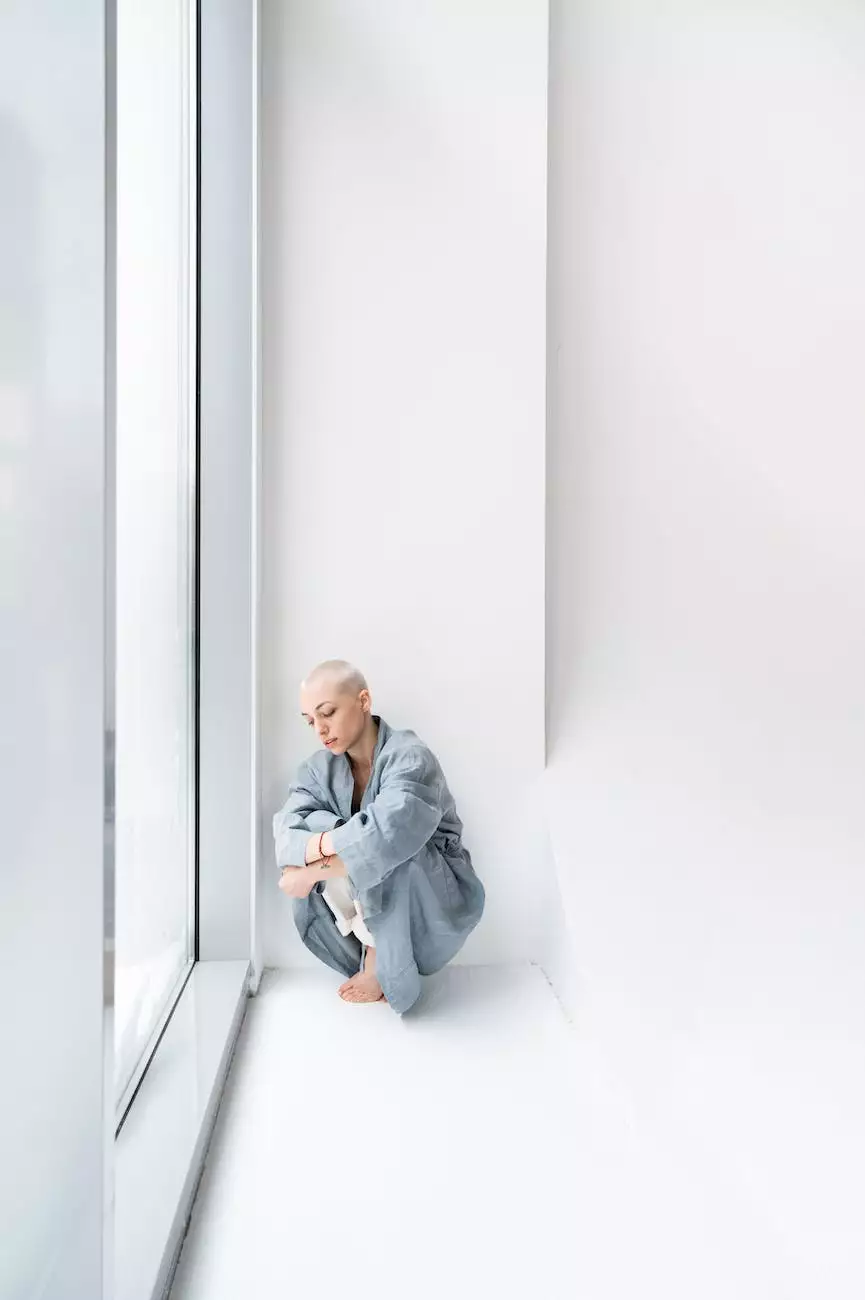 Welcome to Rideout Vascular - your trusted destination for top-quality Cardiac Rehab services in Bakersfield, California. Our dedicated team of experts is committed to providing comprehensive care and support to individuals recovering from cardiovascular conditions. With a focus on patient-centered care and evidence-based practices, we aim to improve the overall well-being and quality of life for our patients.
Why Choose Rideout Vascular for Cardiac Rehab?
At Rideout Vascular, we understand the significant impact heart conditions can have on your life. Our specialized cardiac rehabilitation program is designed to help you regain strength, improve cardiovascular health, and reduce the risk of future cardiac events. Our strategic approach combines expert medical guidance, personalized exercise routines, and ongoing education to ensure a successful recovery and long-term well-being.
Comprehensive Cardiac Rehabilitation Program
Our comprehensive cardiac rehab program encompasses a wide range of services tailored to meet the unique needs of each patient:
1. Medical Evaluation and Supervision
Our experienced medical professionals perform a thorough evaluation to assess your overall health and develop a customized rehabilitation plan. Throughout the program, our team closely monitors your progress, making necessary adjustments to ensure optimal results.
2. Physical Exercise and Training
Physical exercise plays a key role in cardiac rehab, aiding in the improvement of cardiovascular fitness and muscle strength. Our certified exercise physiologists create individualized exercise routines, combining aerobic activities, strength training, and flexibility exercises to help you regain your strength and endurance.
3. Nutritional Guidance
A heart-healthy diet is an integral part of cardiac rehab. Our registered dietitians work closely with you to develop personalized nutritional plans, focusing on balanced meals, portion control, and appropriate nutrient intake. Our goal is to help you make sustainable lifestyle changes that support your recovery and overall cardiovascular health.
4. Emotional Support and Counseling
We recognize that recovering from a heart condition can be emotionally challenging. Our compassionate team provides emotional support and counseling to help you cope with stress, anxiety, and any psychological factors that may hinder your recovery. We are here to support you every step of the way.
5. Education and Lifestyle Modification
Education is crucial to effectively manage your cardiovascular health. Our cardiac rehab program offers educational sessions and resources to enhance your understanding of heart disease, medications, risk factors, and the importance of maintaining a heart-healthy lifestyle. We empower you with the knowledge and skills necessary to make informed decisions and implement positive changes.
Benefits of Cardiac Rehab
Participating in a cardiac rehabilitation program can bring a multitude of benefits, including:
Improved cardiovascular fitness and endurance
Reduced risk of future cardiac events
Increase in overall strength and muscle tone
Enhanced emotional well-being and stress management
Improved blood pressure and cholesterol levels
Increased knowledge and understanding of cardiac health
Support and guidance in adopting a heart-healthy lifestyle
Take the First Step Towards a Healthy Heart Today
If you or your loved one is recovering from a heart condition, Rideout Vascular's Cardiac Rehab program is here to assist you in your journey towards a healthy heart and a fulfilling life. With our comprehensive approach, experienced team, and state-of-the-art facilities, we are dedicated to providing you with the highest level of care and support. Contact Rideout Vascular today to learn more about our cardiac rehab program and take the first step towards a healthier future.