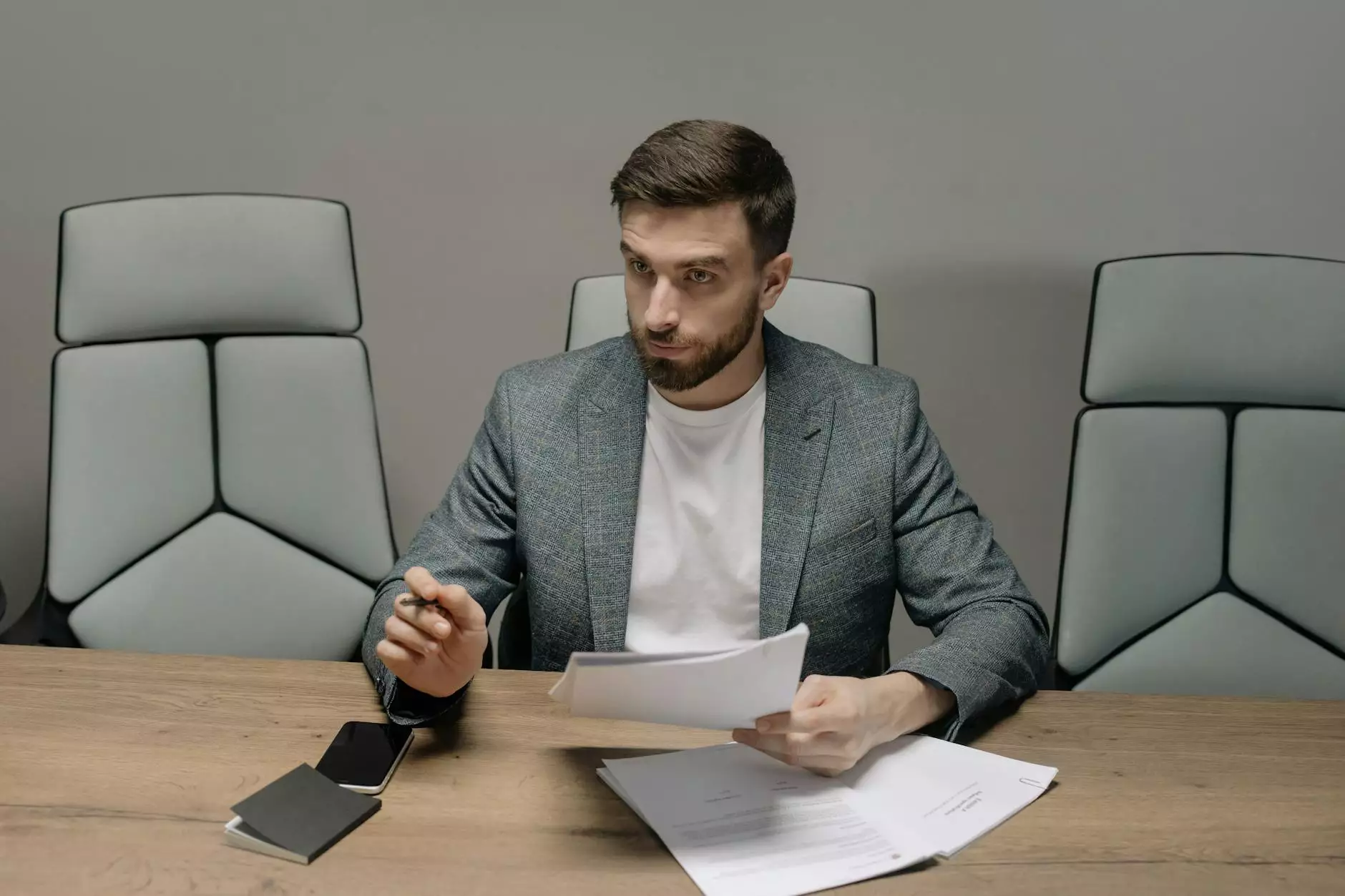 Welcome to Rideout Vascular, where our commitment to exceptional patient care is evident in every aspect of our operations. As the Chief Nursing Officer of Rideout Vascular, I am privileged to lead a remarkable team of dedicated nurses who consistently go above and beyond to provide the highest quality care to our patients.
The Role of Nursing in Vascular Healthcare
In the field of vascular healthcare, nursing plays a crucial role in ensuring positive patient outcomes. Our team of highly skilled nurses combines compassion, expertise, and a deep understanding of vascular conditions to deliver personalized care to each patient we serve. Whether it's providing pre-operative education, assisting with surgical procedures, or offering support during the recovery process, our nurses are at the forefront of delivering exceptional care.
Commitment to Excellence
At Rideout Vascular, we have built a culture of excellence, and our nursing team is a testament to that commitment. Each member of our nursing staff undergoes rigorous training and continuous professional development to stay abreast of the latest advancements in vascular healthcare. We believe that ongoing education and training are paramount to providing the best possible care to our patients.
Our nursing team is comprised of compassionate individuals who genuinely care about improving the quality of life for our patients. We understand that a patient's journey can be challenging, and our nurses are dedicated to providing support, comfort, and guidance every step of the way. We prioritize a patient-centered approach, ensuring that each individual receives the attention, understanding, and respect they deserve.
The Rideout Vascular Difference
When you choose Rideout Vascular for your vascular healthcare needs, you can expect nothing but the best. Our nursing team works in collaboration with our expert physicians, surgeons, and other healthcare professionals to create a comprehensive and personalized treatment plan tailored to your specific condition and needs.
We utilize state-of-the-art technology and evidence-based practices to ensure that our patients receive the most advanced, effective, and safe care available. Our commitment to staying at the forefront of medical advancements enables us to deliver exceptional outcomes and improved quality of life for our patients.
Our Collaborative Approach
Collaboration is at the heart of our practice. Our nursing team works hand in hand with our physicians and interdisciplinary healthcare providers to ensure seamless coordination and continuity of care. We prioritize open communication, recognizing that a strong team approach leads to better patient experiences and outcomes.
Furthermore, we understand the important role that patient and family involvement plays in the healing process. Our nursing team actively engages patients and their loved ones, promoting shared decision-making and providing support and education every step of the way. We believe in fostering a trusting and meaningful partnership with our patients and their families.
Conclusion
In conclusion, at Rideout Vascular, our nursing team is the cornerstone of our commitment to delivering exceptional vascular healthcare. Our Chief Nursing Officer leads an exceptional team of compassionate and highly skilled nurses who are dedicated to providing the best possible care to our patients. With a patient-centered approach, a commitment to excellence, and a collaborative mindset, we strive to exceed expectations and achieve the best outcomes for our patients.