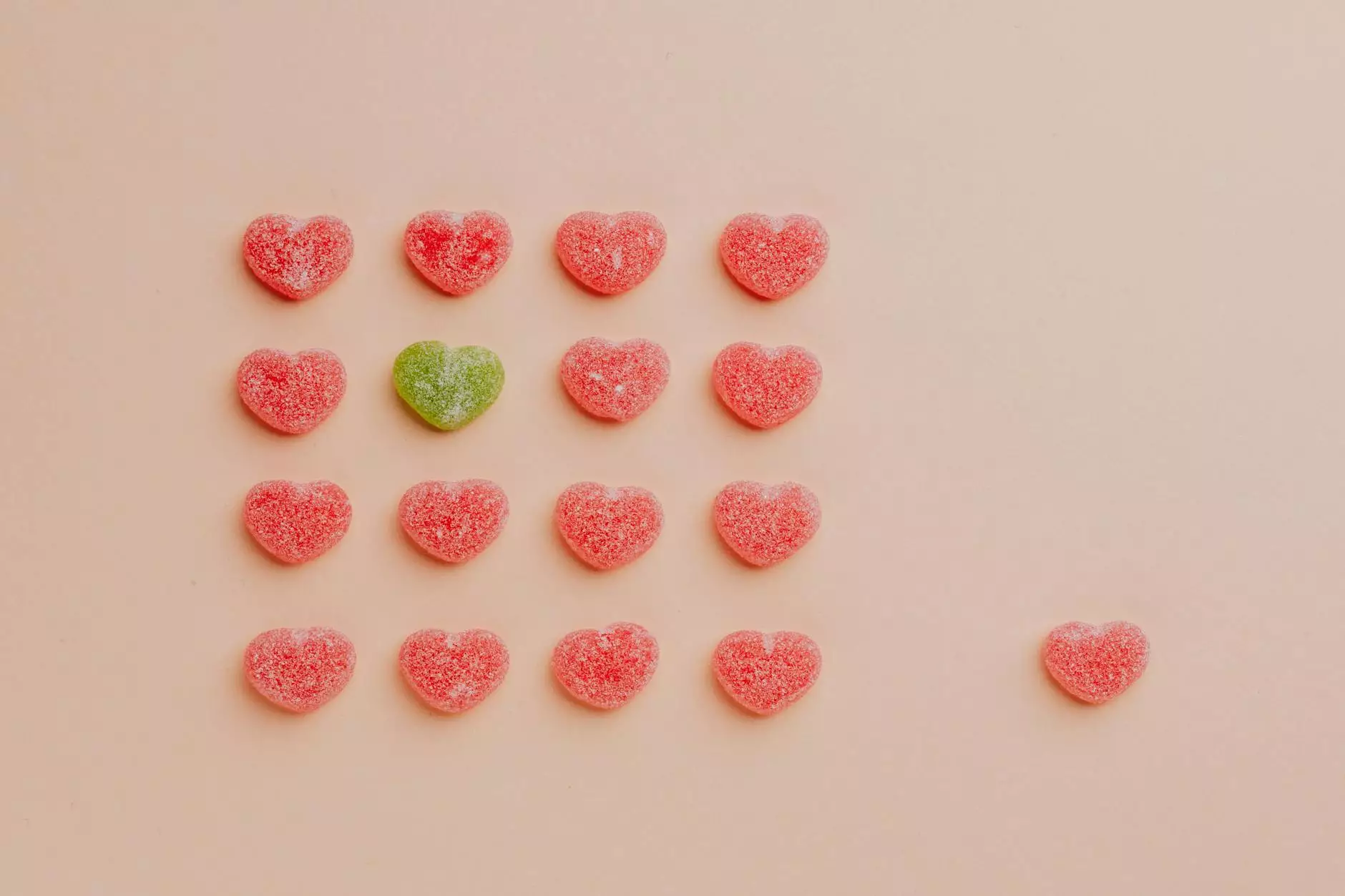 Introduction
Welcome to Rideout Vascular, the premier healthcare provider specializing in joint replacement education and services. With our expertise in the field of joint replacement, we are committed to providing comprehensive information and education to help you make informed decisions about your joint health.
About Rideout Vascular
Rideout Vascular, located in Bakersfield, is a renowned healthcare institution dedicated to improving the lives of patients through cutting-edge medical treatments and compassionate care. As leaders in joint replacement, we strive to ensure each patient receives the highest quality of care and achieves the best possible outcomes.
Our Comprehensive Joint Replacement Education
At Rideout Vascular, we believe that well-informed patients are empowered to make the best decisions for their joint health. That's why we offer an extensive range of joint replacement education resources to help you understand the various aspects of joint replacement procedures, recovery, and ongoing care.
The Importance of Joint Health
Your joints play a vital role in your everyday activities, enabling movement and supporting your body's structure. However, factors such as age, injury, and certain medical conditions can lead to joint damage and discomfort. Joint replacement surgery can provide relief, improve mobility, and enhance your overall quality of life.
Types of Joint Replacement Procedures
There are several types of joint replacement procedures, each targeting specific joints in the body. Some common joint replacement surgeries include:
Total Hip Replacement
Total Knee Replacement
Shoulder Replacement
Elbow Replacement
Our team of experienced surgeons and medical professionals are well-versed in performing these procedures, employing advanced techniques and technologies to ensure successful outcomes.
Preparing for Joint Replacement Surgery
Proper preparation is crucial for a successful joint replacement surgery. We provide comprehensive pre-operative education and guidance to help you prepare mentally, physically, and emotionally for the procedure. This includes information on:
Pre-surgical evaluations and tests
Medications and pain management
What to expect during the surgery
Our dedicated care team will be with you every step of the way, ensuring you are fully equipped with the knowledge and resources to navigate the joint replacement journey.
Recovery and Rehabilitation
Following joint replacement surgery, a structured recovery and rehabilitation plan is essential to maximize the benefits of the procedure. Our team of skilled therapists and healthcare professionals will create a personalized rehabilitation program tailored specifically to your needs. This may include:
Physical therapy exercises
Pain management strategies
Assistive devices and aids
Home care instructions
With our expert guidance and support, you will be guided through each phase of the recovery process, ensuring a smooth and successful rehabilitation journey.
Contact Rideout Vascular for Joint Replacement Education
If you are considering joint replacement surgery or have any questions about joint health, our team at Rideout Vascular is here to help. Contact us today to schedule a consultation or to learn more about our comprehensive joint replacement education and services. We are committed to providing the highest level of care and expertise to patients in Bakersfield and beyond.